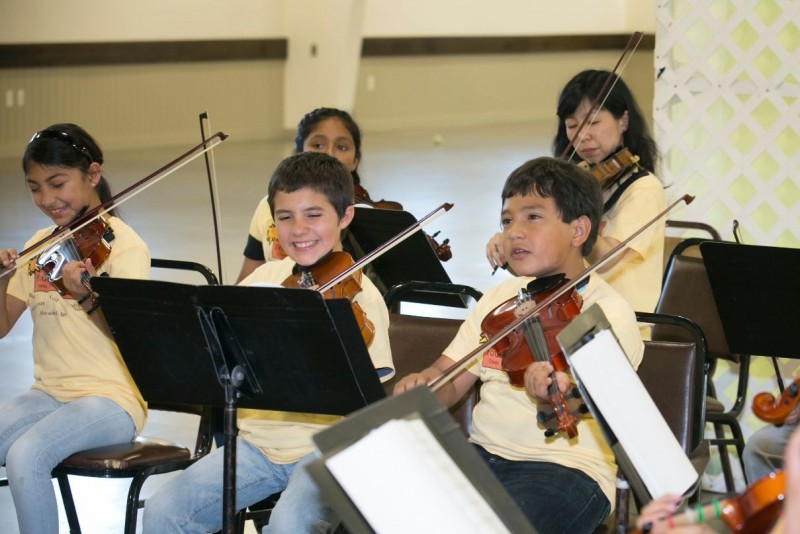 Southern Monterey County Foundation Grants
Founded in 2014, the Southern Monterey County Foundation (SMCF) is an affiliate fund of the Community Foundation for Monterey County.
The SMCF provides grants to organizations that benefit the communities of Southern Monterey County, which in this case is defined as King City and all points south, excluding the coastal region.
Eligibility
Grants will be considered for projects and programs serving Southern Monterey County communities. The SMCF considers Southern Monterey County to include King City and all points south, excluding the coastal region.
501(c)3 nonprofit organizations
Public programs (schools, parks, public health, etc.)
Church-sponsored activities with benefit beyond their own membership
Organizations and collaboratives that are not legally incorporated—for these, CFMC requires an agreement with a "Fiscal Sponsor" defined as a tax exempt 501(c)3 organization accountable for financial management of the grant.
Organization may only submit one application. However, if an organization is serving as a fiscal sponsor for a collaborative or unincorporated group, they can also apply for a grant to benefit their organization.
Guidelines and Application
The SMCF seeks to support nonprofit organizations that have the leadership and capacity to provide important community resources and services in Southern Monterey County communities. In 2020, priority is given to the following types of requests:
Specific projects or one-time costs that will result in measurable impact on an identified community need
To establish or expand community programs that address a high-priority community issue or need
Preference is given to locally based organizations that have less access to other sources of support, and where a small grant can make a meaningful difference. Proposals selected for funding will demonstrate strong community support for the project or program and a viable plan for achieving results.
Dates
| | |
| --- | --- |
| Applications Available | June 15, 2023 |
| Proposals Due | August 4, 2023 |
| Funded Proposals Announced | October 2023 |
Evaluation
Within 11 months of the grant date, recipients will be expected to provide a written evaluation.
Recent Grants
Recent Grants
| | | |
| --- | --- | --- |
| City of Greenfield: Greenfield Community Science Workshop | Science Mobile Clinics in San Ardo and San Lucas | $2,000 |
| City of King Recreation Department | Swimming Lesson Program | $2,000 |
| Girls Incorporated of the Central Coast | Subsance abuse prevention for girls | $2,000 |
| Harmony At Home | Bullying Prevention Programs | $1,000 |
| Hesperia Hall Foundation | Promotion video | $2,000 |
| Jacob's Heart Children's Cancer Support Services | Transportation Program | $2,000 |
| King City Boxing Club | Providing positive activities for youth | $2,000 |
| Kinship Center, A Member of Seneca Family of Agencies | King City Mental Health Clinic | $2,000 |
| Legal Services for Seniors | No cost legal services | $1,000 |
| O'Neill Sea Odyssey | Ocean education and climate resiliency for King City youth | $1,815 |
| Partnership for Children | Increasing access to medical care for children with serious illnesses | $1,500 |
| Read to Me Project | Home-based early literacy and reading program | $2,000 |
| Sol Treasures | Social Media Outreach | $500 |
| Special Kids Connect | Spring Resource Fair & Emergency Preparedness | $2,000 |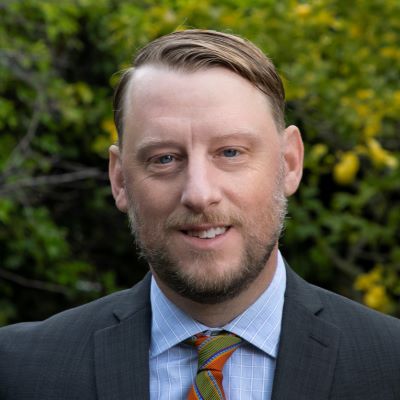 Brian Thayer
Senior Philanthropic Services Officer
831.375.9712 x144
Email Brian
Joel Hernandez Laguna
Community Impact and Equity Manager
831.754.5880 x133