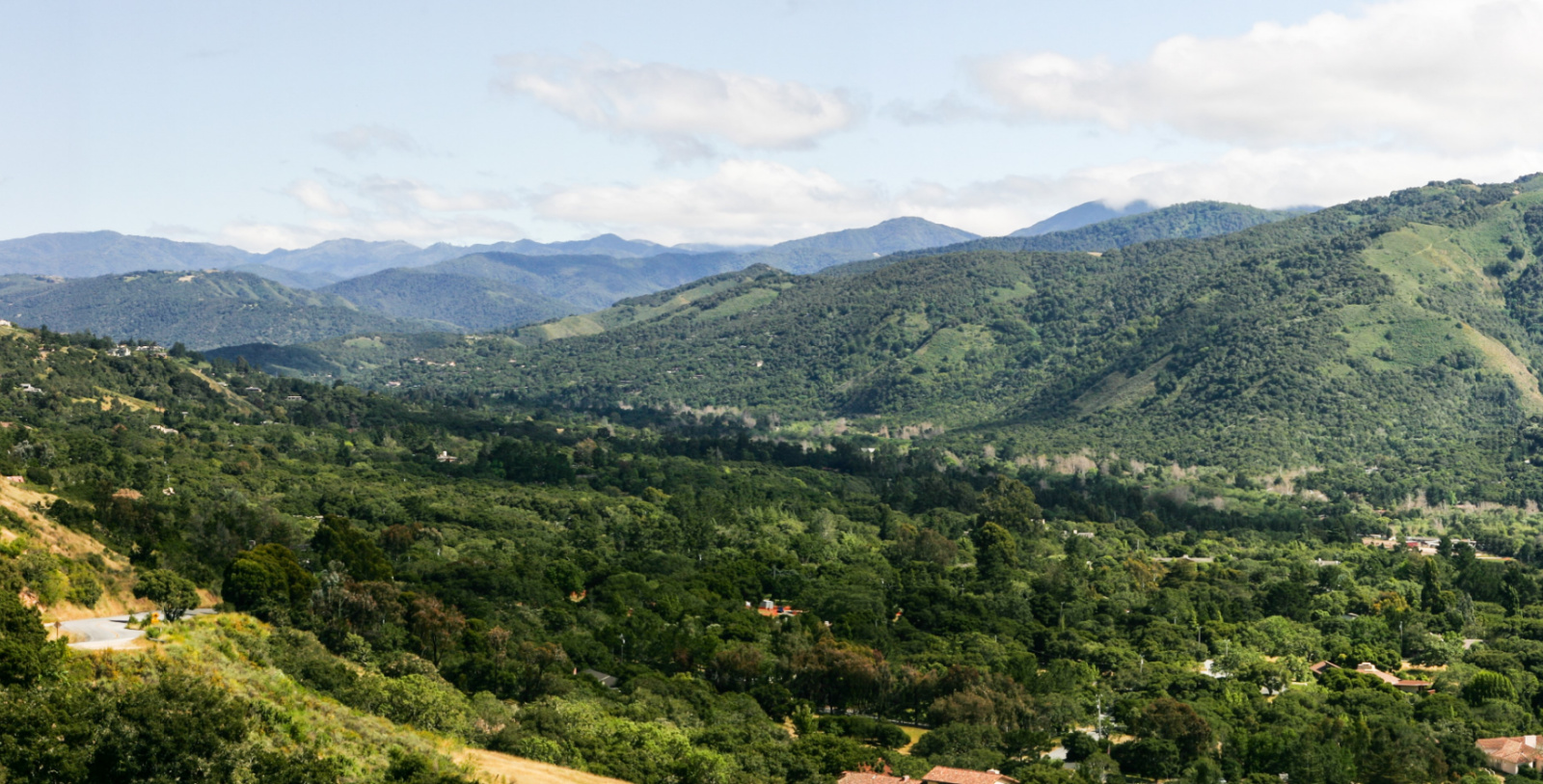 Community Fund for Carmel Valley
Better Together – Helping Carmel Valley Thrive
The Community Fund for Carmel Valley helps protect and improve the quality of life for all residents.
Carmel Valley, California has always had a strong sense of community. Neighbors tend to treat one another like family. Though Carmel Valley offers a wonderful quality of life for some, there are many unmet needs. We have created a way for caring neighbors to come together to grow a fund to thoughtfully address these local needs. This fund seeks to improve the lives of our fellow community members, both now and in the future. Grants will support the greater Carmel Valley area from Highway One to Cahoon Grade.
2022 Grant Applications are now open!
Applications are now open for Community Fund for Carmel Valley 2022 grants. Nonprofit organizations and groups serving the Carmel Valley/Cachagua area from Highway One to Cahoon Grade are encouraged to apply.
Application deadline: 5 p.m. on 11/11/22
Mission
To protect and improve the quality of life for all residents and support and foster the vibrancy of the Carmel Valley community.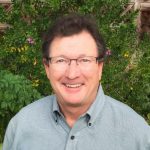 I love Carmel Valley. This is an opportunity to help others and create synergy to meet the needs in our community." – Alan Crockett, Advisory Board Chair
Impact – $217,242 Granted
2021: $29,242 Granted to 10 Nonprofits
Breast Cancer Assistance Group of Monterey County for special needs assistance;
Cachagua Fire Protection District for safety gear for responding volunteers;
Carmel Valley Angel Project for food and gifts for families;
Carmel Valley Art Association for relocation and website development;
Carmel Valley Community Youth Center for water safety instruction;
Friends of Cachagua Children's Center for Cachagua summer camp for K-8;
The Jamesburg School, for critical maintenance for community-building and educational programming;
Meals on Wheels of the Monterey Peninsula for home delivered meals program;
MEarth for Camp Scholarships for Carmel Valley Youth; and
UC Berkeley – Hastings Reserve for Environmental Education in Cachagua: People of Color Engaging in Nature.
Past Grants
2020: $188,000 Granted for Disaster Relief and Recovery
Part of the mission of the Community Fund for Carmel Valley is to enable rapid response for disaster relief for Carmel Valley residents. In response to the Carmel Fire in 2020, the Community Fund for Carmel Valley deployed $188,000 in grants to nonprofits providing direct financial assistance to affected residents, most of whom lost their homes.
To support Carmel Valley and Cachagua residents affected by current and future disasters donate online, or see below for information on mailing a check.
Grant Information
Grantmaking Priorities
Build community, improve infrastructure and meet local needs
Expand youth programming and services
Support educational, cultural and historical programs
Support nonprofits serving the greater Carmel Valley area
Enable rapid response to community crisis, emergency needs, and disaster relief
Build funds to meet future needs
Click the link for grant eligibility and guidelines. Please contact Joel Hernandez Laguna at 831.754.5880 with any questions.
Background – Neighbors Helping Neighbors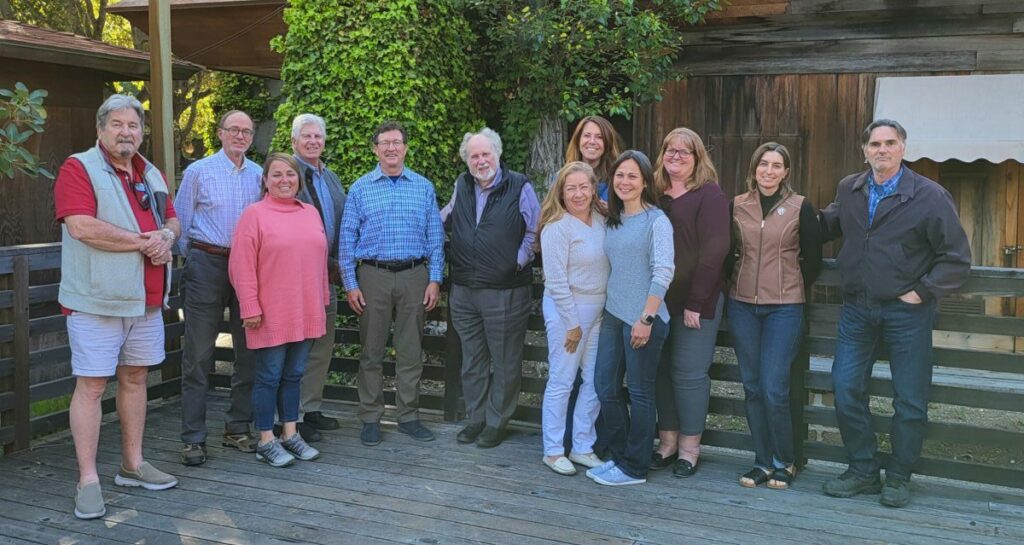 In 2020 the Community Fund for Carmel Valley was created to serve residents, businesses and organizations, all of whom have an opportunity to contribute to the greater good of others. The fund is governed by a local advisory board consisting of longstanding community members. Their role is to provide oversight, raise funds, define grantmaking priorities and award grants. The fund is an affiliate of the Community Foundation for Monterey County, which provides administrative, investment and grantmaking expertise.
Advisory Board
Alan Crockett (Chair)
John Aliotti
Tess Arthur
Anthony Belleci
Nick Craft
Joseph Hertlein
Jessica Kent
Alondra Klemek
Tammi Lyon
Peter Meckel
Anne-Marie Rosen
Michelle Slade
Join Us!
Whether you and your family are new to Carmel Valley or have been residents for months or decades, you can give in a way that is meaningful today and will also have an impact for future generations.
Considering the effects of COVID-19 on the valley, this fund has the flexibility to determine immediate needs and make grants to assist the community's vulnerable populations.
Half of your gift will go to the endowment to become a permanent resource for Carmel Valley and Cachagua and half will be available to make local grants in the first years of the Community Fund for Carmel Valley.
How to Give
Donate directly and securely online
Send checks made payable to "Community Foundation for Monterey County"
with "Community Fund for Carmel Valley" in the memo line
Mail to: 2354 Garden Road, Monterey, CA 93940
Make a gift of stock or other assets. Contact Christine Dawson, CFMC Vice President of Philanthropic Services at 831.375.9712 x126 to learn more.
Donations to the Community Fund for Carmel Valley of the Community Foundation for Monterey County (CFMC) are tax deductible. The CFMC is a 501(c)3 nonprofit organization, Tax ID #94-1615897.
Feature photo: Tom O'Neal
The Community Fund for Carmel Valley granted $29,242 in December 2021 to nonprofits that focus on projects and programs benefitting...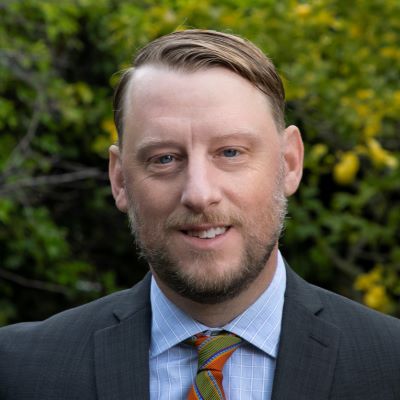 Brian Thayer
Senior Philanthropic Services Officer
831.375.9712 x144
Email Brian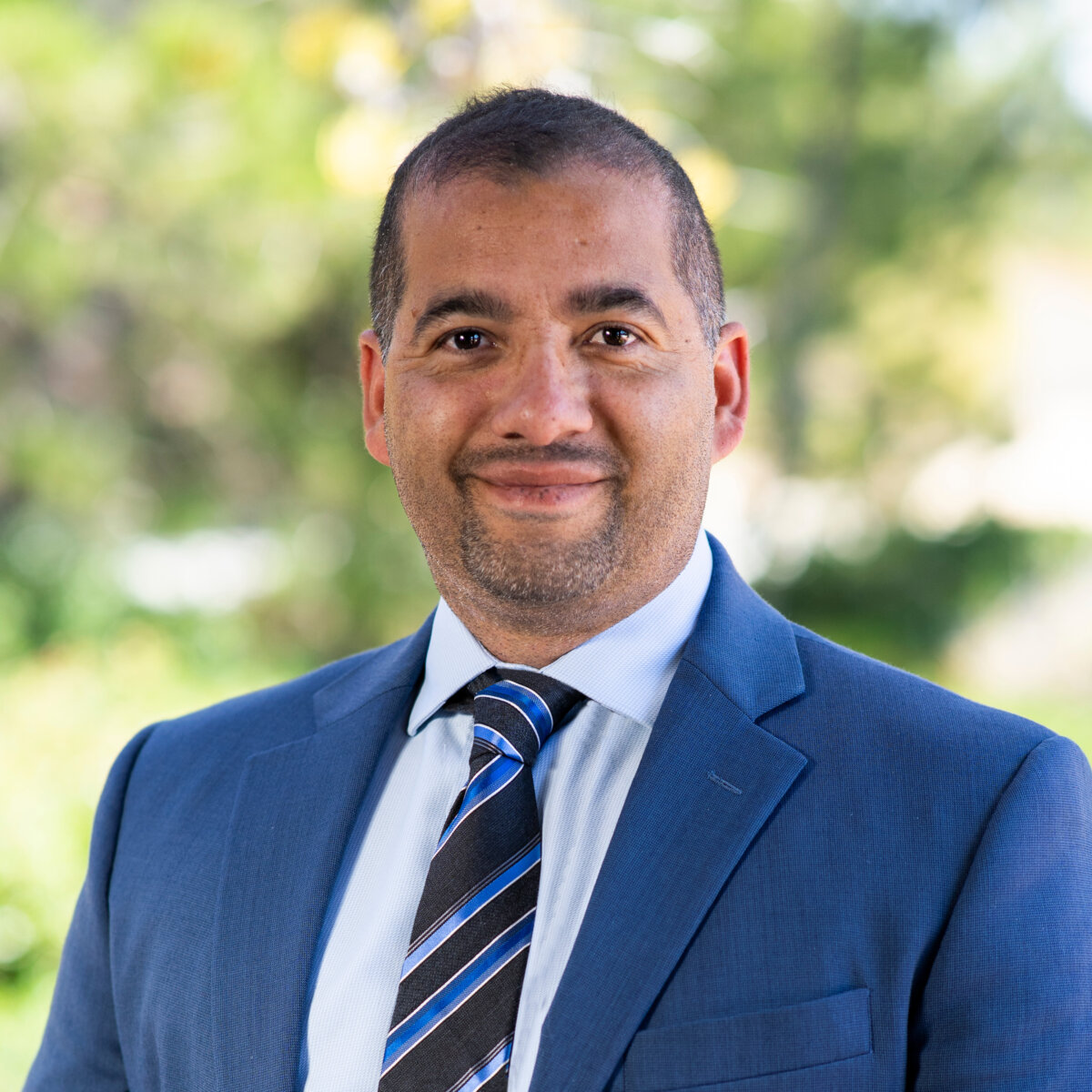 Joel Hernandez Laguna
Community Impact Officer
831.754.5880 x133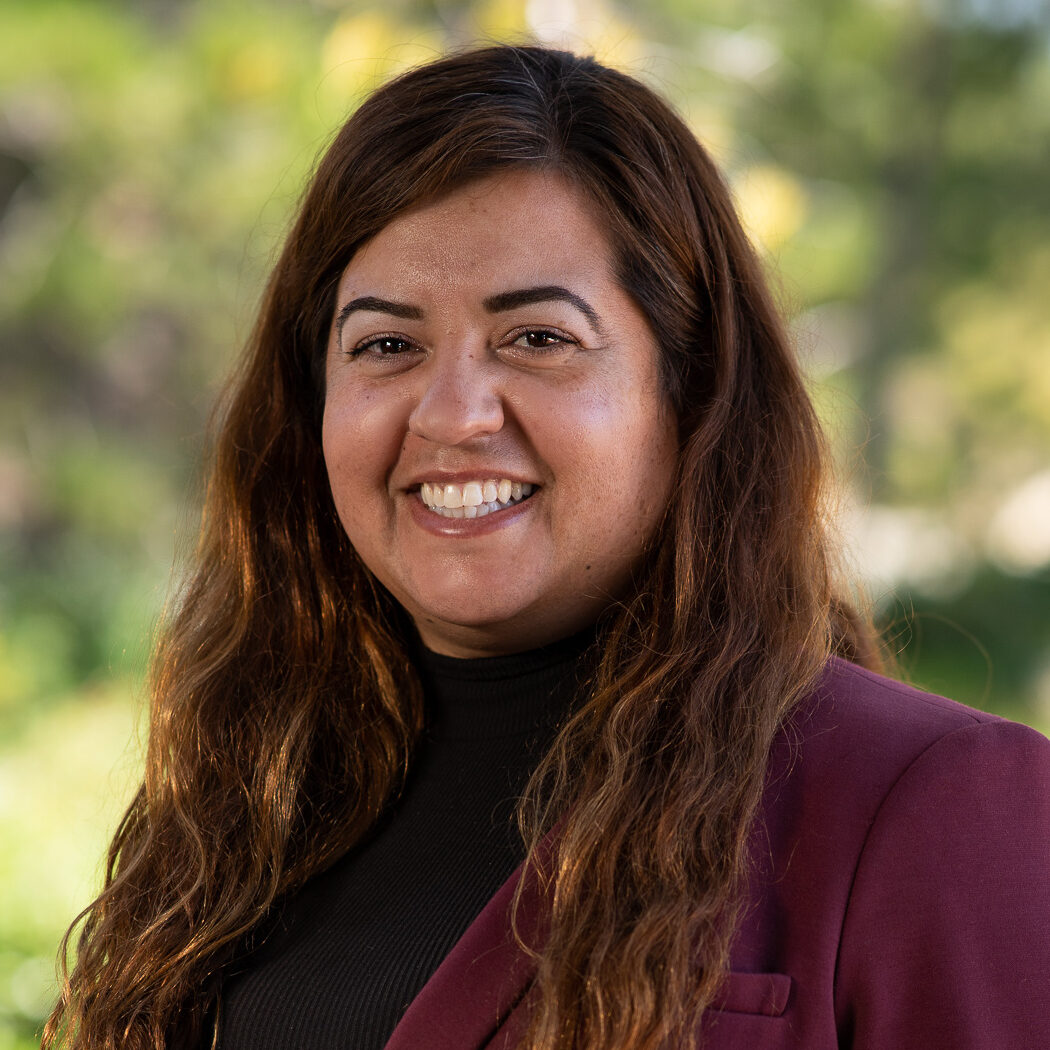 Alisa Smith
Philanthropic Services Officer
831.375.9712 x141