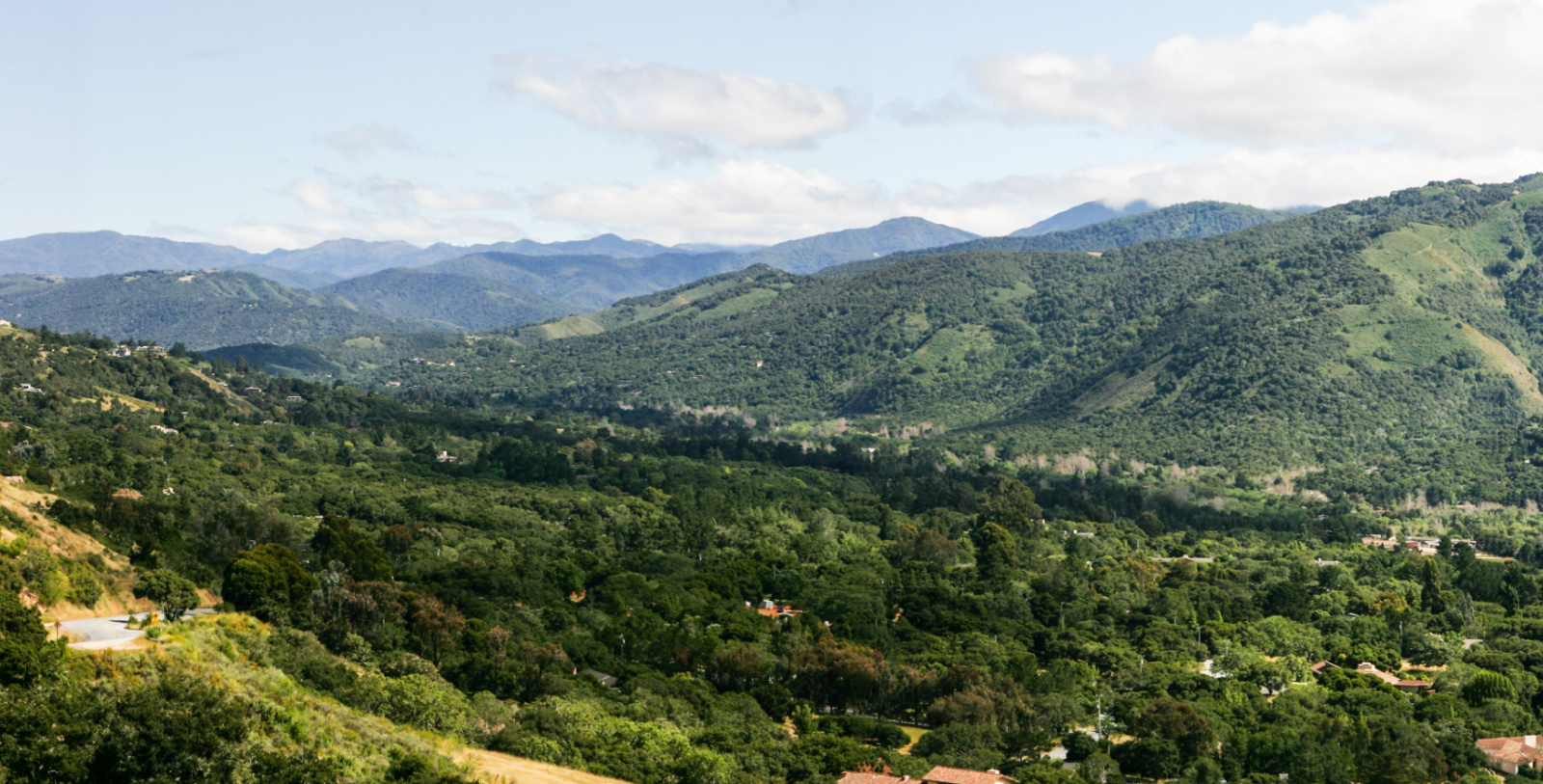 Community Fund for Carmel Valley Grants
Founded in 2020, the Community Fund for Carmel Valley (CFCV) is an affiliate fund of the Community Foundation for Monterey County.
The CFCV provides grants to organizations that benefit the communities of the Carmel Valley/Cachagua area which is defined as Highway One to Cahoon Grade.
2023 Application Deadline: 8/4/2023, 5:00 PM.
Eligibility
Grants will be considered for projects and programs serving Carmel Valley and Cachagua communities.
501(c)3 nonprofit organizations
Public programs (schools, parks, public health, etc.)
Church-sponsored activities with benefit beyond their own membership
Organizations and collaboratives that are not legally incorporated—for these, CFMC requires an agreement with a "Fiscal Sponsor" defined as a tax exempt 501(c)3 organization accountable for financial management of the grant.
Organization may only submit one application. However, if an organization is serving as a fiscal sponsor for a collaborative or unincorporated group, they can also apply for a grant to benefit their organization.
Guidelines and Application
The CFCV seeks to support nonprofit organizations that have the leadership and capacity to provide important community resources and services in Carmel Valley and Cachagua communities. In 2023, priority is given to the following types of requests:
Community Development: Build community, improve infrastructure and meet local needs
Youth & Seniors: Expand youth and/or senior programming and services
Resident Programs: Support education, cultural and historical programs
Special consideration will be given to grant applications addressing:
Organizations currently providing services directly located in Carmel Valley/Cachagua, with ease of access for residents
Basic needs of Carmel Valley/Cachagua residents (food/housing security, youth programs, etc.)
Emergency Prevention and/or Response related to:

Fire/Disaster needs (e.g., Neighborhood organizing, education for disaster preparedness, etc.). Please contact us if you have questions about applying for a fire relief grant.
Preference is given to locally based organizations that have less access to other sources of support, and where a small grant can make a meaningful difference. Proposals selected for funding will demonstrate strong community support for the project or program and a viable plan for achieving results.
Read our Grant Guidelines for further details.
Dates
| | |
| --- | --- |
| Applications Available | June 15, 2023 |
| Proposals Due | August 4, 2023 |
| Funded Proposals Announced | October 2023 |
Evaluation
Within 11 months of the grant date, recipients will be expected to provide a written evaluation.
Recent Grants
Recent Grants
| | | | |
| --- | --- | --- | --- |
| Breast Cancer Assistance Group of Monterey County | Breast Cancer Support Program | $3,000 | |
| Cachagua Fire Protection District | Wildland firefighting equipment | $3,000 | |
| Carmel Valley Angel Project | Holiday gift drive for families and seniors | $1,500 | |
| Carmel Valley Community Youth Center | Water safety instruction | $3,000 | |
| Friends of Cachagua Children's Center | Cachagua Summer Camp | $3,000 | |
| Meals on Wheels of the Monterey Peninsula | Home Delivered Meals Program in Carmel Valley | $3,000 | |
| Santa Lucia Conservancy | Carmel River Ecology Education Program | $3,000 | |
| UC Berkeley — Hastings Reserve | Science education for youth in Cachagua | $3,000 | |
Carmel Valley, California — Fires from the Carmel Fire that blew through Carmel Valley and Cachagua in August 2020 torched...
Joel Hernandez Laguna
Community Impact and Equity Manager
831.754.5880 x133