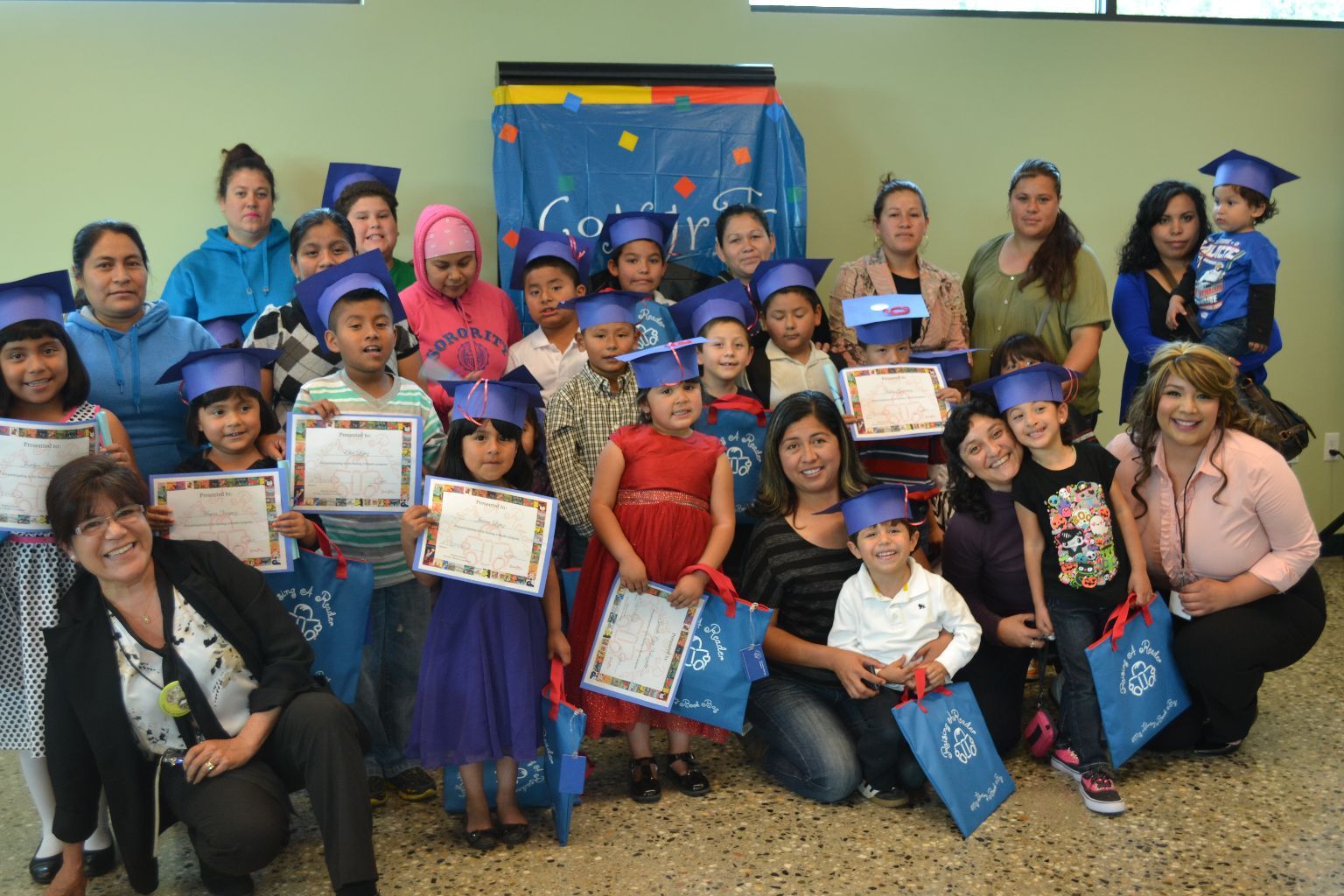 Apply
The Community Foundation for Monterey County utilizes an online application system to make the process simpler and more efficient.
The Community Foundation for Monterey County's competitive grant programs are restricted to funding efforts that serve Monterey County, CA residents.
How to Apply
Online Application Instructions
Read Overview Guide. Instructions and videos are available to answer most of your questions.
Create an account: If you are new to our online grants system, you will need to create an account. Creating an account allows you to save your work and gives you access to your application during the application process. Once you have created your account, you will receive an automated email from administrator@grantinterface.com. If you do not see this email, look in your junk or spam folder. Please add this email address to your safe contact list. Contact us if your organization's address is outside of Monterey County, CA, 831.754.5880 or grants@cfmco.org
Upload your application documents (e.g., project budget, financial information, etc.) and work on collaborative/fiscal sponsor agreements, if applicable.
Submit a completed grant application through the online grants manager.
Preparing a strong grant proposal is like a team sport, where staff input, board approval, and proposal writers all come...
Upcoming Featured Events
December 5 @ 2:00 pm

-

4:00 pm

December 11 @ 1:30 pm

-

4:30 pm

December 21 @ 9:00 am

-

12:00 pm
View All Events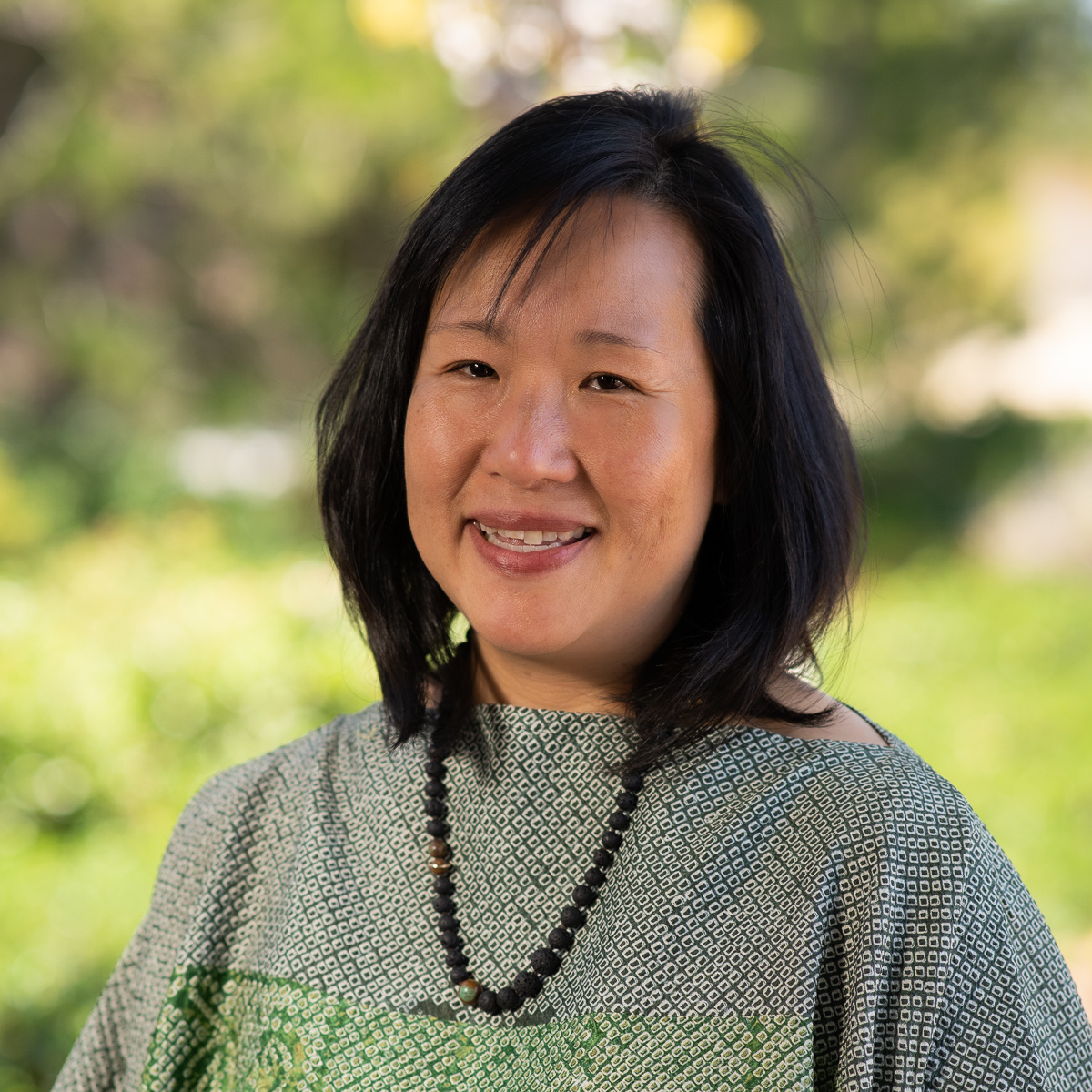 Janet Shing
Director of Grantmaking
831.375.9712 x137
Email Janet