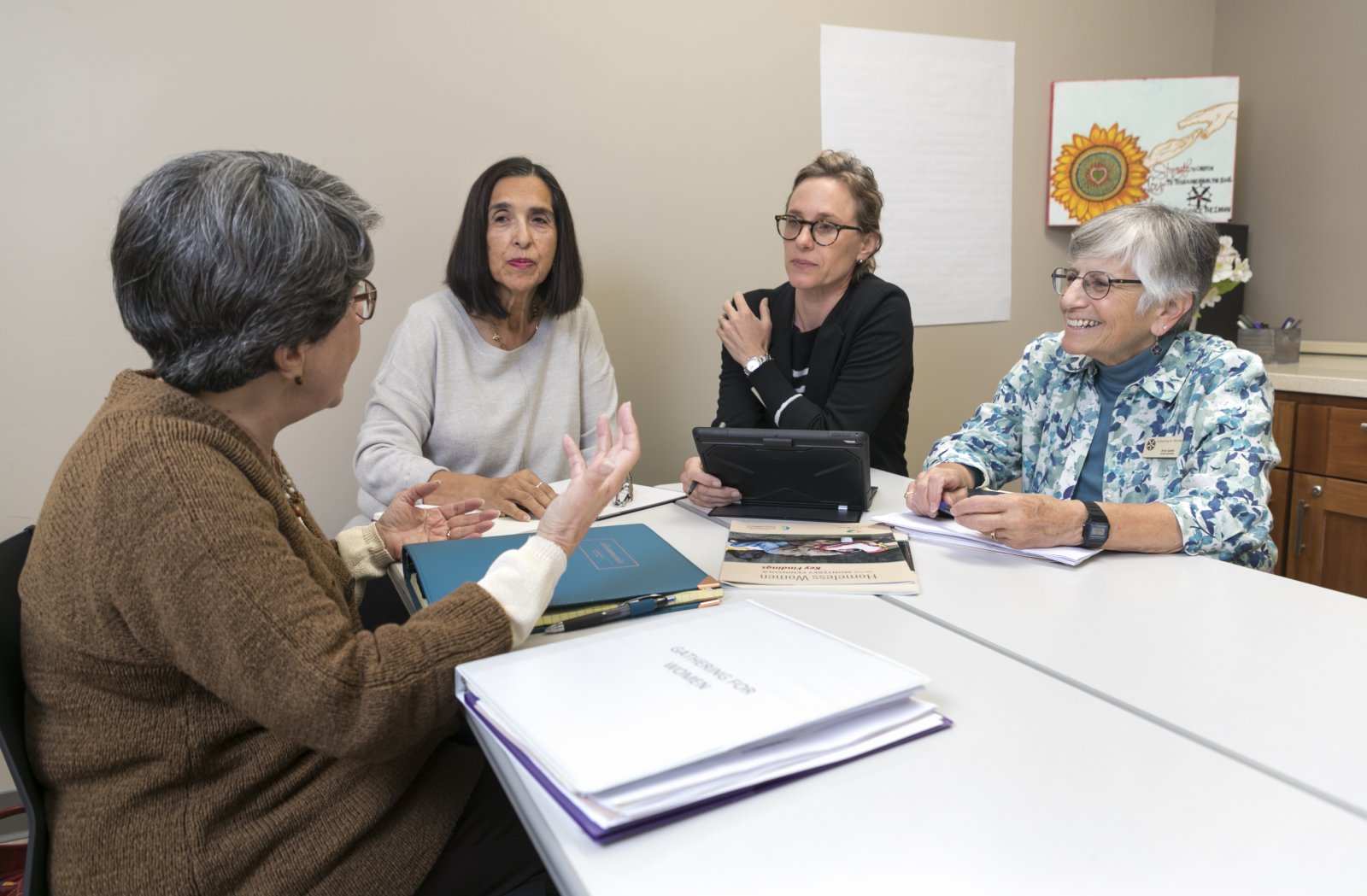 Consulting
Whether you need informal consulting, professional coaching or a consultant referral, the CNE is your link to resources to benefit your organization.
Consultation with CNE Staff
We offer informal, confidential conversations to help you think about new ways to approach challenges in your nonprofit organization. Topics can range from board relations to strategic decisions to leadership questions.
Nonprofit Consultant Directory
Working with a Consultant or Coach
Stanford Alumni Consulting Team
Learn more about pro bono projects with Monterey Bay area nonprofits. Applications accepted each January. Team contact is Alex Lilly.
Mentor Handbook & Toolbox
The Community Foundation for Monterey County's Center for Nonprofit Excellence has provided mentor-assisted technical assistance and capacity building support for several cohorts of small organizations over the last several years. We have documented the methods and resources in a Mentor Handbook and Toolbox, used to build future mentor/consulting capacity and contribute to the field.
Each January, nonprofits can apply for pro bono consulting from the Stanford Alumni Consulting Team (ACT) in Monterey Bay. The...
Organizational Development Grants
Take your nonprofit to the next level with support for one-time activities that build the inner workings of your organization.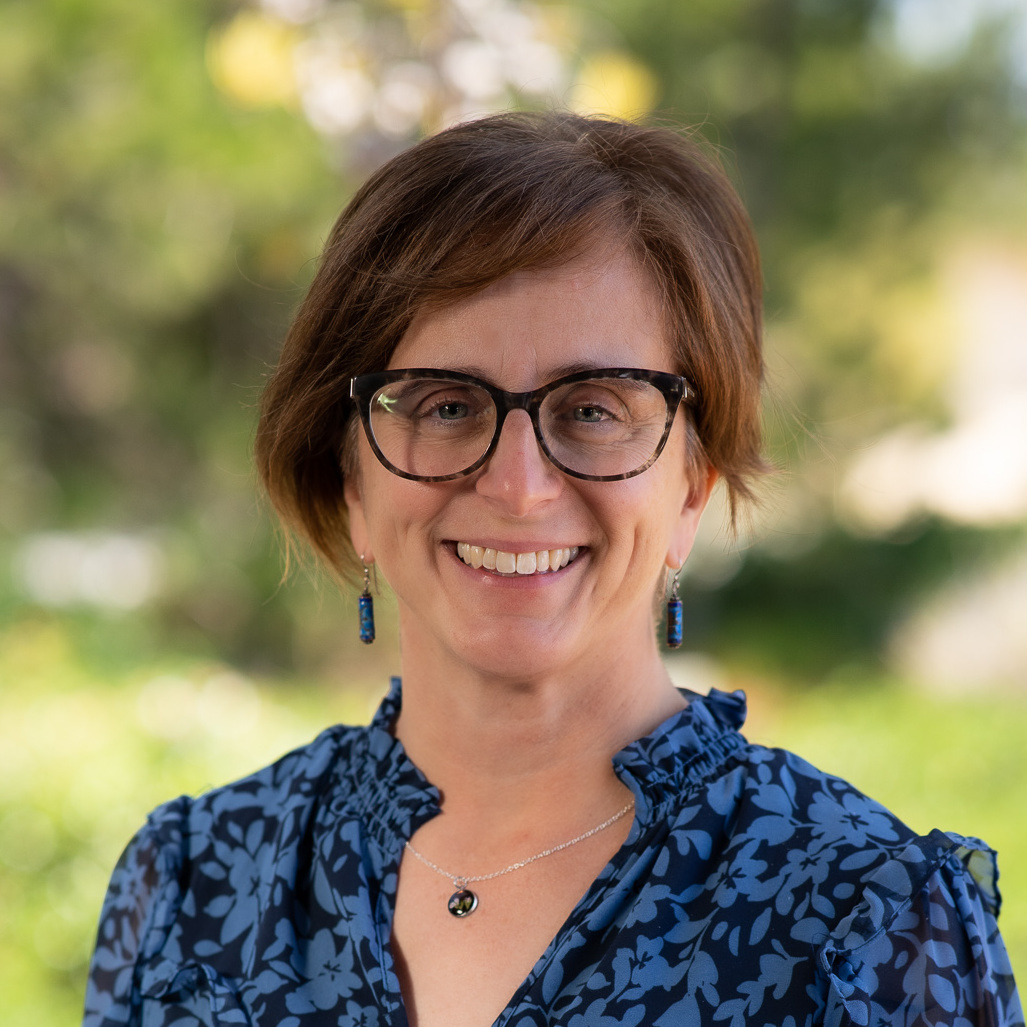 Susie Polnaszek
Director, Center for Nonprofit Excellence
831.375.9712 x138
Email Susie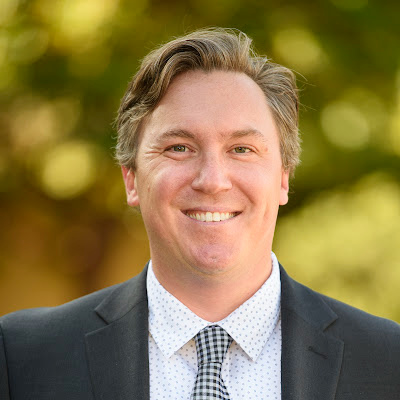 Reid Norris
Leadership Development Specialist
831.375.9712 x155