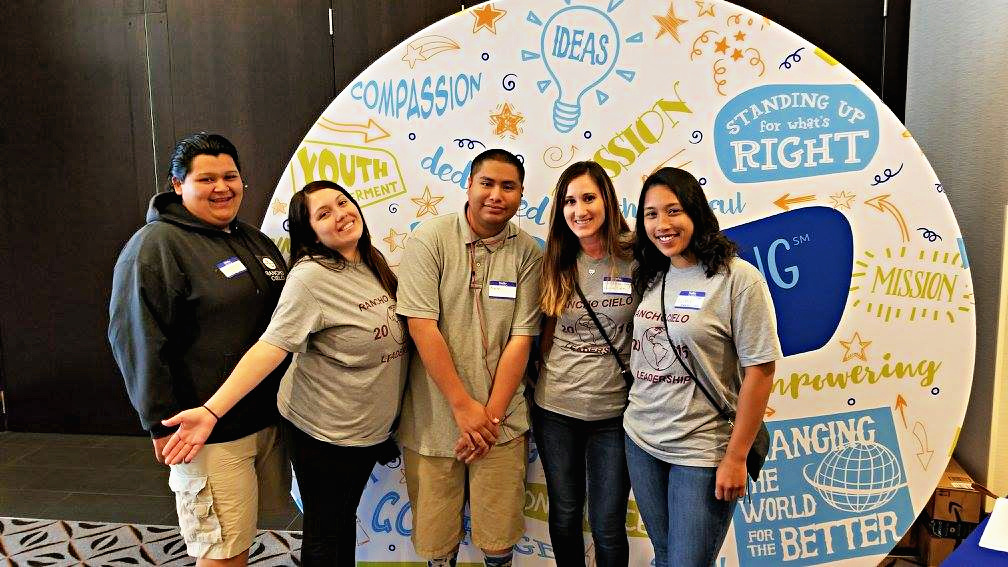 Agency Funds
An agency endowment or stewardship fund is an easy way for your nonprofit organization to establish an endowment, eliminate the administrative burden, and increase your ability to handle large and complex gifts.
Your agency fund benefits from participation in the Community Foundation for Monterey County's investment pool while our experienced staff helps develop planned giving programs and assists with administrative details.
Two Options for Agency Funds
Stewardship Funds
Take advantage of our investment expertise and accept complex gifts and planned gifts, while allowing you to withdraw money at any time.
List of Agency Stewardship Funds
Endowment Funds
A permanent resource for your organization, producing a steady stream of income annually while being invested for the long-term.
List of Agency Endowment Funds
The Community Foundation has given us, at the S.T.A.R. Foundation, not only their much needed wisdom and expertise to guide us to meet our full potential but also that very important quality: TRUST. – Reg Huston, Executive Director, S.T.A.R. Foundation
How it Works
Your board works with our staff to determine the type of fund needed and how much you would like to place in the fund bearing your organization's name.
The agency or individual donors can add to the fund at any time.
We handle all the administrative details – including investment management. You have online access to fund activity and statements.
The fund is placed in the CFMC's investment pool, providing the benefits of a diverse investment portfolio and low investment fees that typically come only with very large funds.
Benefits
With a stewardship fund, you can access any amount of the fund balance at any time with a ¾ vote by your board of directors.
With an endowed fund, your donors can be sure that the fund's principal will not be spent and can grow over time, providing a source of lasting support.
Your donors can leave a bequest through the CFMC to benefit your organization forever and create a personal legacy. CFMC staff can facilitate even the most complex planned gifts, including gifts of appreciated stock or real estate.
We handle investment management and the administrative responsibilities so that you can concentrate on fulfilling your mission.
The board decided to place its endowment with the Community Foundation because of its reputation and ability to provide management support. Through pooling funds from various nonprofits, the Community Foundation, we felt, was in the best position to realize the greatest return on our investment. – Bernie Furman, former board chair, Pacific Repertory Theatre