Siembra Latinos Fund
The Siembra Latinos Fund (SLF) was created to improve the quality of life for Latino residents of Monterey County
What is the Siembra Latinos Fund?
Created by a group of Latino leaders, the Siembra Latinos Fund empowers the Latino community to come together and make a difference through their giving. "Siembra" means "to sow" and the fund seeks to grow opportunity for local residents through charitable giving to worthwhile nonprofit programs. The Siembra Latinos Fund is one of ten members of the National Latino Funds Alliance.
Mission
To inspire philanthropy and to cultivate strong and vibrant Latino communities in Monterey County
Vision
Healthy, safe and engaged Latino communities
We are proud to be on the forefront of Latino philanthropy in the state and country, and to help sow the seeds for a vibrant Latino community. – Blanca Zarazua, Esq., SLF Advisory Board Chair
Siembra Latinos Fund Advisory Board
A local advisory board provides oversight, sets grantmaking priorities, and raises funds to grant to nonprofit organizations serving Monterey County Latino youth, seniors and families.
The advisory board members are: Blanca E. Zarazua, Esq. (Chair), Ida López Chan (Vice-Chair), Jose Luis Alvarado, Ph.D., Chris Barrera, Elsa Mendoza Jimenez, Erica Padilla-Chávez, Frank Ramírez, Daniel Rodríguez and Raúl Rodríguez
Grow the Fund
The goal of the fund is to make grants now while building an endowment for the future.
Half of your gift will go to the endowment to become a permanent resource for Latinos in Monterey County and half will be available to make local grants.
All potential grants will be reviewed by the SLF advisory board.
Gifts in the name of loved ones, planned gifts and legacies established through your estate are additional ways to support the SLF.
You can support the fund by clicking the Give Now button below.
Grant Information
Grant applications are due 5:00 p.m. June 15, 2018 for nonprofit organizations and public agencies serving predominantly Latino Monterey County residents. A total of $20,000 is available in 2018 and grants are expected to range from $2,500 to $5,000. Click below for guidelines.
The SLF is an affiliate fund of the Community Foundation for Monterey County (CFMC). The CFMC provides financial stewardship, administrative support and the services of a fully accredited community foundation that is held to rigorous National Standards.
TOP PHOTO: Siembra Latinos Fund Advisory Board Members: Back (l to r): Frank Ramírez, Elsa Mendoza Jimenez, Erica Padilla-Chávez, Chris Barrera, Daniel Rodríguez, Raul Rodríguez Front (l to r): Blanca Zarazua, Esq. (Chair), Ida López Chan (Vice-Chair), Jose Luis Alvarado, Ph.D.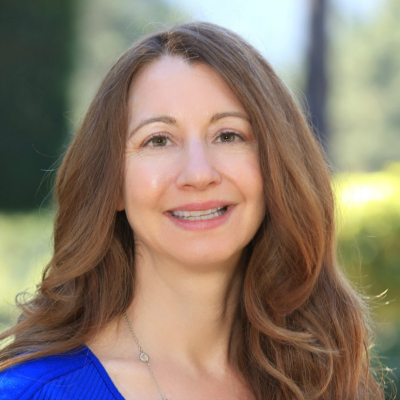 Christine Dawson
Vice President of Philanthropic Services
831.375.9712 x126
Email Christine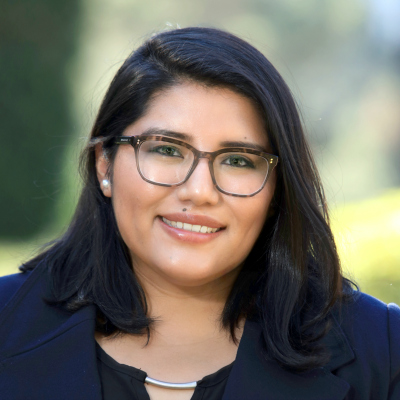 Erika Matadamas
Program Officer
831.754.5880 x134
Email Erika