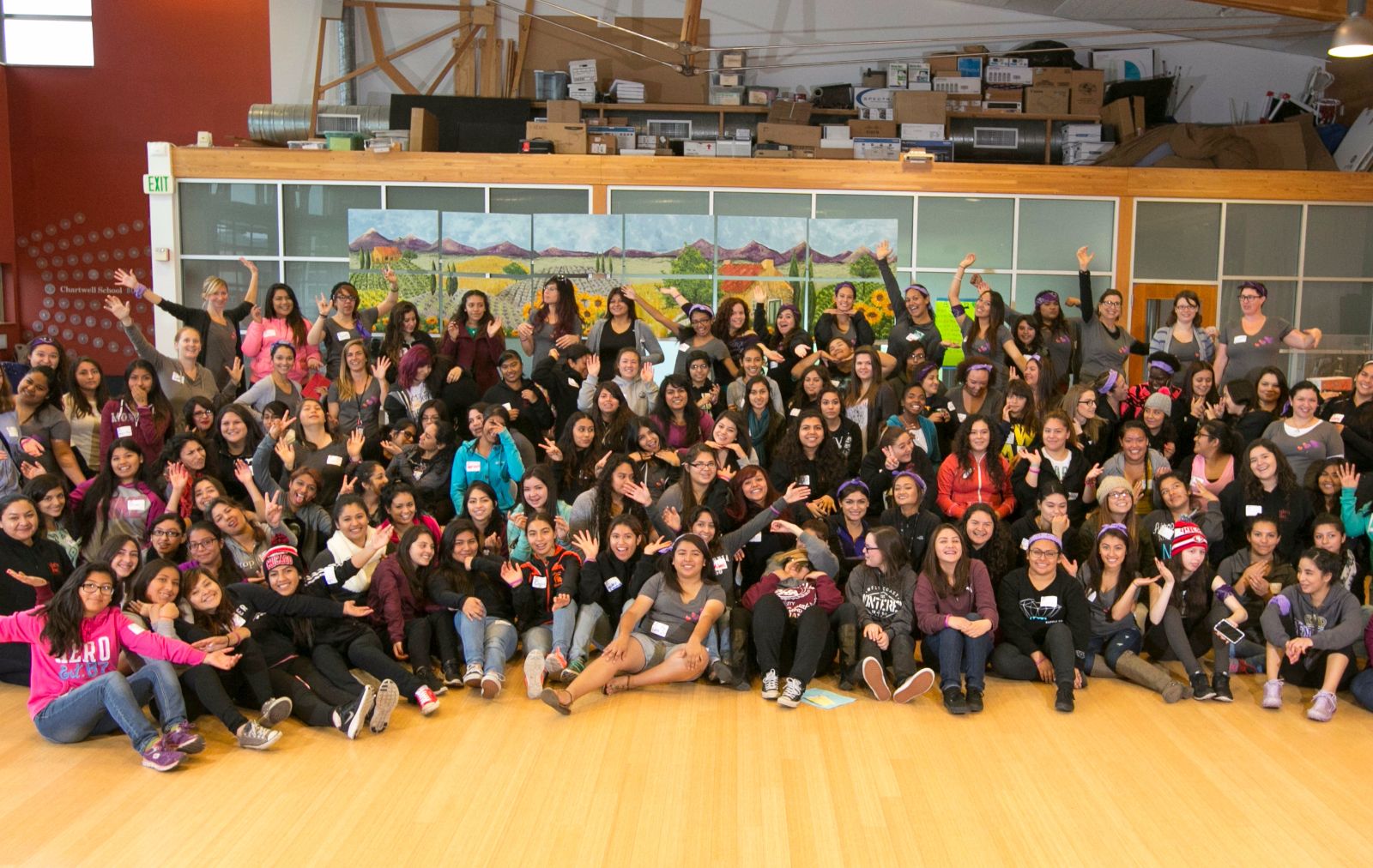 Girls' Health in Girls' Hands
Girls' Health in Girls' Hands (GHGH) is an initiative of the CFMC's Women's Fund that gives girls in Monterey County a voice in shaping their future and an agenda for change.
The Women's Fund created GHGH in 2009 as a girl-led action research project to identify health information, support and services needed by pre-teen and teen girls in Monterey County. The youth developed and presented their action plan recommendations to key decision-makers countywide. GHGH is now a multi-year, multi-agency collaborative which has served 1,500 girls.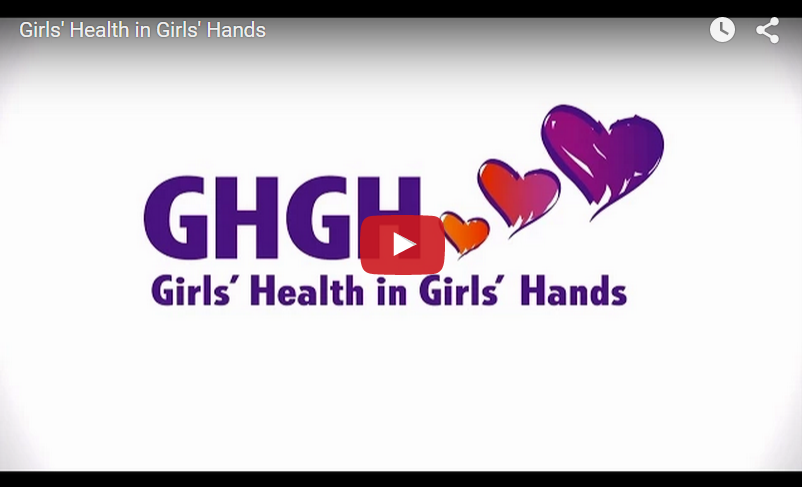 Six nonprofit partner organizations are delivering high-quality girl programming and working together to enhance programs and collaborate for greater impact. Each agency has enhanced their girl programming to include health education, leadership training, leadership activities, research and advocacy.
Through GHGH, hundreds of girls throughout Monterey County will have access to more comprehensive and integrated health information, develop powerful leadership skills, and help influence positive changes at their schools and in their communities.
About Girls' Health in Girls' Hands
Program Highlights
6-agency collaborative created for 3-year initiative
More than 600 girls participating in partner agency leadership programs
22 sites enhancing girl programming across the county
GHGH summits bring girls together for advocacy, capacity building and collaboration
Integrated evaluation with Monterey County Health Department measures changes in girls, partner organizations and policy
More than $800,000 invested
Learn more and connect with GHGH
Thanks to our Funding Partners: David and Lucile Packard Foundation, the Claire Giannini Fund, The Peggy and Jack Baskin Foundation, the Monterey Peninsula Foundation, Nancy Buck Ransom Foundation,  and Women's Fund donors.
Women's Fund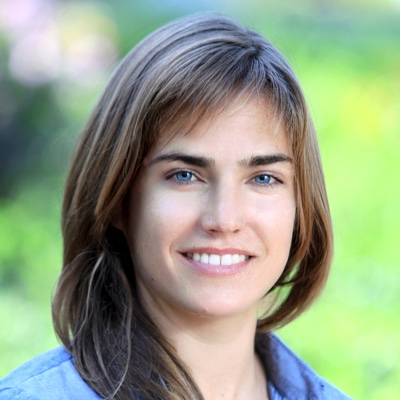 Eva Holt Rusmore
GHGH Program Manager
831.375.9712 x140
Email Eva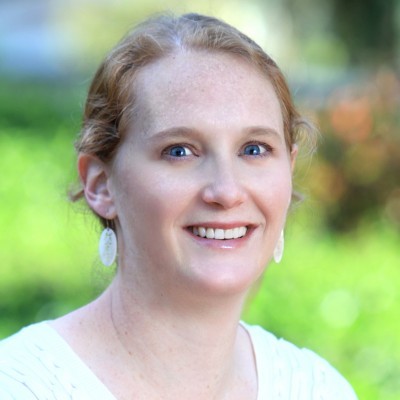 Lynn Bentaleb
Program Officer
831.375.9712 x111
Email Lynn