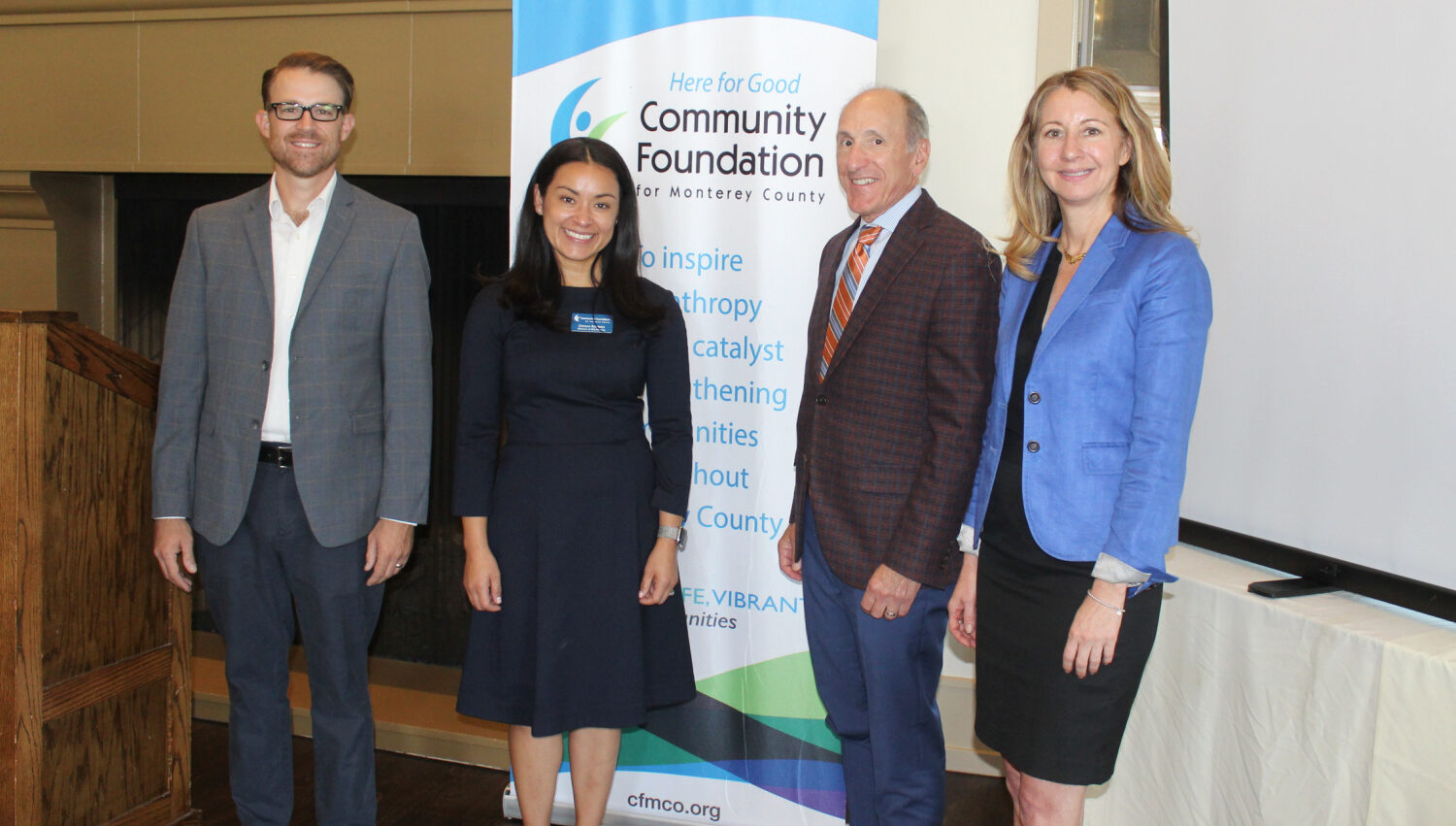 Advisor Solutions
As your partner in charitable giving, the CFMC can help achieve success for you, your clients and the community.
I think Anita would be delighted with the careful consideration the CFMC has given to accomplish her wishes. – Mark Johnson, Attorney, Johnson, Fantl & Kennifer, LLP, on the Anita Tarr Turk Fund for Breast Cancer Research

The staff at CFMC is always accessible and helpful to my clients. They take the time to explain planned giving opportunities in a way that is not intimidating and they also provide thorough background information on local charitable organizations. I feel fortunate to have this resource available. – Jennifer L. Walker, Esq., Attorney Leach & Walker
Why Partner With Us?
We work through you: You stay in control of your client relationships; we're here to help serve your clients' charitable giving needs.
We partner with you: We provide support, information, and expertise around charitable giving options.
We help you build stronger relationships: Your clients will appreciate the charitable impact and tax advantages you help them achieve with the CFMC.
We help you connect across generations: When you help families establish a fund you begin an ongoing process of involvement with current and future generations.
Benefits for Clients
Simplicity – A fund with the CFMC is an easy, low-cost alternative to forming and administering a private foundation.
Tax Benefits – Contributions to the CFMC offer maximum federal and state tax benefits in most cases.
Flexibility – The CFMC accepts a wide variety of gifts – including cash, stock, and real estate.
Community Impact – CFMC staff is deeply involved with the needs in the community and can direct grants to high-impact organizations.
Stability – The CFMC has been a trustworthy steward of philanthropic resources since 1945. We are confirmed in compliance with rigorous national standards.
Transparency – CFMC standards for investment performance, donor services and grantmaking are published and publicly available. Investment decisions are made by a committee with expertise in investment analysis and reviewed by an independent consulting firm.
Advisor Solutions Newsletters
Upcoming Advisor Events
There are no upcoming events at this time.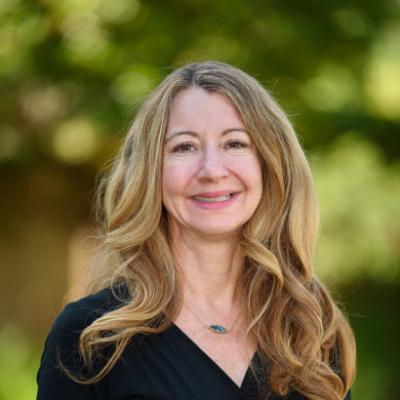 Christine Dawson
Senior Vice President of Philanthropic Services
831.375.9712 x126
Email Christine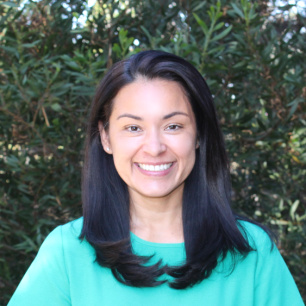 Cecilia Romero
Director of Gift Planning
831.375.9712 x124