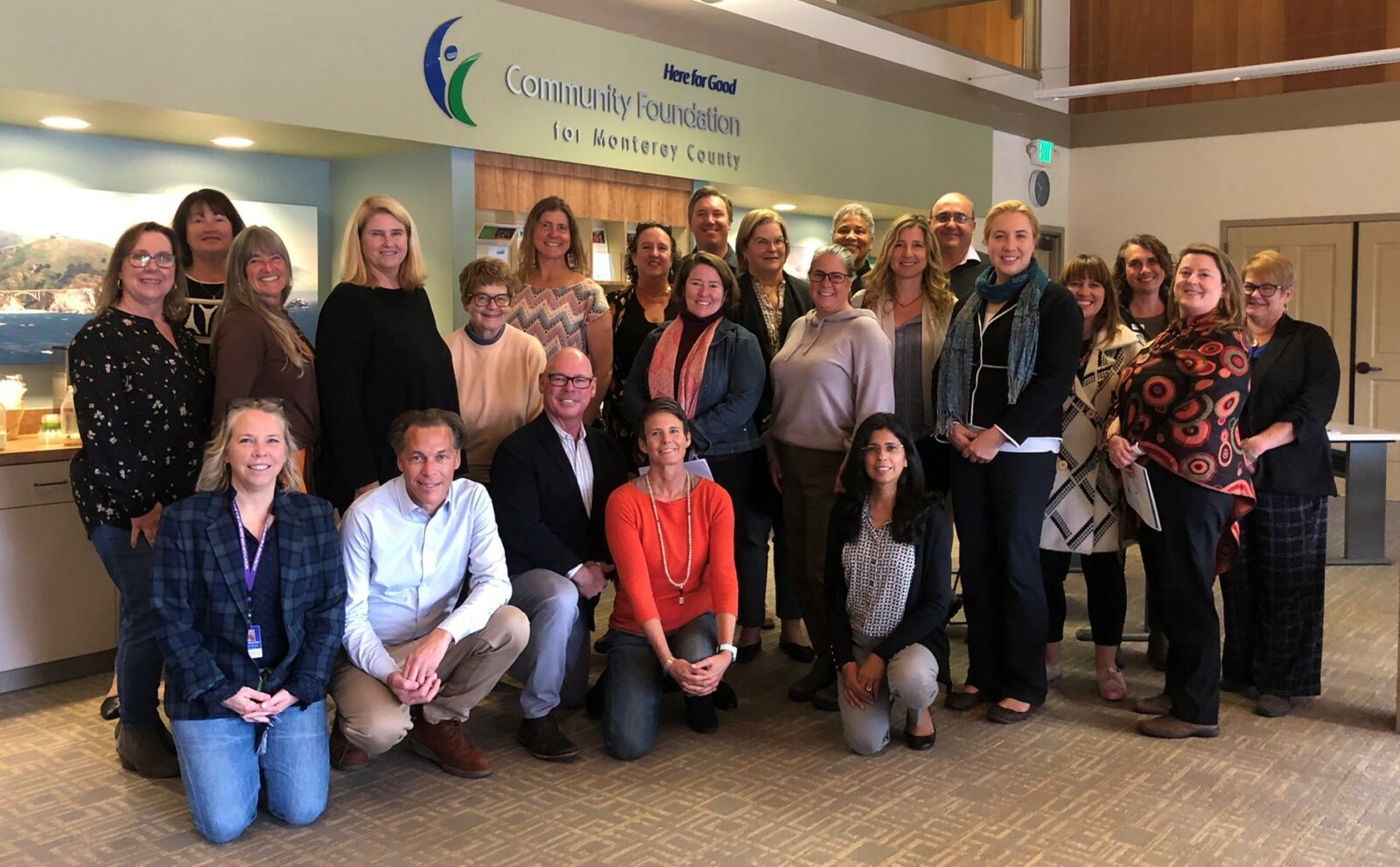 Center for Nonprofit Excellence
The Center for Nonprofit Excellence (CNE) works with nonprofits of all types and sizes to be stronger, more resilient and equitable. We help staff, boards and volunteers make meaningful connections to resources and one another.
Programs & Resources
Our suite of services listed below work together. Join the community of nonprofits who've partnered with us!
When you put it all together, the Community Foundation is a crucial resource to us and an important part of our enhancement as an organization. – Anna Foglia, CEO, Sun Street Centers
Nonprofit Survey
Learn more about our annual CNE Nonprofit Survey.
"Diversity, Equity and Inclusion," known as "DEI" are core values for many organizations and individuals, including the Community Foundation for...
Organizational Development Grants
Take your nonprofit to the next level with support for one-time activities that build the inner workings of your organization.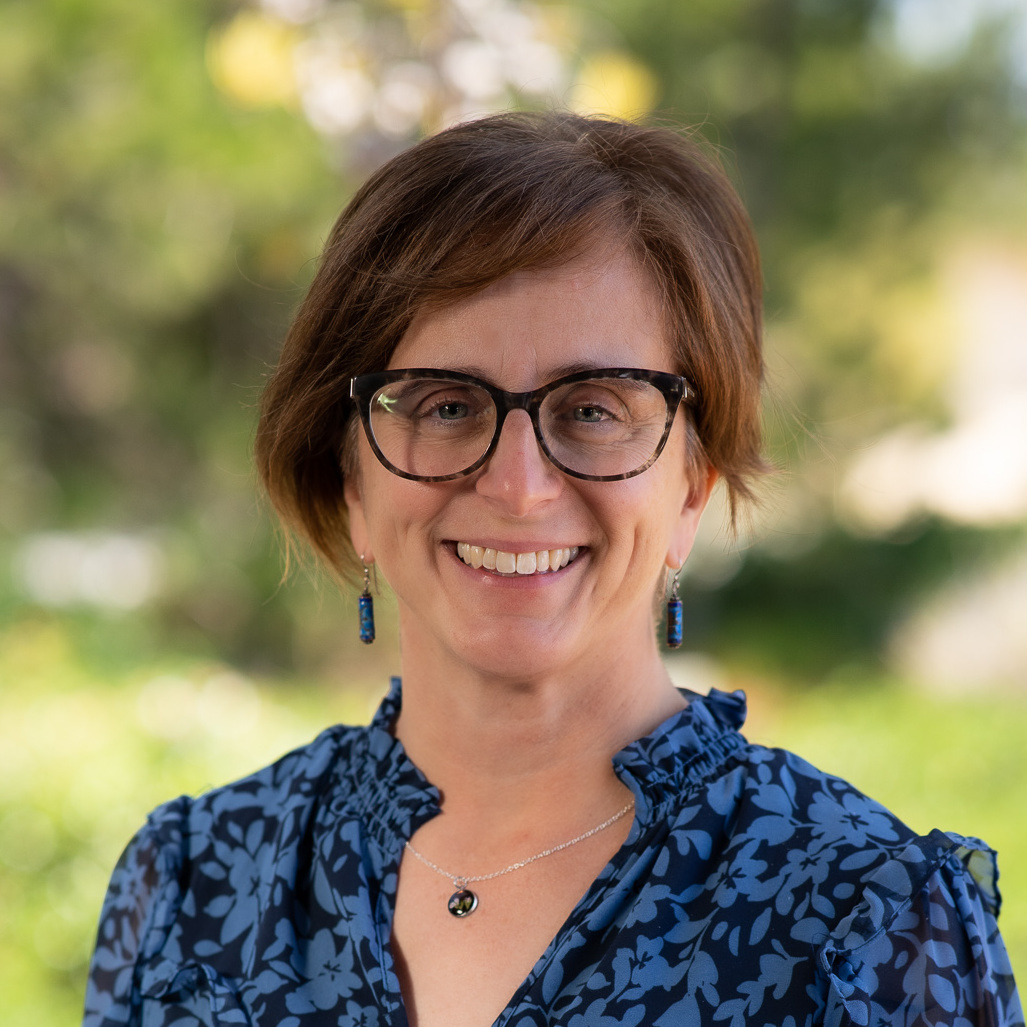 Susie Polnaszek
Director, Center for Nonprofit Excellence
831.375.9712 x138
Email Susie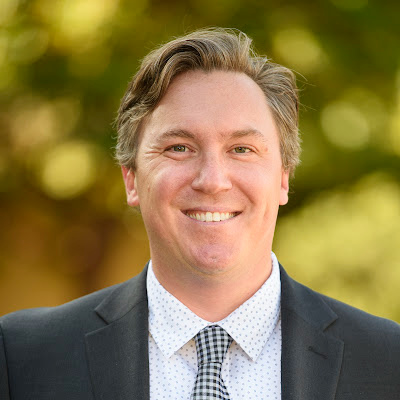 Reid Norris
Leadership Development Specialist
831.375.9712 x155