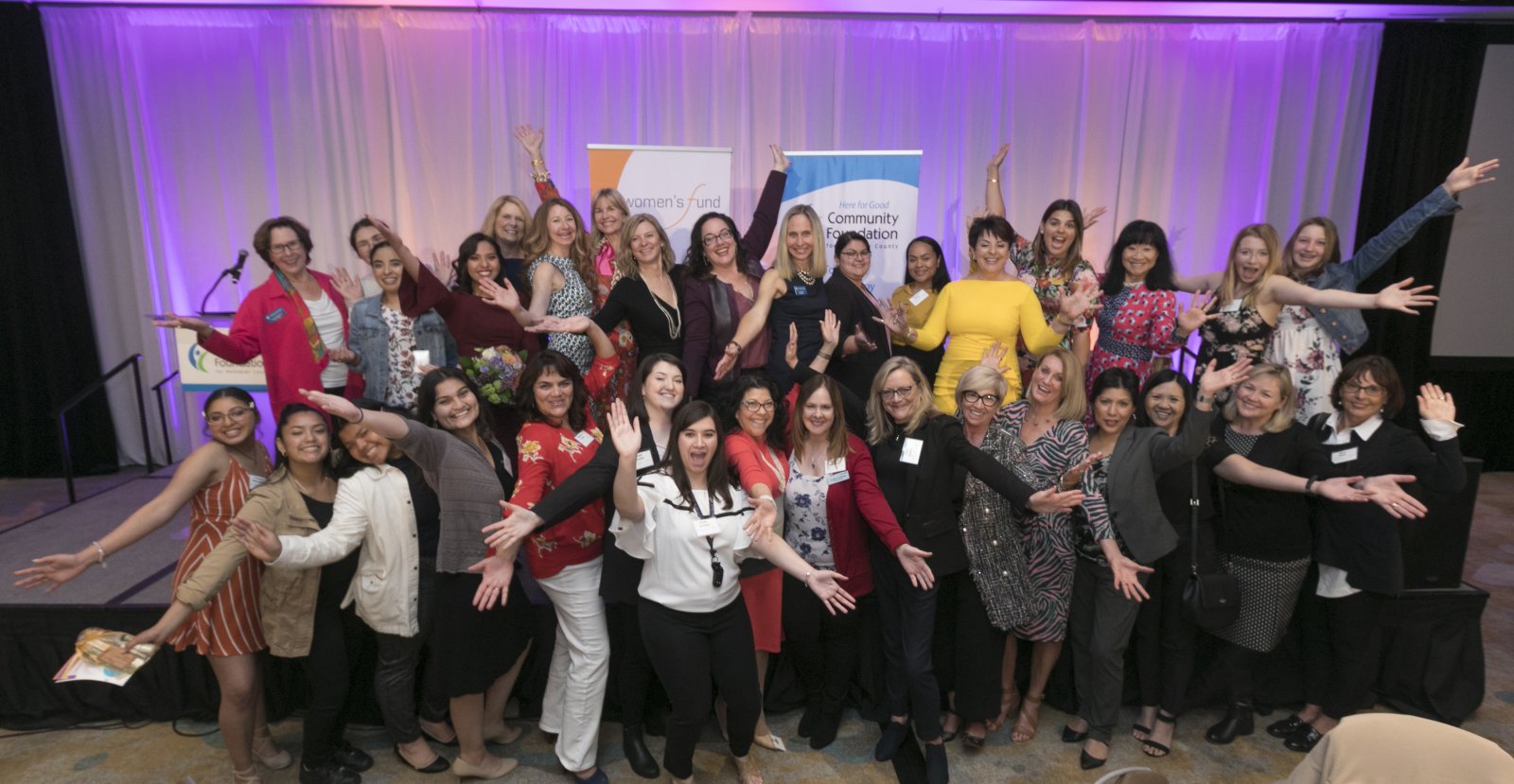 Women's Fund
Our vision is that every woman and girl has what she needs to be healthy, confident and able to fulfill her dreams. When a woman thrives, her family thrives. When a family thrives, the community thrives. 
The Community Foundation for Monterey County's Women's Fund invests in women and girls now to create a better future for us all. We bring resources together, identify priorities and fund solutions. Together, we are transforming the lives of women and girls and making a difference in their communities.
Impact – Over $2.1 Million Awarded
Since 2003, more than $2.1 million has been granted to organizations improving the lives of women and girls in Monterey County:
Fulfilling Dreams: GHGH Scholarships (Video)
See the how Girls' Health in Girls' Hands scholarships helps young women in Monterey county achieve their dreams.
Creating Pathways (Video)
Learn how the Women's Fund helps create pathways through leadership, advocacy, education, safety from human trafficking and more.
Join Us!
Although the needs of women and girls in Monterey County will shift over time, the need to invest in them will remain constant. The Women's Fund Endowment ensures that there are permanent resources to meet those needs. We invite you to partner with us. If you would like to contribute, please click the link below.
POSTPONED-Women's Fund Luncheon
We have temporarily suspended ticket sales, but will honor all tickets sold. We plan to reschedule later this year. We will announce a new date via email and on Eventbrite  once information becomes available.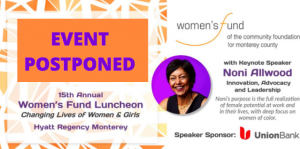 Thank You
Thank you to everyone who supported the 14th Annual Women's Fund Luncheon May 16, 2019. You are helping change lives of women and girls. We appreciate your support.
For sponsorship information for Women's Fund Lunch 2020 please contact Mackenzie Little at 831.375.9712 x141 or mackenzie@cfmco.org.
2019 Presenting Sponsors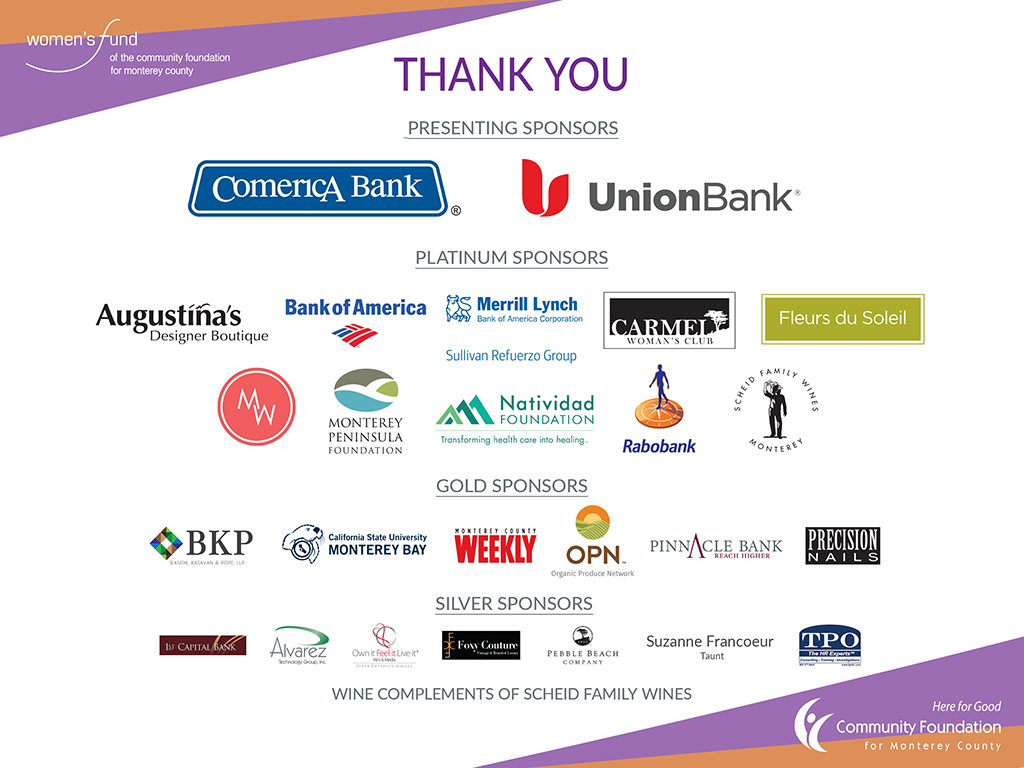 Changing Lives of Women & Girls

We want to support women and girls in leadership and policy to address the gaps in economic security and safety. This not only impacts their families, but will also improve the quality of life for our entire community." – Christine Dawson, CFMC Vice President of Philanthropic Services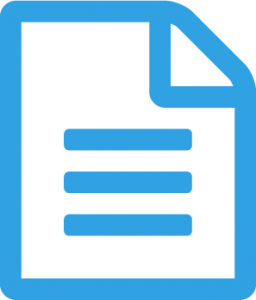 About the Women's Fund
Invest in the Future of Women and Girls