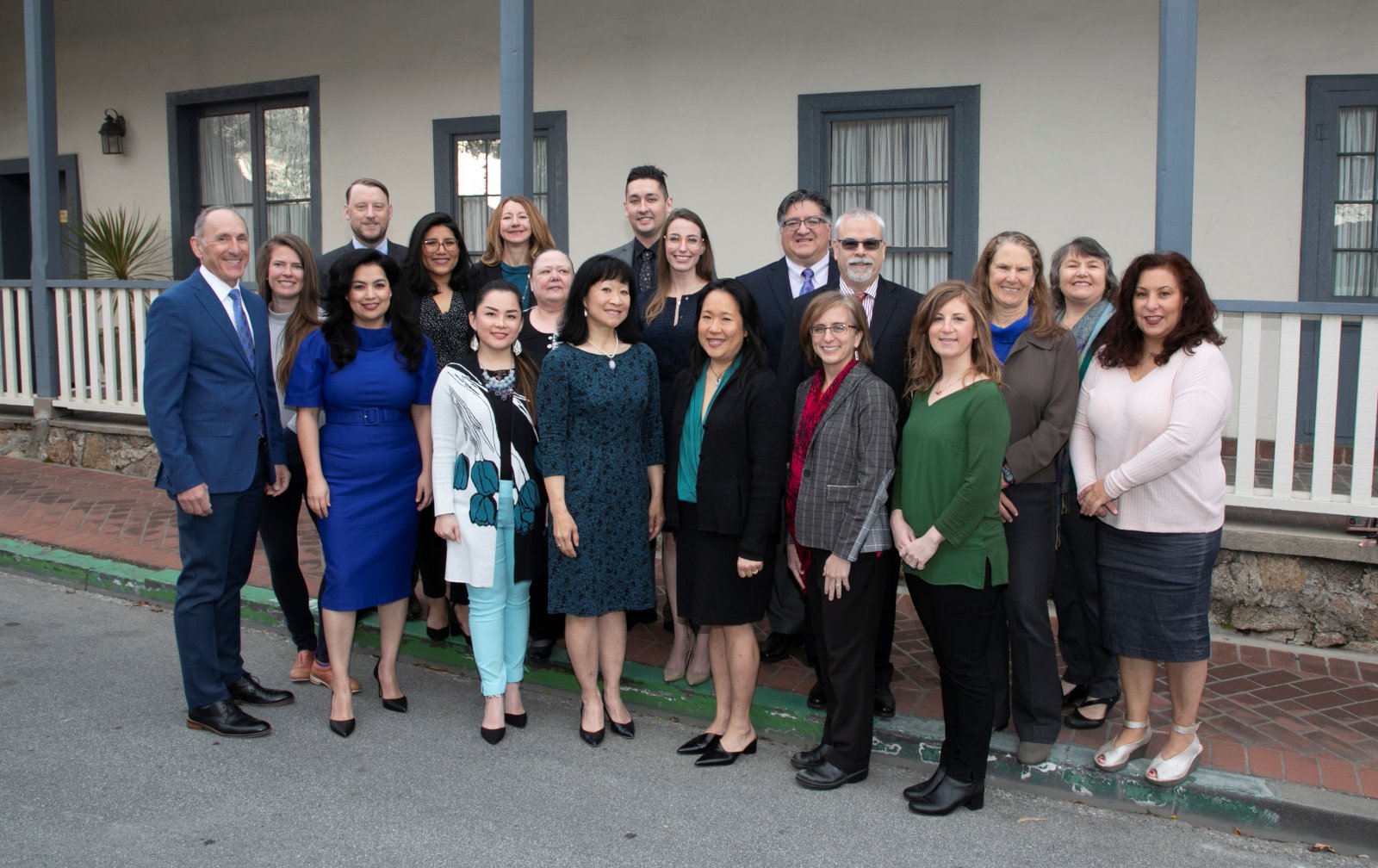 Careers
Job Openings
Join our team! The mission of the Community Foundation for Monterey County (CFMC) is to inspire philanthropy and be a catalyst for strengthening communities through Monterey County. The CFMC offers outstanding career opportunities for individuals interested in creating healthy, safe, vibrant communities. The CFMC is an equal opportunity employer.
The Director of Operations has primary responsibility for the coordination and management of the Foundation's core working systems. Duties include staff support, onboarding and training troubleshooting both the foundation's cloud and on-premises operations, working data platforms such as Foundation Information Management (FIMS), Academic Works, Foundant and Donor Central and responsibility of the foundation's facilities and administration.  Apply: https://bit.ly/3hf5LJx
The Senior Accountant is a full-time position responsible for preparing, recording and administering payroll, posting gift entries, approving deposits, reports and reconciliations and assisting with other financial reporting processes. Learn more or apply: https://bit.ly/3bQpN9Q
The Leadership Development Specialist is a key part of the Community Foundation team, facilitating and managing inclusive leadership development programs, such as the LEAD Institute, that increase the skills, confidence, and retention of nonprofit leaders. The Specialist reports to the Director, Center for Nonprofit Excellence (CNE). The CNE is committed to providing leadership and organizational development support to nonprofit organizations of all types and sizes in Monterey County and surrounding regions. Learn more or apply at Monterey Bay Jobs, Job ID 72205.