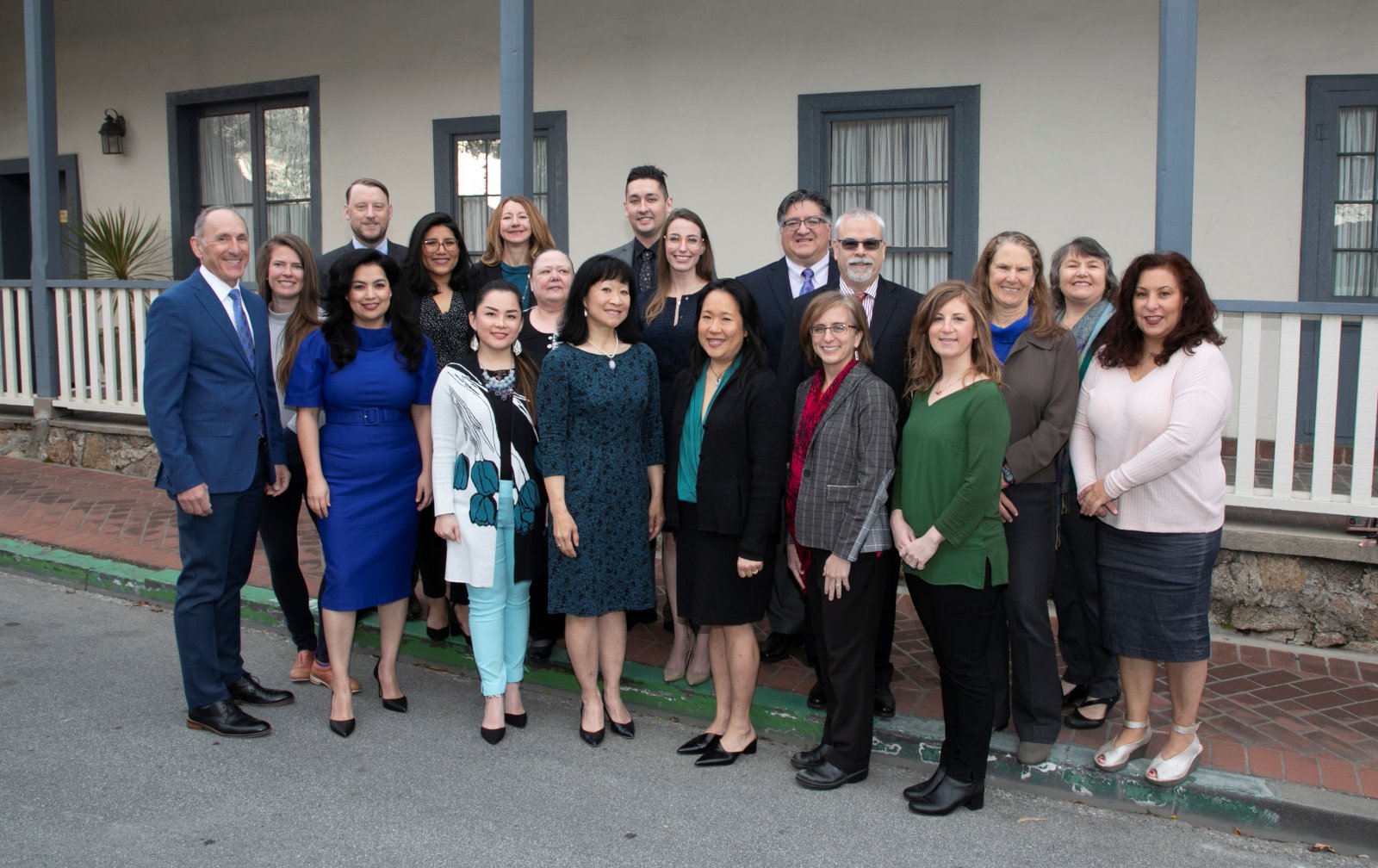 Careers
Job Openings
Join our team! The mission of the Community Foundation for Monterey County (CFMC) is to inspire philanthropy and be a catalyst for strengthening communities through Monterey County. The CFMC offers outstanding career opportunities for individuals interested in creating healthy, safe, vibrant communities. The CFMC is an equal opportunity employer.
The Director of Gift Planning (DGP) is a senior development employee to enhance the organization's capabilities in stewardship, cultivation and solicitation efforts with individual donors, major donors, and legacy donors. The DGP plays a central role in the development of long-term relationships built on a firm understanding of the donor's interests, passions, and values. This position reports to the Senior Vice President of Philanthropic Services and will provide supervision to the Philanthropic Services Coordinator. This is a full time exempt position.
The DGP helps CFMC donors accomplish their philanthropic goals by providing gift planning expertise and philanthropic services to fundholders, donors, professional advisors and prospects. Identifies, cultivates and solicits new donor relationships. Supports fundraising activities of affiliate funds, serves as the primary liaison to the CFMC Professional Advisor Council and implements development activities throughout the county.