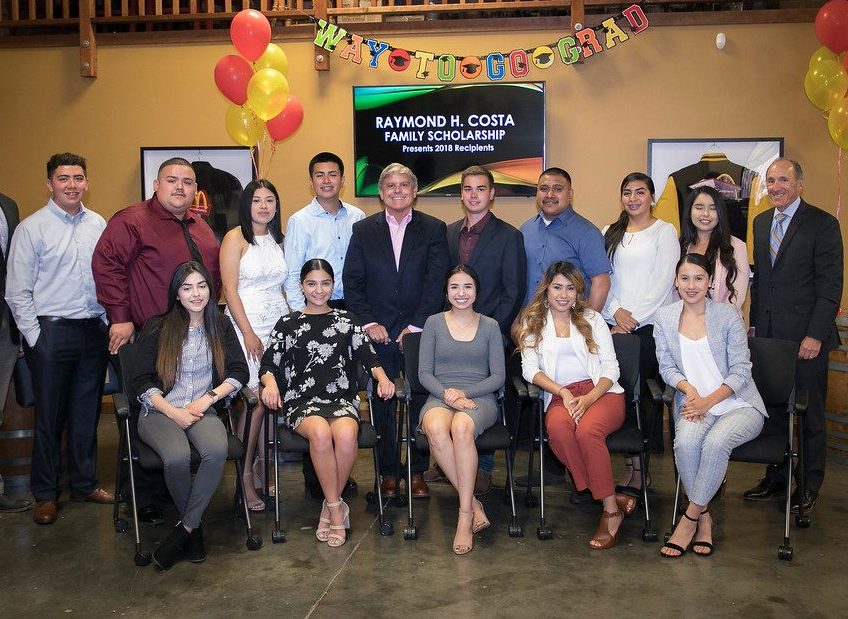 Scholarships Overview
You can help students pursue their educational, career, and personal goals through a college scholarship. We manage a variety of scholarship funds which help students throughout Monterey County fulfill their potential.
We manage nearly 70 named scholarship funds, with a total value of more than $8.2 million. Each year, these funds award approximately $1,500,000 for more than 375 students.
Scholarship Funds: Creating Opportunity
I was looking for a way to give back to my hometown in a permanent, personal way. I thought one of the best ways would be through establishing a scholarship. Education can help a lot of these kids. – Monica Abbott
Our scholarship funds are established by individuals, families, and businesses who recognize the value of education and want to extend a helping hand for upcoming college students. Many people start funds to memorialize a loved one or support students in a certain field of study. Others entrust us with the responsibility of finding and selecting students with the highest need and potential to succeed in higher education.
College Futures Monterey County
College Futures Monterey County is a CFMC scholarship program designed to help low-income students in Monterey County achieve their educational and career goals. It combines need-based scholarships with college success services to help students get to and through the college of their choice. Please join us to learn about ways you can help deserving young people fulfill their dreams of earning a college degree — and change the future of our region.
Apply for a Scholarship: 1 Application, > 65 Scholarships
Students may apply for a number of scholarships through our online scholarship application system. Several other scholarships have separate applications. Applications open in January.
Explore Scholarship Resources
We have collected resources from many trusted sources to help students, parents, and educators to plan for college. You'll find information about planning your courses, identifying colleges that match your interests, applying for admission and financial aid, and understanding your options for affording college.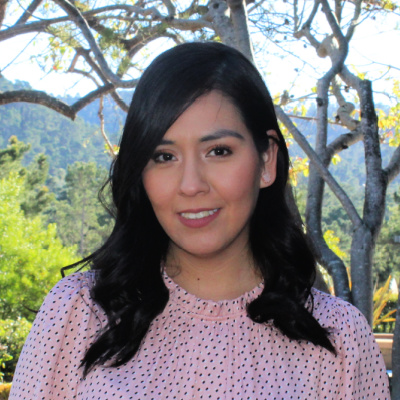 Esther Figueroa
Scholarships and Community Impact Officer
831.375.9712 x107