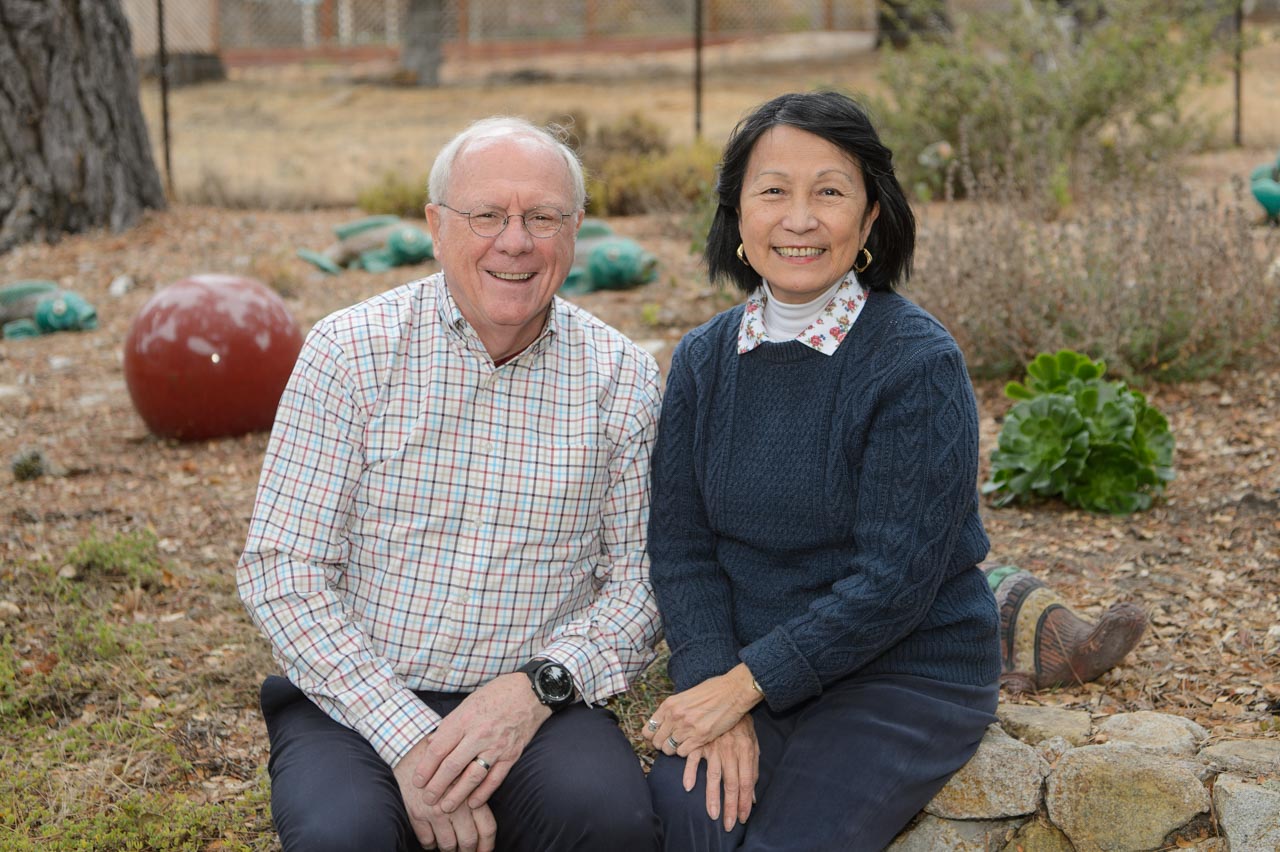 Giving Options
Our goal is to help you develop your philanthropic vision, connect more deeply with organizations and causes that are important to you and maximize the impact of your giving. We offer a variety of giving options tailored to your philanthropic goals.
We've led an exciting life. Now we have an opportunity to give back to the community." – Michael and Gloria Ipson

I love the CFMC's list of nonprofit opportunities for giving. It helps me focus on where my donations can be most effective. – Cynthia Snorf Livermore
Types of Funds
We offer many types of charitable funds to help you put your philanthropic resources to work for the greatest impact.
Donor Advised Funds are a popular way to partner with us. You:
establish a fund at the CFMC and receive immediate tax benefits
remain actively involved in giving to the causes you care about
receive advice and support from our professional Philanthropic Services staff
Learn about Donor Advised Funds
What to Give
You can give now or give later. We accept both simple and complex assets and help you plan gifts that will advance your philanthropic vision, produce tax benefits, and, in some cases, generate long-term income for you during your lifetime along with the satisfaction of giving back.
Private Foundation Services
We offer a variety of philanthropic services to support private foundations' local, national or international grantmaking. Reduce the administrative burden and maximize charitable giving with the assurance that your foundation's goals will be achieved in a personalized, cost-effective manner.
Company Giving
We offer custom services to help your company plan, govern and operate your community philanthropy. A Company Fund at the CFMC helps your business maximize impact through its giving.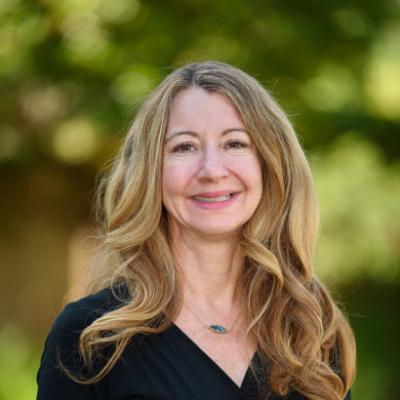 Christine Dawson
Senior Vice President of Philanthropic Services
831.375.9712 x126
Email Christine