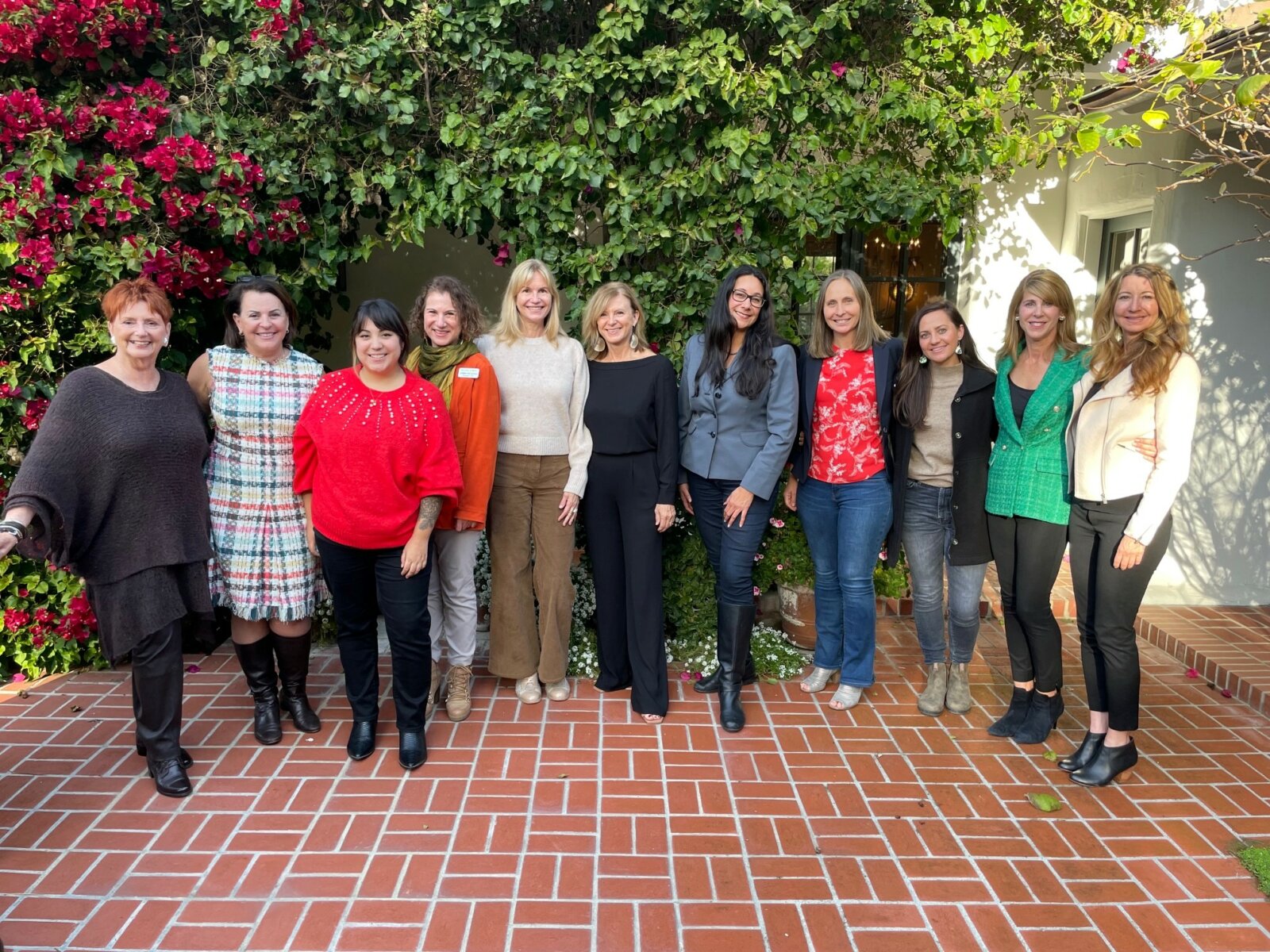 Women's Fund Grants More than $100,000
Although the CFMC could not hold its annual Women's Fund Luncheon due to COVID-19, donor investment continues to generate impact. Thanks to recent donations in combination with the Women's Fund endowment, the fund granted more than $100,000 to five organizations in March 2022.
The power of these grants is evident. Shannon, an MPC student from Salinas and previous recipient, shared her appreciation: "I had zero income due to losing my job from COVID-19 and I was constantly worried about how I would pay my rent, buy food, pay for car insurance, gas, textbooks, and personal hygiene items. This support tremendously affected my ability to focus on college. Thank you!"
Continuing its strategic planning goal of supporting women and girls in leadership and policy advancement, the fund was pleased to award grants to the following organizations:
Boys & Girls Clubs of Monterey County for Girls' Health in Girls' Hands (GHGH) administrative hub support
GHGH Scholarships for participants in the GHGH Teen Leadership Network
Monterey Peninsula College Foundation for emergency assistance for women
Hartnell College Foundation for emergency assistance for women and/or students who are mothers
Hartnell College Foundation for WELI (Women's Education and Leadership Institute)
This brings the cumulative grantmaking to $2.3 million. To be a part of change for women and girls in Monterey County, visit cfmco.org/WomensFund or contact Christine Dawson at 831.375.9712 x126 for more information.