Nonprofit Survey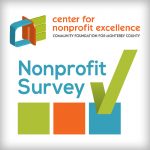 This anonymous survey is part of an ongoing effort to better understand the current changes and challenges occurring in local organizations.  This will guide and focus the work of the Center for Nonprofit Excellence (CNE) of the Community Foundation for Monterey County and inform our partners, such as the Nonprofit Alliance of Monterey County (NAMC) and Community Builders for Monterey County. Thank you for your participation.
2021 Nonprofit Survey Responses
"Through the Nonprofit Survey, we invite you to join a dialogue with CNE about what's most important to your organization, and how we can help."
2021 Nonprofit Survey Results
The Center for Nonprofit Excellence collected 59 survey responses and engaged seven nonprofit leaders in conversation about how their organizations are faring at this stage of the COVID-19 pandemic.
Monterey County nonprofits surveyed in November 2021 continue to experience a great deal of uncertainty overall during this phase of the COVID-19 pandemic and economic recovery.  Thankfully, only a small number report being in crisis management. Over half report that their organizations are stable or optimistic for the future, while over one-third are rebuilding and strengthening.  One-third experienced a leadership transition this year or will in the near future. Read the full report: 2021 Nonprofit Survey Responses
Upcoming Featured Events
October 7 @ 9:00 am

-

1:30 pm

October 19 @ 9:00 am

-

11:00 am

October 28 @ 9:00 am

-

10:30 am
View All Events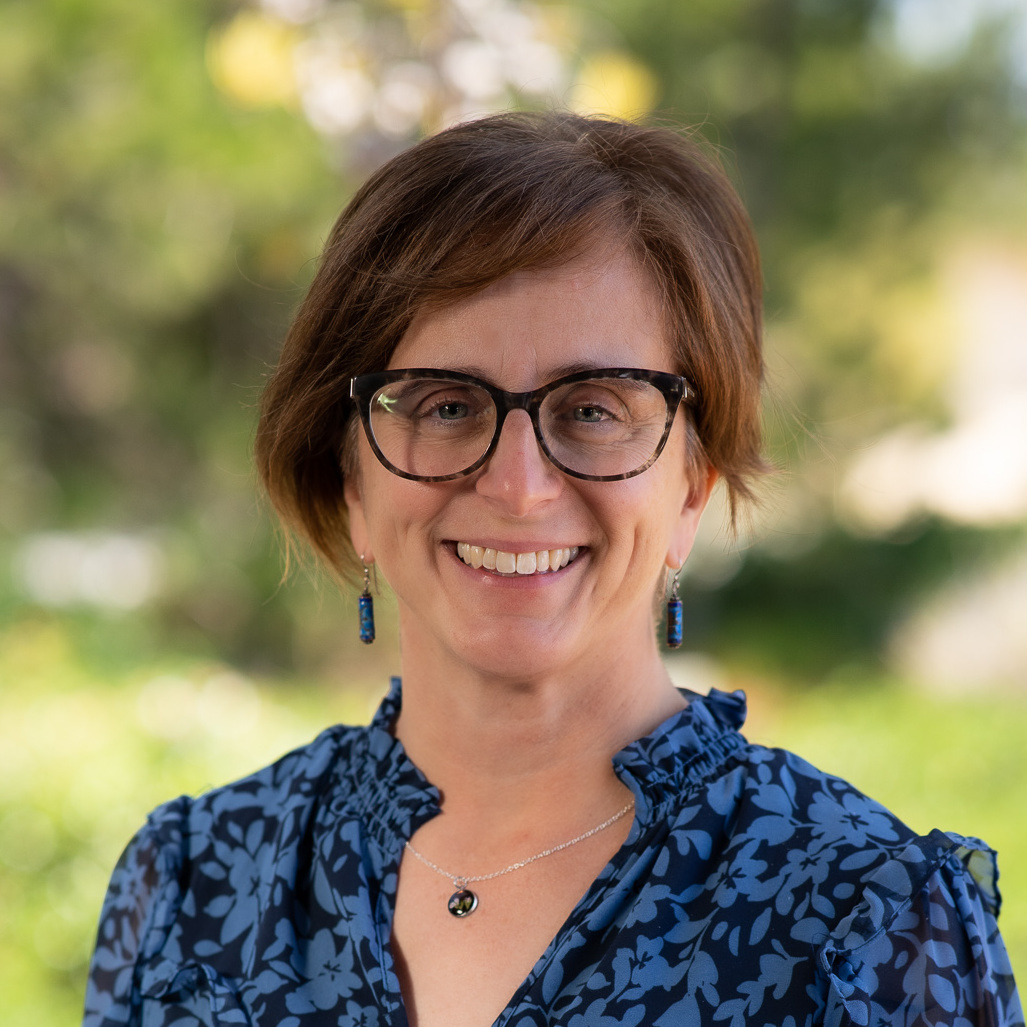 Susie Polnaszek
Director, Center for Nonprofit Excellence
831.375.9712 x138
Email Susie