Nonprofit Survey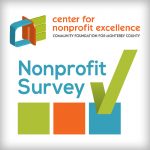 This anonymous survey is part of an ongoing, comprehensive evaluation of the work of the Center for Nonprofit Excellence (CNE). The purpose is to better understand how the CNE's work with capacity building is affecting nonprofits in our region and what we might do to strengthen this work.
CNE Nonprofit Survey Full Report
2017 Nonprofit Survey Highlights
The Center for Nonprofit Excellence surveyed over two hundred nonprofit staff and volunteers about changes they observed over the last year in their capacity and ability to do their work and areas they would like to improve in.  It also included suggestions for CNE. Here is some of what was learned:
Improvements reported in 90% of organizational and personal ability areas. Highlights include:
Nonprofits' knowledge & tools to access funding and access to relevant expertise
Boards & nonprofits more representative of the community served.
Nonprofits engaging more effectively in advocacy work and leaders' use of collaborative skills.
Key declines were observed in:
Boards with the number of members needed, people necessary to carry out the work.
Leaders' ability to effectively balance work and other life activities
Grantmaking sensitivity to what will make the most difference for organizations.
Greater value in longer-term, more in-depth CNE programs:
Key Issues to Watch
Board recruitment and development, access to funding and strong staff support are areas nonprofits want to work on in 2018.
Our Approach
The Center for Nonprofit Excellence (CNE) will contribute to helping nonprofits:
Secure the necessary resources and supports to carry out their work
Be well-managed, with effective leadership and equitable policies and practices
Advocate effectively with public and private decision makers
Collaborate on addressing root causes and making significant positive change.
We will work in concert with other entities that support strengthening nonprofits' ability to deliver on their vision and mission.
Our core services include providing professional development, consulting, informational resources, grantmaking and peer learning opportunities to Monterey County nonprofits, while building collaboration between local organizations that support capacity building.  CNE's work contributes to the fulfillment of the vision that Monterey Bay region nonprofits' combined work results in healthy, safe, vibrant and inclusive communities.
By Kaki Rusmore, Director Center for Nonprofit Excellence (CNE) "Building healthy, safe, vibrant and inclusive communities…" That's what local nonprofit...
Upcoming Featured Events
July 10 @ 1:30 pm

-

4:30 pm

July 24 @ 12:00 pm

-

1:00 pm

August 7 @ 9:00 am

-

10:00 am
View All Events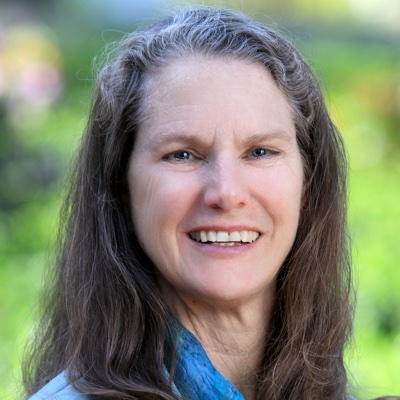 Kaki Rusmore
Director, Center for Nonprofit Excellence
831.375.9712 x124
Email Kaki