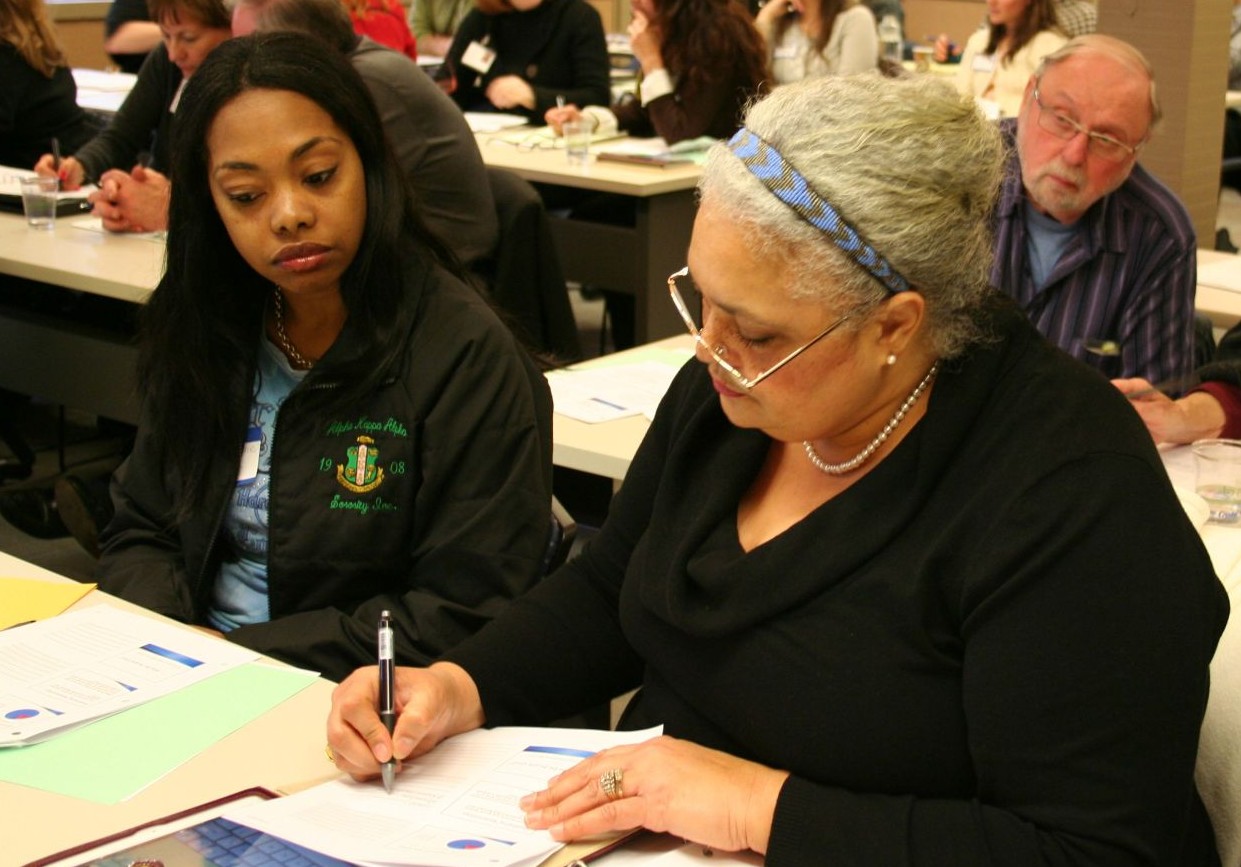 Organizational Development
Organizational Development (OD) Grants support one-time activities that strengthen an organization's ability to function effectively and efficiently.
Reviewed by our Center for Nonprofit Excellence staff, OD grants focus on the inner workings of an organization, rather than its programs and services. This support is integral to our commitment to building the capacity of nonprofits to advance their missions.
It's great to have a local foundation that funds infrastructure issues. These projects strengthen the organization, with improvements in areas such as service delivery, governance, marketing, and fund development. – Elsa Quezada, Executive Director, CCCIL Central Coast Center for Independent Living
At a Glance
Grant Amount
$500 – $5,000
Application Deadlines
Year-round
Scope and Characteristics

Projects address the internal workings and effectiveness of a nonprofit organization rather than programs
One-time activities that will make a significant difference in the way the organization works
Assumes organization will budget for similar activities in the future
Organizations can demonstrate a solid plan and readiness to make these changes

Application and Reporting

After reading guidelines, contact a Center for Nonprofit Excellence staff person before applying
Online application
Reporting also online (unless reporting on a 2014 grant)

Decision
Usually within 2 months of receiving a complete application
Eligibility
501(c)3 nonprofit organizations, fiscally-sponsored organizations, and occasionally, other (unincorporated) public benefit organizations serving Monterey County residents.
Fiscal sponsors may submit applications for more than one sponsored group, as well as applications for their own organization.
Individual organizations within a collaborative applying for a grant may also apply for their own Organizational Development grant, as long as it is not for the same project as that of the collaborative.
Organizations may receive a Community Impact grant, Opportunity grant, and an Organizational Development grant in the same calendar year, as long as the grants are not for the same purpose.
Businesses and individuals are not eligible, with the exception of social enterprises associated with a local nonprofit.
Please contact us if your organization has not yet received its nonprofit status and plans to apply in conjunction with a fiscal sponsor.
All organizations applying for a grant must be current on reporting obligations for past CFMC grants.
Guidelines and Application
Before submitting your application for a grant:
Review the Organizational Development Grant Guidelines
Have a conversation with CNE staff (required)
Review the list below of recent grants
Applications are accepted year-round and funding decisions are generally made within eight weeks of submitting an application.
Organizational Development grants range between $1,000 and $5,000
Review usually takes two months. Grants cannot pay for previously completed activities so please plan accordingly
Please review the application questions, then review how to apply for a grant.
Evaluation
A final report is due 3-12 months after receiving a grant.
Evaluation Components:
An expense report, detailing how the funds were spent. All grantees will use the same expense report form.
A narrative evaluation in which you report how the grant was used, the impact it had on your organization and/or community, what you have learned, and your next steps.
Recent Grants
| | | |
| --- | --- | --- |
| Ag Against Hunger | $4,500 | Short-term board action plan and training |
| California Rural Legal Assistance, Inc | $3,713 | Transgender Community Needs Assessment Survey and Conexiones Leadership Development |
| CASA of Monterey County | $3,531 | Facilitated full-day board workshop including a strategic plan update and board skills development |
| Center for Community Advocacy | $10,000 | Executive Director succession |
| Chamber Music Monterey Bay | $3,000 | Strategic plan development |
| Community Emergency Response Volunteers of the Monterey Peninsula | $4,500 | Emergency preparedness training for service providers of people with disabilities, access and functional needs |
| Ensemble Monterey Chamber Orchestra | $875 | National Arts Marketing Conference registration fee (to support organizational marketing plan) |
| Josephine Kernes Memorial Pool | $3,500 | Facilitated board retreat to address evolving community needs for Adaptive Aquatics |
| Positive Discipline Community Resources | $5,000 | Staff transitions and succession |
| Read to Me Project | $5,000 | Impact assessment |
| Urban Arts Collaborative | $5,000 | Executive coaching on fund development |
| Voices of Monterey Bay | $5,000 | Systems development and growth planning |
| Youth Arts Collective | $3,900 | Board and staff retreat to develop a five-year vision and strategic plan |
| MEarth | $5,000 | Develop a sustainable business plan |
| Center for Photographic Art | 5,000 | Executive transition |
Preparing a strong grant proposal is like a team sport, where staff input, board approval, and proposal writers all come...
Upcoming Featured Events
December 13 @ 12:00 pm

-

1:30 pm

December 24

December 25
View All Events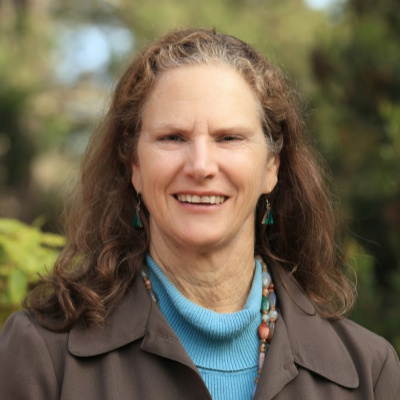 Kaki Rusmore
Director, Center for Nonprofit Excellence
831.375.9712 x124
Email Kaki
Susie Polnaszek
Program Officer, Center for Nonprofit Excellence
831.375.9712 x138
Email Susie