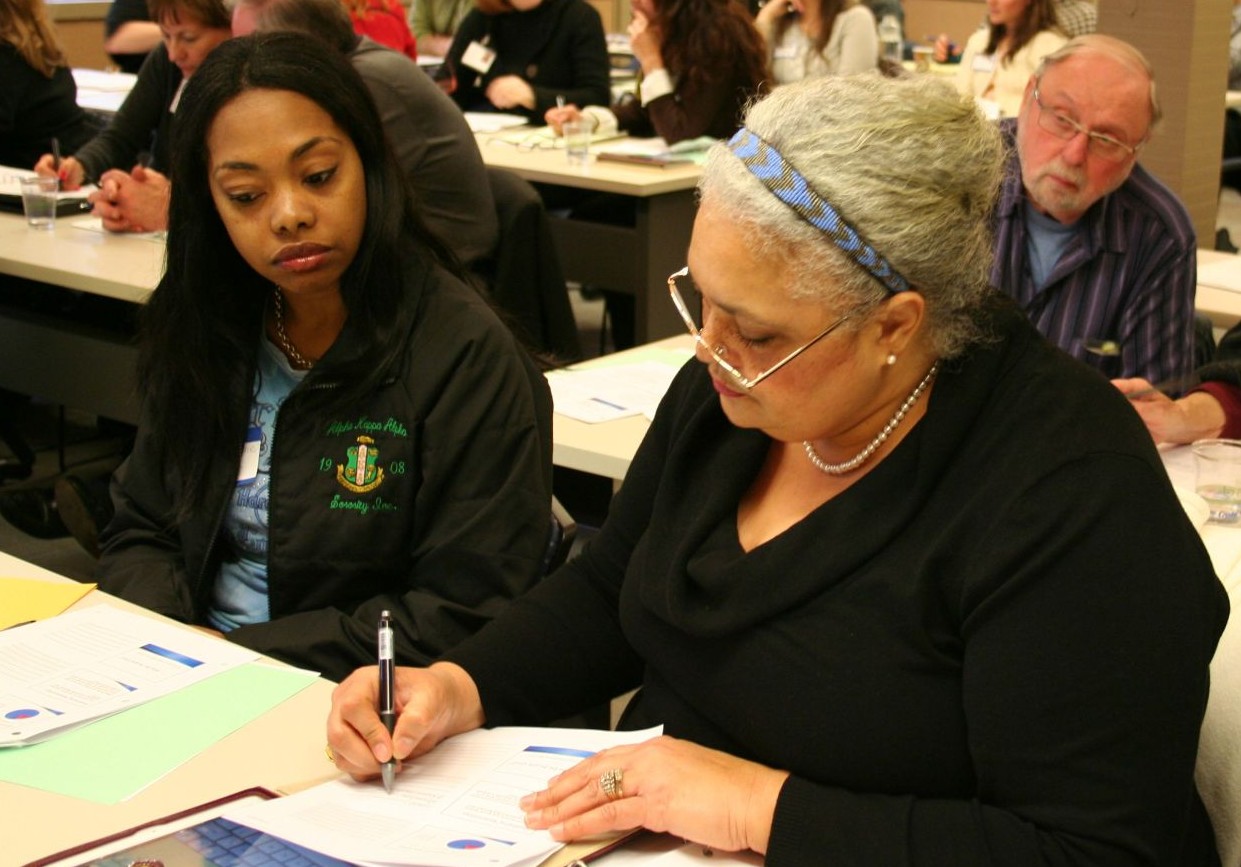 Organizational Development
Organizational Development (OD) Grants support one-time activities that strengthen an organization's ability to function effectively and efficiently.
Nonprofits and community based organizations in Monterey County are creative and resourceful. Through a boost from an Organizational Development (OD) grant, they have the opportunity to invest in the "behind the scenes" aspects of their work, strengthening the organization as a whole. OD grants are reviewed by our Center for Nonprofit Excellence staff. Projects fortify the inner workings of an organization and thereby promote success with other aspects of their work, such as strong community programs.
Nonprofits' infrastructure is often overlooked by funders. Having the access to resources offered by the Center for Nonprofit Excellence to our organization and others is unique and invaluable. – Amy Mascareñas, El Pajaro CDC
At a Glance
Grant Amount
$1,000 – $10,000
Application Deadlines
Year-round
Scope and Characteristics

Projects address the internal workings and effectiveness of a nonprofit organization rather than programs
One-time activities that will make a significant difference in the way the organization works
Assumes organization will budget for similar activities in the future
Organizations can demonstrate a solid plan and readiness to make these changes

Application and Reporting

After reading guidelines, contact a Center for Nonprofit Excellence staff person before applying
Online application
Reporting also online (unless reporting on a 2014 grant)

Decision
Usually within 2 months of receiving a complete application
Eligibility
501(c)3 nonprofit organizations, fiscally-sponsored organizations, and occasionally, other (unincorporated) public benefit organizations serving Monterey County residents.
Fiscal sponsors may submit applications for more than one sponsored group, as well as applications for their own organization.
Individual organizations within a collaborative applying for a grant may also apply for their own Organizational Development grant, as long as it is not for the same project as that of the collaborative.
Organizations may receive a Community Impact grant, Opportunity grant, and an Organizational Development grant in the same calendar year, as long as the grants are not for the same purpose.
Businesses and individuals are not eligible, with the exception of social enterprises associated with a local nonprofit.
Please contact us if your organization has not yet received its nonprofit status and plans to apply in conjunction with a fiscal sponsor.
All organizations applying for a grant must be current on reporting obligations for past CFMC grants.
Guidelines and Application
Before submitting your application for a grant:
Review the Organizational Development Grant Guidelines
Have a conversation with CNE staff (required)
Review the list below of recent grants
Applications are accepted year-round and funding decisions are generally made within eight weeks of submitting an application.
Organizational Development grants range between $1,000 and $10,000
Review usually takes two months. Grants cannot pay for previously completed activities so please plan accordingly
Please review the application questions, then review how to apply for a grant. Search this Nonprofit Consultant Directory for support in finding a consultant for your project.
Evaluation
The final report is due within one year of receiving a grant, consisting of a narrative evaluation in which you report how the grant was used, the impact it had on your organization and/or community, what you have learned, and your next steps.
Recent Grants
| | | |
| --- | --- | --- |
| Big Sur Land Trust | CRM transition | $10,000 |
| CASA of Monterey County | Strenthen volunteer engagement and retention | $7,500 |
| Community Human Services | Replace Customer Relations Management Software | $5,902 |
| Elkhorn Slough Foundation | Planning study for Opportunity Fund Campaign | $10,000 |
| Gateway Center of Monterey | Website development | $5,000 |
| Grower-Shipper Association Foundation | Strategic Planning and Alignment Project | $5,000 |
| Harmony At Home | Transition to Comprehensive Social and Emotional Supports Packages | $10,000 |
| Jacob's Heart Children's Cancer Support Services | Enhanced data/evaluation system to measure impact and improve outcomes | $10,000 |
| Live Like Geno Foundation | Public relations and marketing support | $3,743 |
| Pacific Grove Museum of Natural History | Strategic planning, risk forecasting and management | $8,000 |
| Save Our Shores | Rebuild marketing and communications capacity | $10,000 |
| Sol Treasures | Facilitated strategic planning and board development | $5,000 |
| United Way Monterey County | Develop marketing and communications capacity | $3,323 |
| YWCA Monterey County | IT security and agency protection | $10,000 |
By Breanna Wilson, California State University Monterey Bay Intern with the Center for Nonprofit Excellence The Center for Nonprofit Excellence...
Upcoming Featured Events
October 9 @ 1:30 pm

-

4:30 pm

|

Recurring Event

(See all)

Every week until October 30, 2023

October 17 @ 12:00 pm

-

1:00 pm

October 19 @ 9:00 am

-

12:00 pm
View All Events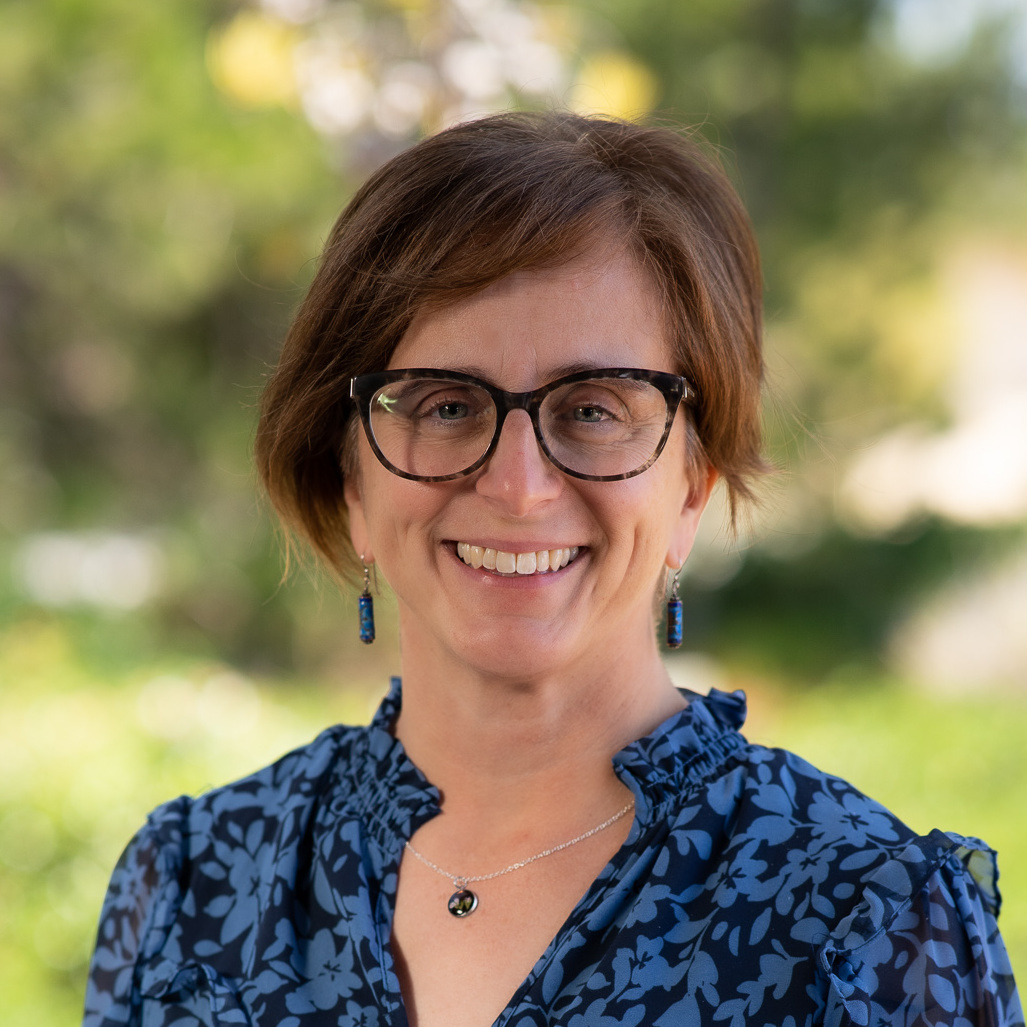 Susie Polnaszek
Director, Center for Nonprofit Excellence
831.375.9712 x138
Email Susie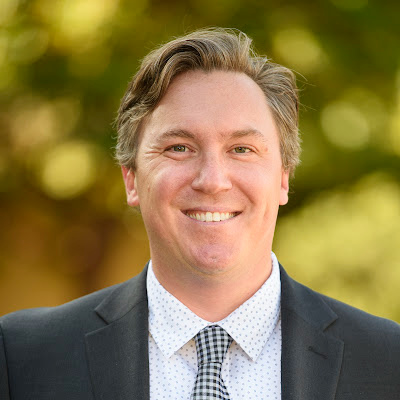 Reid Norris
Leadership Development Specialist
831.375.9712 x155