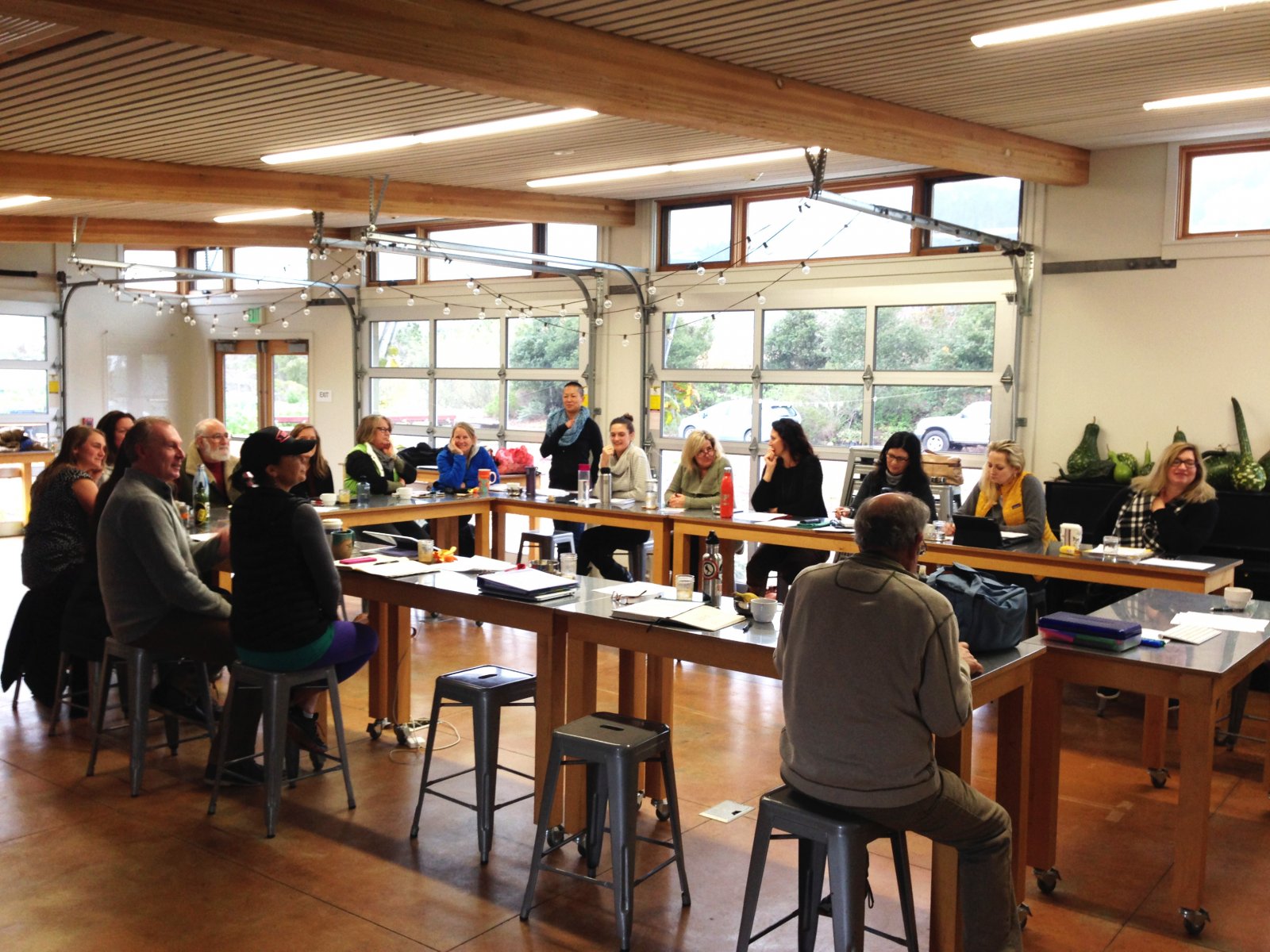 Opportunity
CFMC's small Opportunity grants program address a wide spectrum of needs.
Applications are accepted year round for grants to support emerging organizations and ventures, urgent needs and other time-sensitive efforts where a small amount of money will make a difference.  Opportunity grants typically range between $1,000 and $5,000.  While larger grants (up to $10,000) may be considered, they are the exception.
Opportunity At a Glance
Grant Amount
$1,000 – $5,000
Application Deadlines
Year-round
Scope and Characteristics

Newly formed or emerging nonprofits or organizations new to Monterey County
New projects or pilot programs to serve an important community need
Urgent or time-sensitive projects that need to be addressed before the next budget cycle
One-time grant, not ongoing program support

Application and Reporting

A conversation with your program officer prior to submittal is highly encouraged
Fairly simple, online application and reporting

Decision
Usually within 2 months
Eligibility
501(c)3 nonprofit organizations, fiscally-sponsored organizations, and occasionally, other unincorporated public benefit organizations serving Monterey County residents.
Fiscal sponsors may submit applications for more than one sponsored group, as well as applications for their own organization.
Individual organizations within a collaborative applying for a grant may also apply for their own Opportunity Grant, as long as it is not for the same project as that of the collaborative.
Organizations may receive a Community Impact grant and an Opportunity grant in the same calendar year, as long as the grants are not for the same purpose.
Businesses and individuals are not eligible, with the exception of social enterprises associated with a local nonprofit.
Please contact us if your organization has not yet received its nonprofit status and plans to apply in conjunction with a fiscal sponsor.
Guidelines and Application
Before submitting your application for a grant:
Review the Opportunity Grant Guidelines and application
Review the list below of recent grants
Contact Esther Figueroa to discuss your proposal idea
Applications are accepted year-round and funding decisions are generally made within eight weeks of submitting an application.
Evaluation
The final report is due within one year of receiving a grant, consisting of a narrative evaluation in which you report how the grant was used, the impact it had on your organization and/or community, what you have learned, and your next steps.
Recent Grants
| | | |
| --- | --- | --- |
| AIM for Mental Health | Eating disorders awareness and training | $5,000 |
| Gateway Center of Monterey | Without Walls Program | $3,200 |
| Monterey Bay Power Over Parkinson's | Expansion of POP Fit Studio classroom | $5,000 |
| Monterey Waterkeeper | Community Assessment on Salinas Valley Drinking Water Safety | $5,000 |
| New Canon Theatre Co | Production of Macbeth | $5,000 |
| The Equine Healing Collaborative | Electric Horse Fencing Project | $5,000 |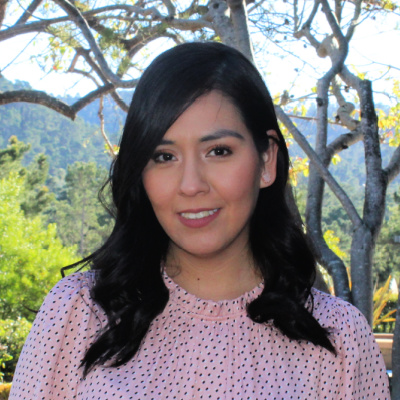 Esther Figueroa
Scholarships and Community Impact Officer
831.375.9712 x107