Monterey County Storm Relief Grants
The Monterey County Storm Relief Fund was created January 10, 2023 to help individuals and families impacted by winter storms throughout Monterey County. 
About
The Community Foundation for Monterey County (CFMC) established the Monterey County Storm Relief Fund in response to numerous storms ("atmospheric rivers") in Monterey County that began in early 2023. Grants from this special purpose fund will support nonprofit organizations assisting with relief efforts for individuals, organizations affected by the floods, and recovery efforts. The grant guidelines are subject to change to be flexible and responsive to needs as they arise.
Grant Criteria
At this time, grants from the fund will focus on relief and recovery efforts and will be considered for the following types of activities:
Relief Efforts
Funds may be provided to organizations providing immediate direct relief to individuals in Monterey County impacted from the storms.
Some possible activities might include:
1. Support for emergency shelter
2. Support for evacuees and residents (food, housing and immediate needs)
3. Financial assistance to those evacuated, and/or to those displaced or affected by the closure of businesses/employment
4. Efforts to support first responders (equipment, etc.)
Recovery
Funds may be provided to organizations providing programming in Monterey County for communities impacted from the fires.
Some possible activities might include:
1. Assist nonprofit organizations with program support and related impacts due to the storms and evacuations.
(Ex: program or service interruptions or relocation and reopening due to evacuations in the affected areas, equipment and other supplies due to evacuations and storm/flood damage in the affected areas).
2. Programming to address the related-mental health impact.
Apply for a Storm Relief Grant
MC Storm Relief Fund Guidelines 1-10-23
Storm Relief Grants
Additional support came from the Community Fund for Carmel Valley, an affiliate fund of the CFMC, which granted $15,000 to the Carmel Valley Rotary Club Foundation to support Carmel Valley residents affected by the storms.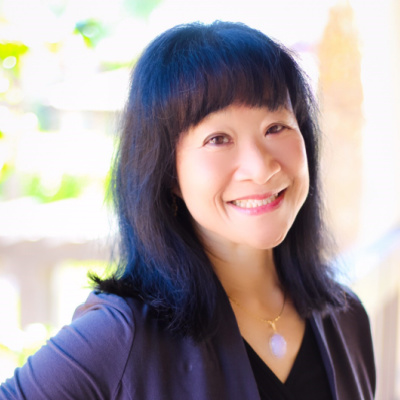 Laurel Lee-Alexander
Vice President of Community Impact
831.375.9712 x112
Email Laurel