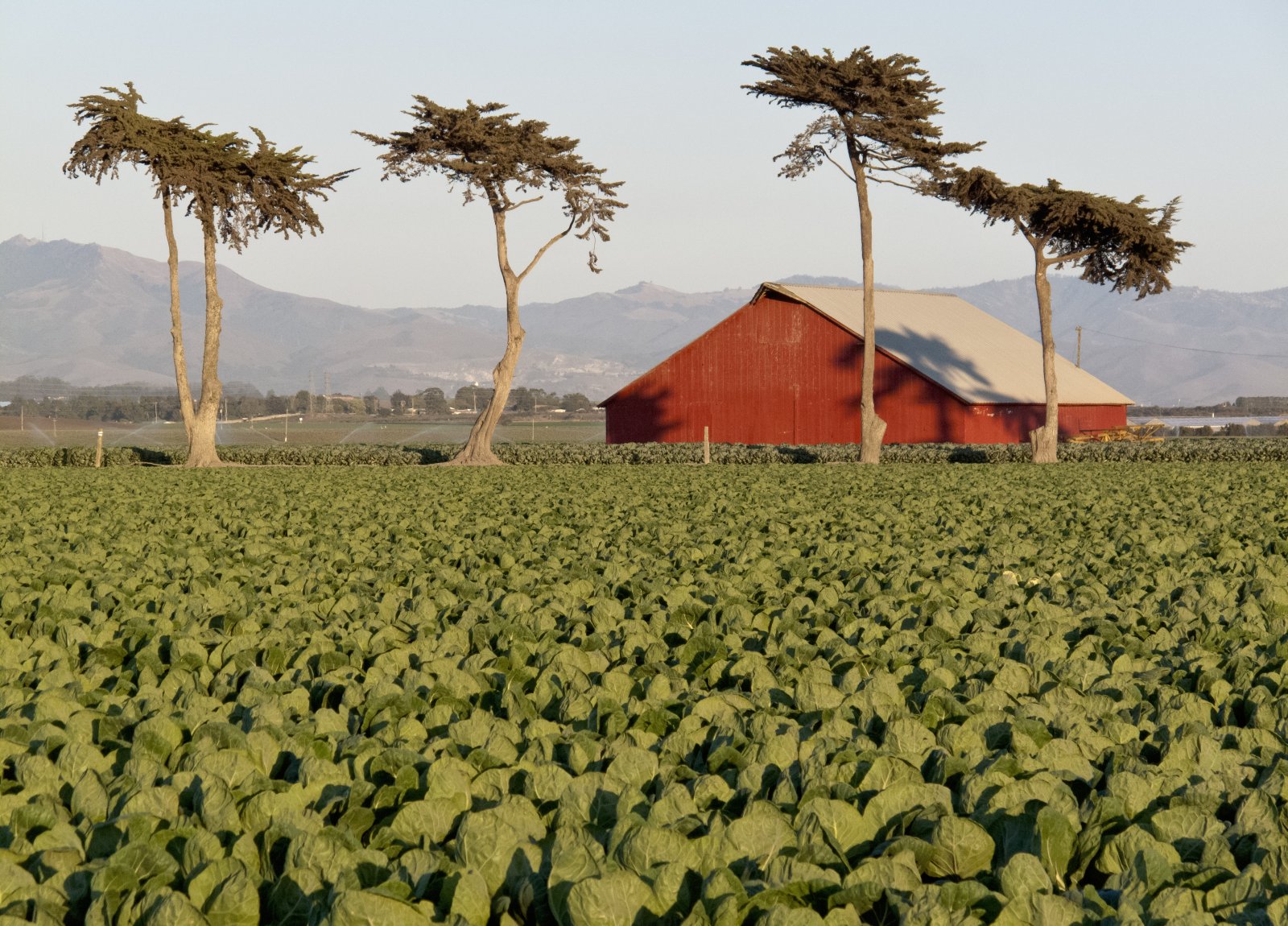 Northern Monterey County Foundation Grants
Founded in 2016, the Northern Monterey County Foundation (NMCF) is an affiliate fund of the Community Foundation for Monterey County.
Each year, the NMCF Advisory Board determines where its available grant dollars can be placed for greatest impact on their communities' highest priority needs. The Advisory Board, made up of community volunteers, will carefully review applications and award grants based on the published criteria.
Note: There is a new common grant application and deadline 8/4/23 for the following select funds: Northern Monterey County Foundation, Southern Monterey County Foundation, Community Fund for Carmel Valley, Siembra Latinos Fund and Weston Call Fund for Big Sur.
Eligibility
Grants will only be considered for projects and programs serving the Northern Monterey County communities of Aromas, Bolsa Knolls, Boronda, Castroville, Elkhorn, Las Lomas, Moss Landing, Oak Hills, Pajaro, Prunedale, Royal Oaks or Santa Rita.
501(c)3 nonprofit organizations
Public programs, such as school activities and programs not included in normal curricula, parks, public health, etc.
Church-sponsored activities with benefits to the entire community (e.g. a food pantry)
Organizations and collaboratives that are not legally incorporated—for these, CFMC requires an agreement with a "Fiscal Sponsor" defined as a tax exempt 501(c)3 organization accountable for financial management of the grant.
Organization may only submit one application. However, if an organization is serving as a fiscal sponsor for a collaborative or unincorporated group, they can also apply for a grant to benefit their organization.
Guidelines and Application
The NMCF seeks to support nonprofit organizations that have the leadership and capacity to provide important community resources and services in Northern Monterey County communities. Funding will be considered for the following types of requests:
Program Support: for the expansion or refinement of existing programs, as well as new programs that show the promise of impact and sustainability
Operating Support: unrestricted grants to organizations
Capital Support: for cost associated with buildings and/or facilities
Organizational Development: to strengthen or enhance the internal capacity and infrastructure of organizations that have a proven track record of community benefit in Northern Monterey County
Important Dates
| | |
| --- | --- |
| Applications Available | June 15, 2023 |
| Proposals Due | August 4, 2023 |
| Funding Decisions Announced | October 2023 |
Evaluation
Within 11 months, grant recipients will be expected to provide a written evaluation.
Recent Grants
| | | |
| --- | --- | --- |
| Breast Cancer Assistance Group of Monterey County | Assistance grant program | $4,000 |
| Central Coast YMCA | Community Programming in Pajaro Park | $4,000 |
| Farm Discovery at Live Earth | Distribution of Produce & Nutrition Education | $3,000 |
| Girls Incorporated of the Central Coast | Will Power/Won't Power in Castroville | $1,500 |
| Independent Transportation Network Monterey County | NorthLine – dignified transportation | $3,000 |
| Jacob's Heart Children's Cancer Support Services | Comprehensive Support for Children with Cancer | $4,000 |
| Legal Services for Seniors | No cost legal services | $4,000 |
| North County Youth Recreation Association | Manzanita Youth Playground Project and Parking Lot Paving | $2,500 |
| Pajaro Valley Shelter Services | Coordinated Economic Development for Families in Pajaro | $3,000 |
| Partnership for Children | Increasing access to medical care for children with serious illnesses | $4,000 |
| Wonder Wood Ranch | Horses & Heroes Equine Therapeutic Services | $3,500 |
Joel Hernandez Laguna
Community Impact and Equity Manager
831.754.5880 x133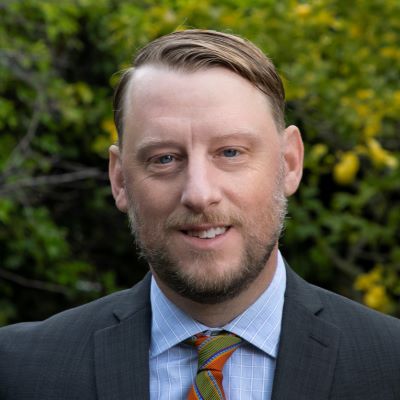 Brian Thayer
Senior Philanthropic Services Officer
831.375.9712 x144
Email Brian