Designated Funds
Designated funds direct grants to one or more specific nonprofit organizations. Your gift can help provide ongoing funding for a senior center, museum, animal shelter or virtually any charitable organization(s) of your choice. 
How it Works
You identify one or more organizations in Monterey County or beyond to benefit from the designated fund. You can also specify individual programs or initiatives to be supported within each organization.
You make a gift to the CFMC during your lifetime or through a planned gift. You can start a fund with a variety of assets.
We set up a fund in your name, in the name of your family or business, or in honor of any person or organization you choose.
We issue an annual grant in the name of the fund to the nonprofit organization(s) you designate.
With a designated fund you create an enduring source of support for organizations and programs you care about, while expanding their ability to accept large, complex gifts of appreciated stock, bonds, real estate or other assets in the future.
Existing Designated Funds
These are just a few of the more than 30 designated funds at the CFMC that provide stable sources of funding to nonprofit organizations in our region:
Joyce Morris Fund
The Joyce Morris Fund supports the SPCA of Monterey County, Meals on Wheels of the Monterey Peninsula, Kinship Center, Animal Welfare Information and Assistance.
John H. Marble Endowment Fund
The John H. Marble Endowment Fund supports the Monterey Museum of Art, providing funds to maintain the museum's facilities and acquire pieces of art associated with the California Central Coast.
Jane P. McKay Endowment Fund for Door to Hope
The Jane P. McKay Endowment Fund for Door to Hope supports worthy and needy participants in the Door to Hope recovery program with timely financial assistance intended to meet immediate needs that might otherwise prevent the individual from making a successful transition to independent living.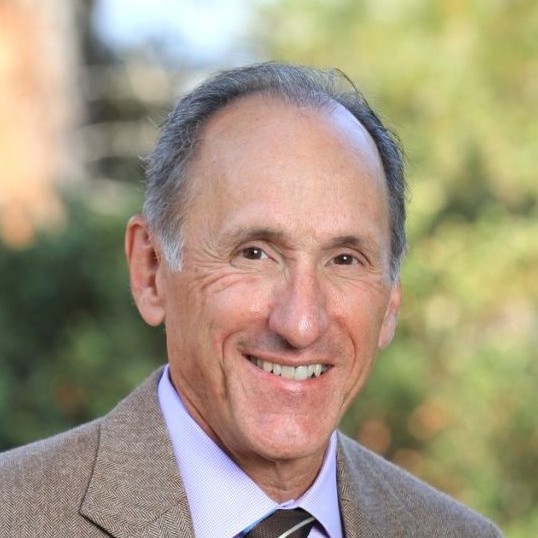 Dan Baldwin
President/CEO
831.375.9712 x115
Email Dan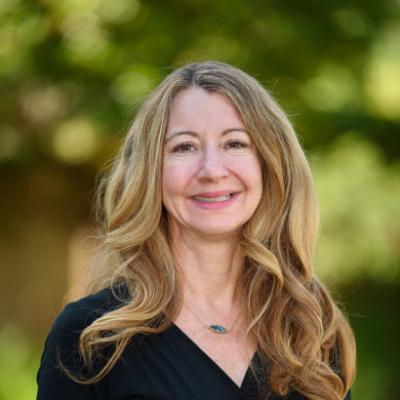 Christine Dawson
Senior Vice President of Philanthropic Services
831.375.9712 x126
Email Christine