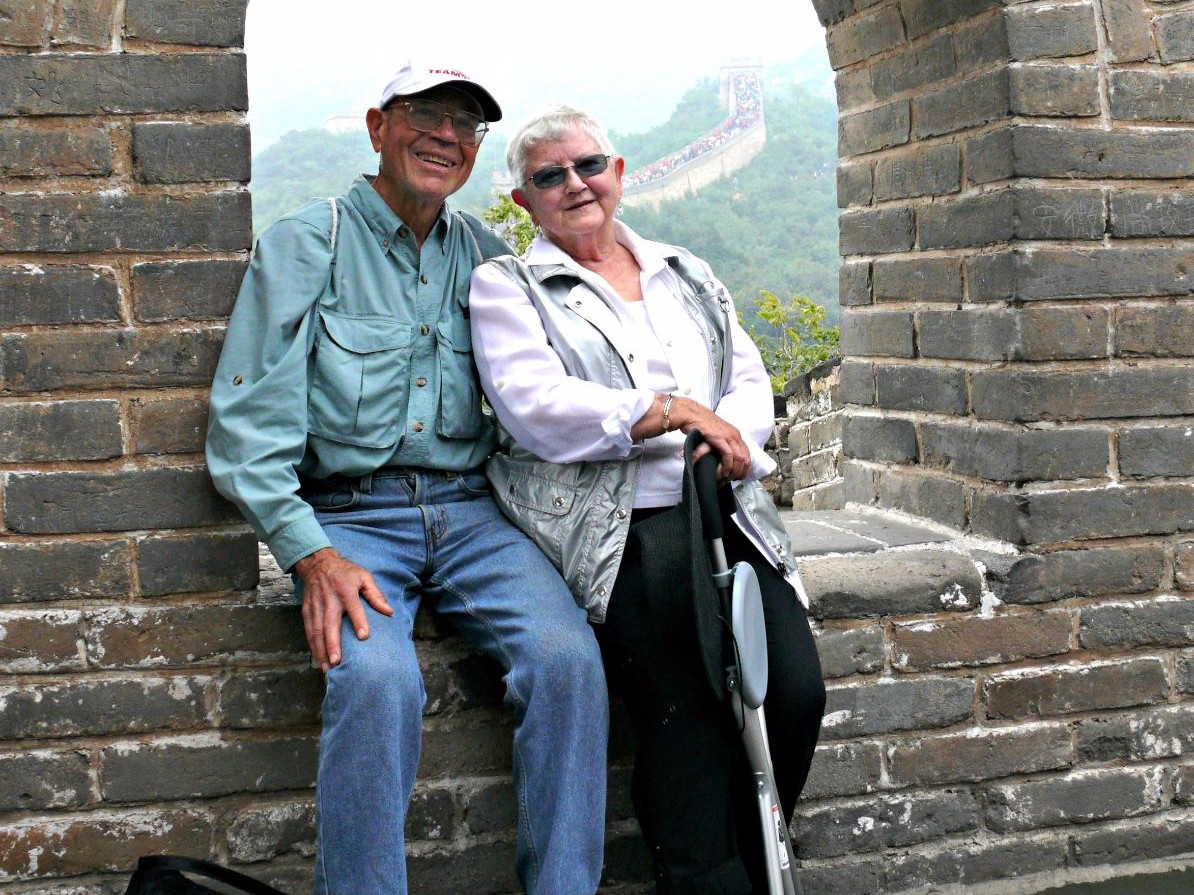 Solutions For Your Clients
Each of your clients has unique financial and charitable goals. We can work with you to provide solutions that will help your clients achieve their philanthropic vision today and ensure that their charitable intentions are honored in the future.
A donor advised fund in which our daughters were co-advisors provided an ideal solution without any significant administrative burden, simplifying cash flow planning for ongoing giving efforts, and additional tax benefits through being able to contribute highly appreciated assets. – Bill Reese
Gift Planning
We offer philanthropic advising, resources for planned giving, life-income gifts, donor advised and other charitable funds, and can accept complex assets.
Estate Planning
We can help plan for current income needs and future giving goals through bequests, charitable trusts, charitable gift annuities, and gifts of retirement assets. Visit our Planned Giving Center for tools to help you advise your clients.
Private Foundation Services
The CFMC offers completely customized services and support for private foundations and corporate philanthropy programs to ease the administrative burden and help your clients focus on their philanthropy.
Donor Recommended Investment Management
DRIM is an option for your clients who wish to establish a fund at the CFMC and have their assets managed by their current investment manager. This includes advisors whose clients have assets directed to the CFMC, either as life or estate gifts, or as assets of a Charitable Remainder Trust when the CFMC is the trustee and charitable beneficiary.
This policy allows high net worth clients to maintain their investment relationship while benefitting the community through the CFMC. – Giff Lehman, CFMC Board Member 
How It Works
Your client requests that you are retained to manage the assets that they will donate to establish a fund
You and the CFMC enter into an agreement detailing guidelines for management of the fund
The Investment Committee will work with you to ensure that investment strategies align with the CFMC's policies
Learn More About Donor Recommended Investment Management