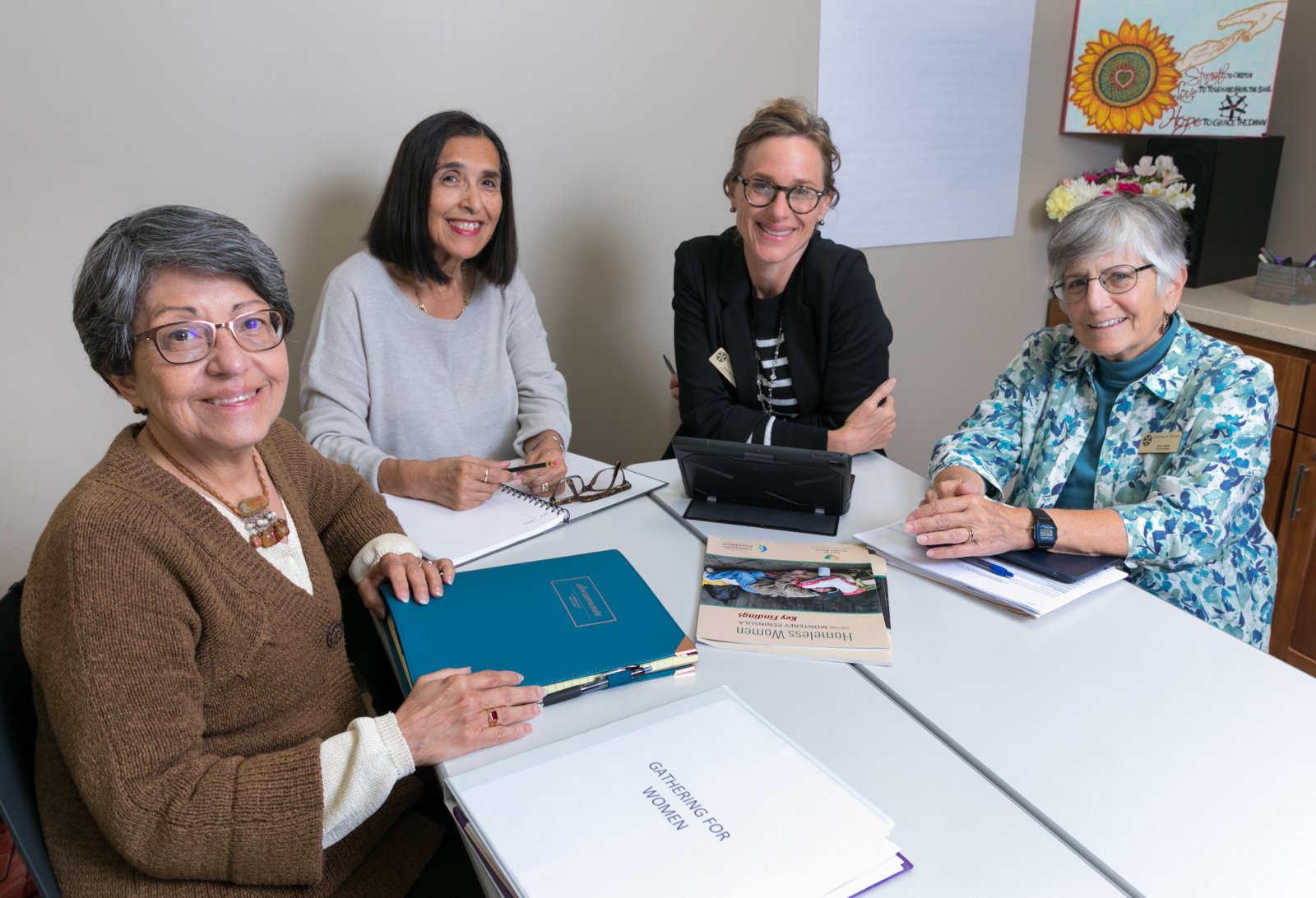 Mentoring for Organizations Welcome
Welcome
The Community Foundation for Monterey County's Center for Nonprofit Excellence has provided mentor-assisted technical assistance and capacity building support for several cohorts of small organizations over the last several years. To help build future mentor/consulting capacity and contribute to the field, we documented the methods and resources used.
Mentor Handbook
On this site, you'll find a Mentor Handbook for developing your own program and for training new mentors.
Toolbox
We've also provided a Toolbox featuring resources used by our mentors. These resources can be used by other mentors as well as by organizations for their own capacity building.