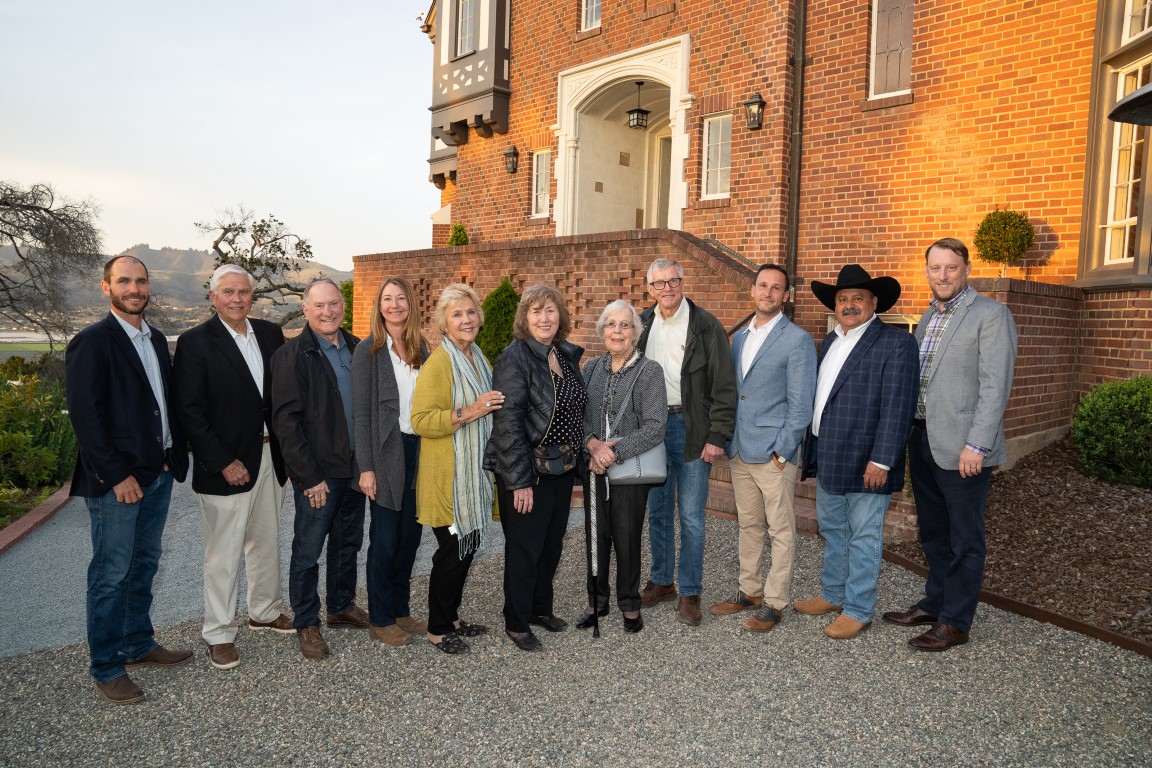 Strengthening Northern Monterey County
Benefit for Northern Monterey County Foundation – May 5, 2022

(Scroll down for event slideshow)
We are grateful to all the generous individuals, families and companies that give back to their communities through the Northern Monterey County Foundation (NMCF). Thank you for ensuring that generations to follow will have the permanent, local resources to strengthen North County.
Special thanks to Driscolls for hosting the greenhouse tours and reception at O.O. Eaton House and to Ricky, Cecy and Lucky Cabrera for providing wonderful food and drinks.
Slideshow
Sit back and enjoy or click arrow to advance images. You can also view the photo gallery on Facebook.
This slideshow requires JavaScript.