Latinos & Covid-19 – Panel Discussion
October 8 @ 12:00 pm

-

1:30 pm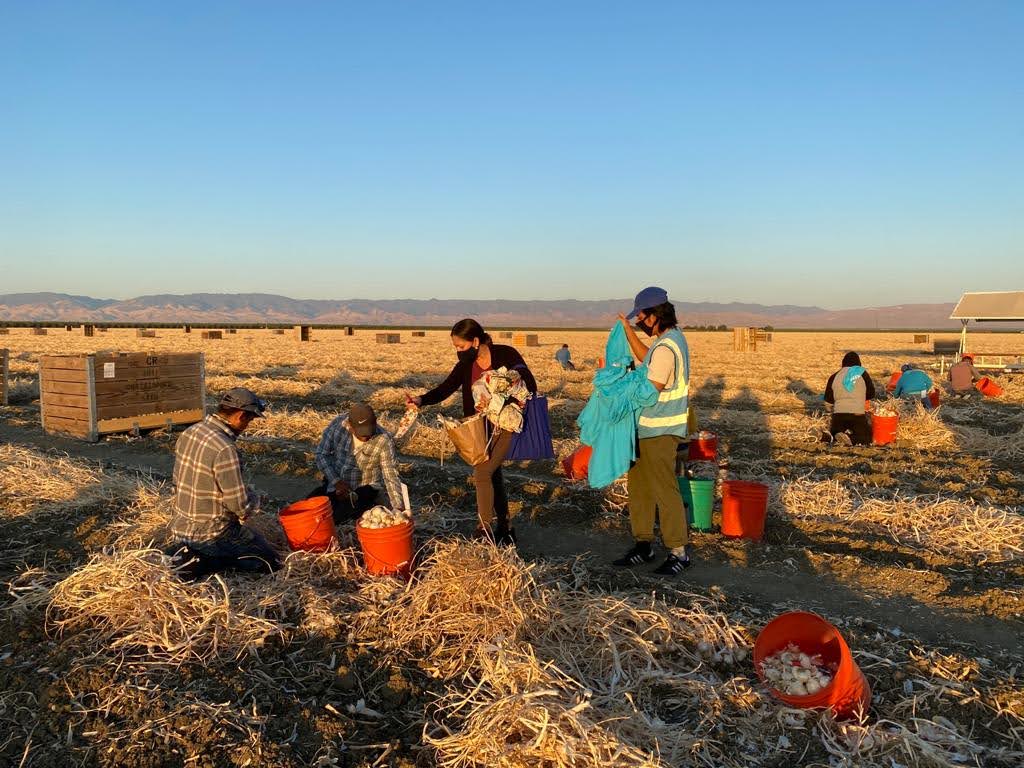 Thursday, October 8, 2020
12 – 1:30pm
Presented by Siembra Latinos Fund
Covid-19 has adversely impacted Latino/as in Monterey County. Data released by the County of
Monterey demonstrates a higher prevalence of cases among Latinos at 93% of cases despite being 61% of the total population. Join us to hear from experts on the inequitable impacts of Covid-19 and considerations of how to respond for a more just outcome as we move forward.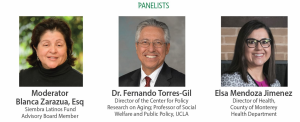 Panelists:
Moderator: Blanca Zarazua, Esq. Siembra Latinos Fund Advisory Board Member
Dr. Fernando Torres-Gil – Director of the Center for Policy Research on Aging, Professor of Social Welfare and Public Policy, UCLA
Elsa Mendoza-Jimenez– Director of Health, County of Monterey Health Department.
Zoom link information will be provided upon registration.
Questions? Email erika@cfmco.org or call 831.375.9712
For information about the Siembra Latinos Fund: www.cfmco.org/SLF
Donate to the Siembra Latinos Fund to support Latinos affected by COVID-19 in Monterey County.
Related Events