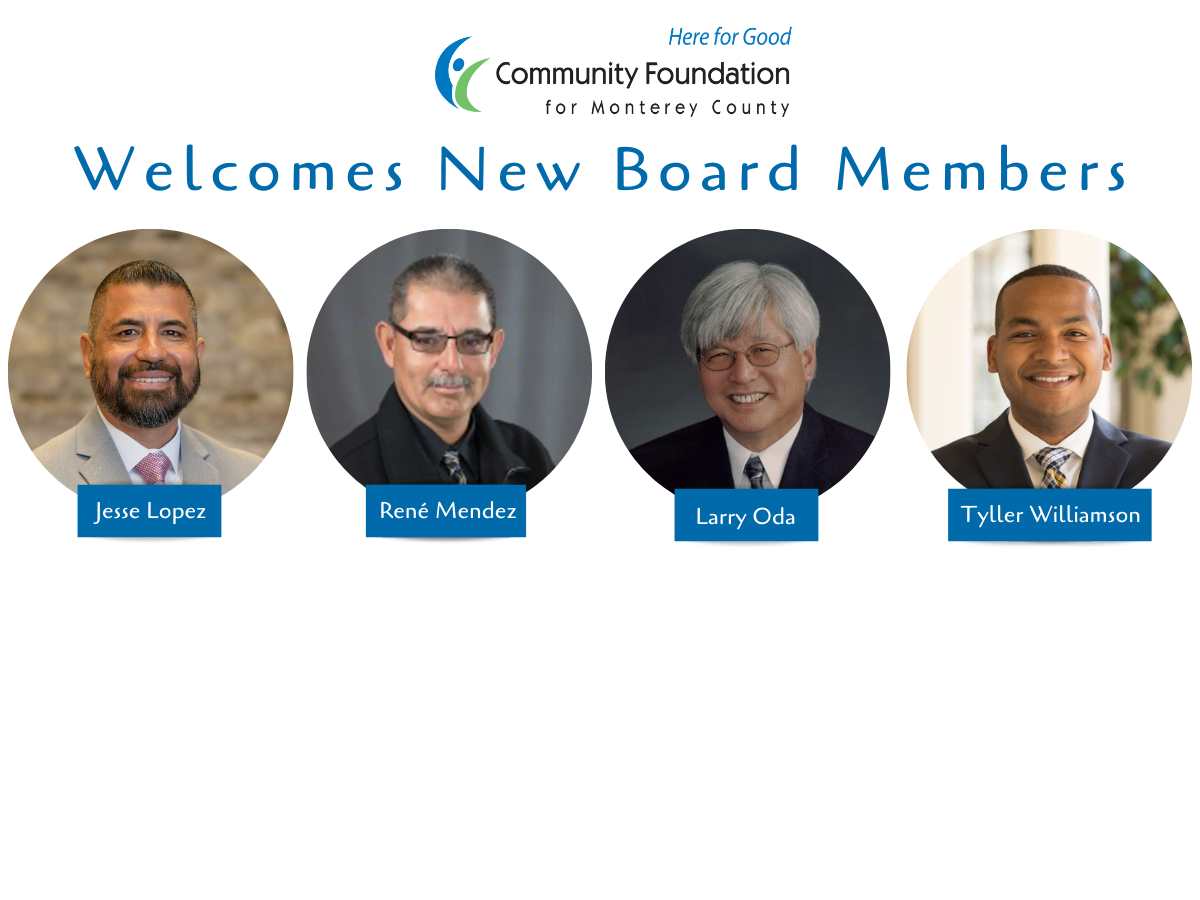 CFMC Names Jesse Lopez, René Mendez, Larry Oda and Tyller Williamson to its Board of Directors
The Community Foundation for Monterey County (CFMC) is pleased to announce the addition of Jesse Lopez, René Mendez, Larry Oda and Tyller Williamson to their Board of Directors.
"We are excited to add Jesse, René, Larry and Tyller to the board. Their talent and perspective will expand the impact of the CFMC to help strengthen our communities," said Dan Baldwin, CFMC President/CEO.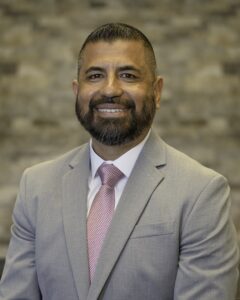 Jesse Lopez, born and raised in South Monterey County, is the Managing Partner of Bianchi, Kasavan & Pope, LLP.  He was born and raised in the Salinas Valley. He graduated from California State University Fresno with a Bachelor of Science Degree in Business Administration with an emphasis in accounting.
He is an alumnus of the accounting society Beta Alpha Psi, a member of the American Institute of Certified Public Accountants, and a member of the California Society of Certified Public Accountants. His community involvement includes being a past treasurer of Monterey County Agricultural Education, Inc., Sun Street Centers, Center for Community Advocacy, and Partners for Peace. Currently, he is the board vice-chair for Rancho Cielo and a committee member for several Salinas school board measures.
"Having grown up surrounded by the beauty of Salinas Valley and the strong work ethic of my family who strived to create a better life for themselves and their community, I have worked to use my skills and experiences to help others in my community," said Jesse. "I am excited and honored to become a member of this organization where I will continue to be involved with strengthening communities throughout Monterey County."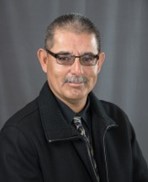 René Mendez has 30 years of State and local government experience. He has been Gonzales City manager since 2005 and serves on the boards of United Way Monterey County, Hartnell College Foundation, and the Advisory Council of the Institute of Innovation and Economic Development in the College of Business at CSU – Monterey Bay.
René was founding member of the Monterey Bay Economic Partnership, Monterey Bay Community Power, and the Male Institute for Leadership and Education at Hartnell College. In 2019, the City of Gonzales was one of five national winners of the Robert Wood Johnson Foundation's Culture of Health Prize. René holds a BA in Economics from CSU-Stanislaus and a MA in Public Policy from Duke University.
"I am honored and humbled to join the Board of the Directors of such an impactful agency as the Foundation," René said. "I look forward to working with the Board and staff to carry out the core mission of the Foundation to inspire philanthropy and act as a catalyst for strengthening communities throughout Monterey County."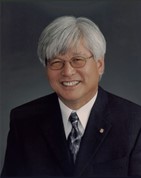 Larry Oda, a third generation Japanese American, is Chair Emeritus of the National Japanese American Memorial Foundation and served two terms as the National President of the Japanese American Citizens League. He is a Trustee of the Big Sur Land Trust and has served on the National Board of the Buddhist Churches of America (BCA) and as President of the BCA Coast District Council.
A Vietnam veteran, Larry was born in a Justice Department Internment Camp in Crystal City, Texas during World War II. He was educated in Monterey City Schools and earned his Bachelors' and Masters' degrees from California State University, Fresno. Larry retired from the City of Salinas, California after 27 years as the Maintenance Superintendent and Administrative Hearing Officer. Larry is the author of The Seapride Canning Company and Oda Family History.
"I've long admired the work of the Community Foundation for Monterey County," said Larry. "Its accomplishments in improving the quality of life for our residents by supporting local charities to fulfill their mission with funding, advice and training, by being a leader in proactively filling voids in needed social services, and preserving the unique historical importance of our county are magnificent. I am proud of the work CFMC continues to accomplish and humbled to be a part of the process."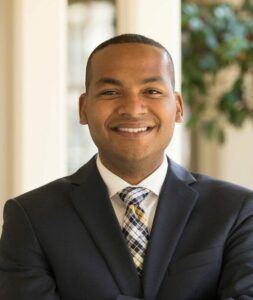 Tyller Williamson was elected to the Monterey City Council in 2018.  He has worked at the Naval Postgraduate School for the last 12 years where he currently serves as a Human Resources Specialist. He earned his bachelor's degree in Human Communication, Pre-Law from Cal State Monterey Bay and Master of Business Administration from the Naval Postgraduate School.
Tyller served as a Deputy Regional Field Director for President Obama's 2012 re-election campaign. He is a co-founder and Co-Chair of Monterey Peninsula Pride and leads the Monterey Peninsula Housing Coalition. He enjoys collaborating with regional partners to improve the quality of life on the Central Coast.
"I'm honored to have this opportunity to serve as a CFMC board member," Tyller said. "This organization is an example of ethical work that produces tangible results in our community such as the Fire Relief Fund, COVID-19 Relief Grants, Monterey County Gives!, scholarship opportunities, and so much more. I'm excited to bring my perspective and skillset to advance the mission of making communities throughout Monterey County healthier, safer, and more vibrant for all."
2022 Community Foundation for Monterey County Board of Directors:
Teri Belli (Chair)
Belli Architectural Group
Kirk Gafill (Vice Chair
President/CFO,Nepenthe/Phoenix Corporation
Jan Vanderbilt (Treasurer)
Vanderbilt Certified Public Accountants
Loren Steck (Secretary)
Entertainment Industry Consultant
Romero Jalomo
Vice President of Student Affairs Hartnell Community College
Elsa Mendoza Jimenez
Director of Health Services, Monterey County Health Dept.
Nolan Kennedy
Attorney at Law, Kennedy, Archer & Giffen
Judy Guzman Krueger
Managing Director / Regional Manager MUFG Union Bank, N.A.
Giff Lehman
Founder, Integris Wealth Management (retired)
Jesse Lopez
Managing Partner of Bianchi, Kasavan & Pope, LLP
Adriana Melgoza
Watsonville Law Center Chief Programs Officer
René Mendez
City Manager, City of Gonzales
Fred Meurer
Owner, Meurer Municipal Consulting
Larry Oda
Community Volunteer, Former President Monterey JACL
Betsey Pearson
Nonprofit Consultant, Retired United Way
Joe Pezzini
CEO Ocean Mist Farms
Francine Rodd
Executive Director, First Five Monterey County
Abby Taylor-Silva
Executive Vice President, California Agricultural Leadership Foundation
Jennifer L. Walker
Attorney/Shareholder Leach & Walker
Tyller Williamson
Monterey City Councilmember