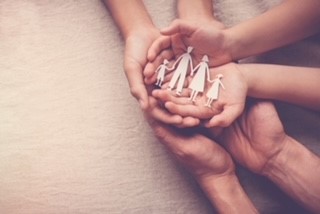 Housing for Kids Fund
Housing for Kids
Housing for Kids is determined to help school-aged children and their families in our community have access to secure housing. Appalled by the nearly 10,000 students in Monterey County public schools who do not have a secure home, a group of extremely concerned residents of Monterey County founded this grassroots organization.
Our Goals
Donate Now
Please donate today to help our kids and help sustain our community for the future. We can solve this together.
Donations to the Housing for Kids Fund of the Community Foundation for Monterey County (CFMC) are tax deductible. The CFMC is a 501(c)3 nonprofit organization,tax ID #94-1615897.
Resources