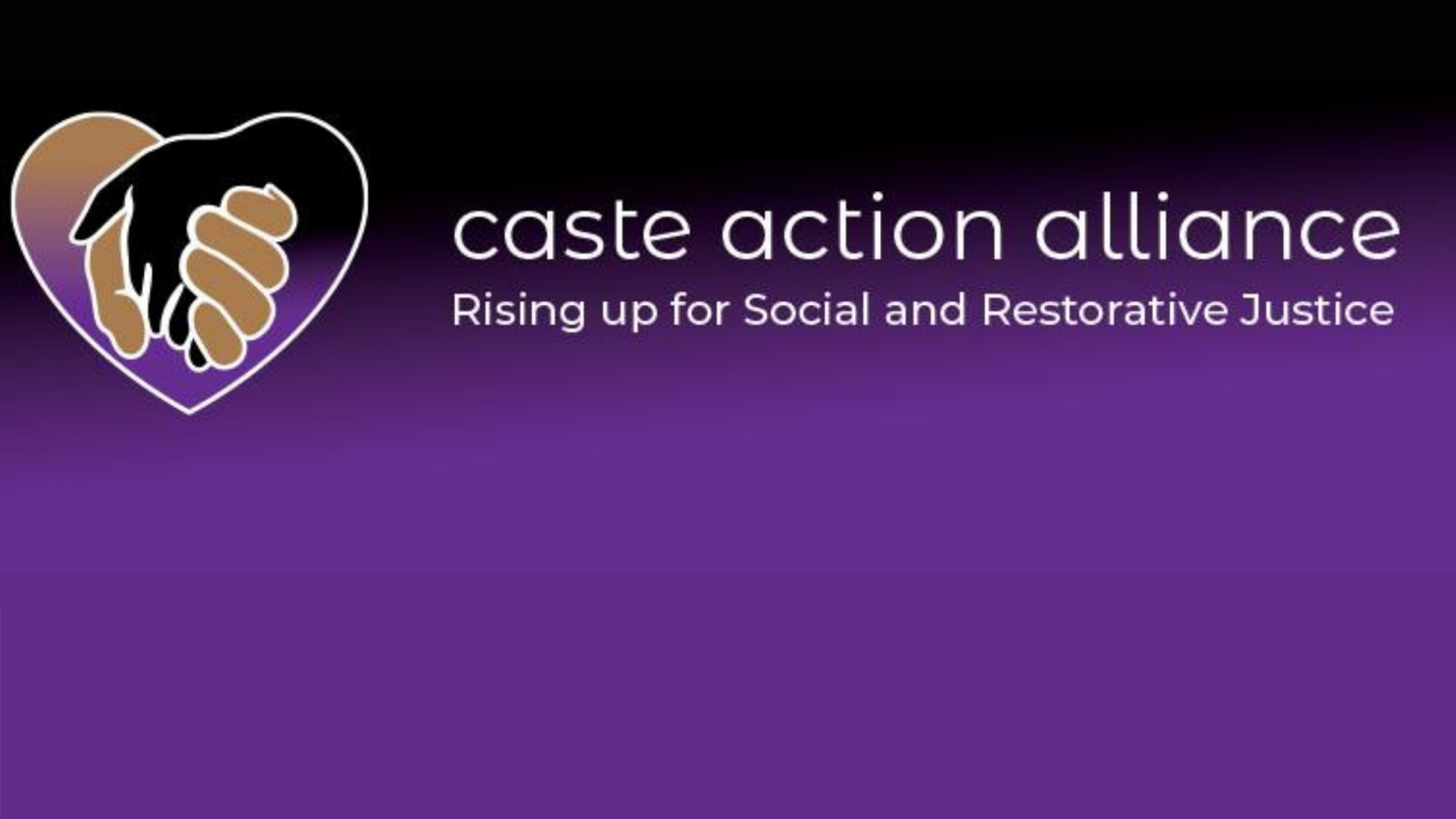 Caste Action Alliance Scholarship
Caste Action Alliance (CAA) is rising up for social and restorative justice. CAA was inspired by Isabel Wilkerson's 2020 book, Caste.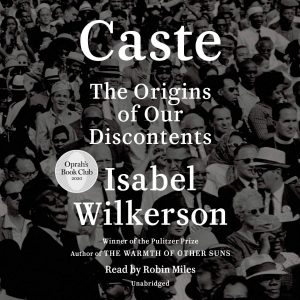 The Caste Action Alliance scholarship is established by CAA with the intention to do our part to address the wide educational disparities experienced by black youth in America resulting from inter- generational systemic inequities and inequalities. We are committed to continue "Rising Up for Social and Restorative Justice" locally, nationally and globally.
Our Facebook group can be found at www.facebook.com/groups/casteactionalliance.
About Us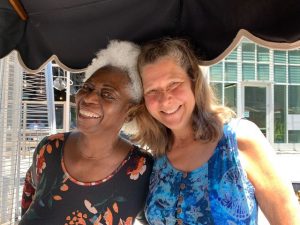 Caste Action Alliance was co-founded by Bry'Andi Brandon, (thesoulhealingplace.com), and Carie Broecker, (peaceofminddogrescue.org), March 21, 2021 motivated by the book Caste, written by Isabel Wilkerson.
Our focus is on educating ourselves and others related to historical and contemporary results of enslavement of black people in America since 1619. The legacy of the American Caste System has particularly excluded African Americans from fair access to wealth-building and economic enhancing systems such as education, home ownership and employment.
Our goals are as follows:
To honor our specific enslaved ancestors and their allies with strategically installed memorial plaques.
To provide educational scholarships to black youth.
To widely distribute the book, Caste, by Isabel Wilkerson (2020), to teachers, libraries, school administrators, and to local organizations and individuals in the fields of education, law enforcement, government, and other positions of power and influence in our respective communities and beyond.
Selection Process
Applications are reviewed by the Caste Action Alliance selection committee. The committee will determine the scholarship recipients.
Learn About the Scholarship
Details
Award
Scholarship awards of $500-$5,000
Selection Criteria
US resident. 18-30 years of age. African American and/or mixed ethnicity of African descent. Evidence of being a descendant of an enslaved person in America through documentation or oral history preferred and not required.  2.5 GPA. No FAFSA or other proof of financial need is required. High school, GED, undergraduate or Graduate student attending any college, university, career, technical, or vocational school in the US.
An essay of 500 words or less integrating responses to the following questions:
Relationship to enslaved ancestor if known by documentation or oral history
Name of parents
Current year of school and college, university, technical, career or vocational school that you will attend if known
Educational goals/dreams
Work experience including part time jobs/volunteering/projects/community service/extracurricular activities
What is your passion?
What do you like to do for fun?
What are you really good at?
Support Caste Action Alliance Scholarship
Donate directly and securely online
Send checks made payable to "Community Foundation for Monterey County"
with "Caste Action Alliance Scholarship Fund" in the memo line
Mail to: 2354 Garden Road, Monterey, CA 93940
Make a gift of stock or other assets. Contact Christine Dawson, CFMC Vice President Philanthropic Services at 831.375.9712 x126.
Donations to the Caste Action Alliance Scholarship Fund of the Community Foundation for Monterey County (CFMC) are tax deductible. The CFMC is a 501(c)3 nonprofit organization,Tax ID #94-1615897.