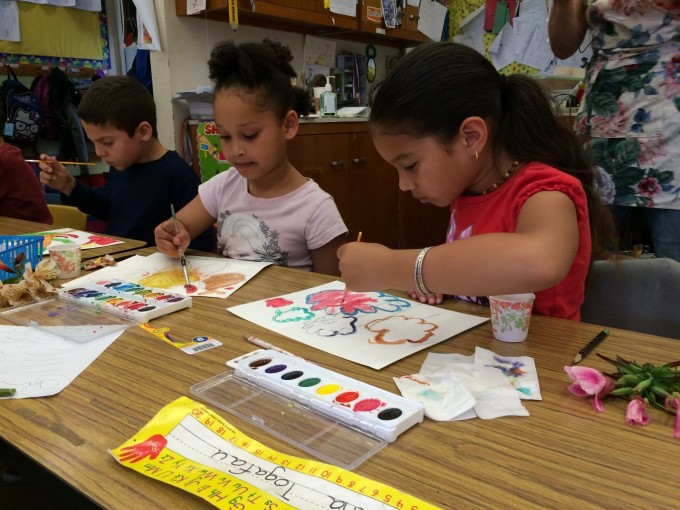 MPUSD Fund for the Arts
Whether a child's interest lies in painting, theater, or music, increased exposure to the arts has been shown to enhance students' interest in school and lead to improved creative thinking and problem solving skills.
The goal of the MPUSD Fund for the Arts is to bring high quality arts education to every school in the Monterey Peninsula Unified School district. Because MPUSD has an arts program in the middle and high schools, our initial focus will be on the elementary schools, working with local partners to bring artists and art teachers into classrooms throughout the district.
Our long term goal is to create and implement a district wide arts education plan that utilizes the vast resources of the Monterey Bay arts community and fosters long-lasting partnerships between the educators, parents, and youth at the community's core.
Support the MPUSD Fund for the Arts
You can make a tax-deductible gift to support arts in the Monterey Peninsula Unified School District. An anonymous donor has agreed to match the first $25,000 raised from individual donors. To take advantage of this match you can donate below with a credit card, mail in a check, or contact us to learn about a gift of stock.
Two Ways the Fund is Advancing the Arts in MPUSD
Professional Artists in the School Program
The MPUSD Fund for the Arts partners with the Arts Council for Monterey County to provide the Professional Artists in the Schools Program to elementary schools throughout the district. Professional artists conduct workshops with the students in a specific art discipline which is chosen by principals and/or teachers. Children explore their own creativity while developing their problem solving skills and imagination, resulting in an awareness of their own creative abilities. Through this partnership, we will help to bring arts education to thousands of students this semester.
There is no application required to participate in the Professional Artists in the Schools Program. Teachers can contact their principal to discuss bringing this program to their classroom.
Arts in the Classroom Grant Program
The MPUSD Fund for the Arts is also supporting teachers throughout the district in implementing their own arts-based curriculum through this grant program. Grants are available for teachers, a group of classes or an entire school site working together. Programs can be for any age group and for any artistic medium, and can be during school or after school. Our goal is to increase exposure and participation in the arts, so priority will be given to new programs and hands-on experiences. We also place a high value on programs that build a sense of community among students, parents and staff. Grants are typically in the range of $500-$5,000.
The application period for the spring semester has closed. Please check back here for information about future grant opportunities.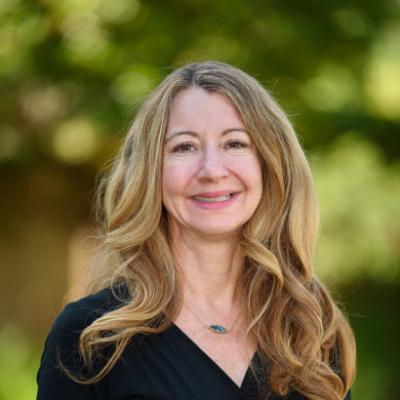 Christine Dawson
Senior Vice President of Philanthropic Services
831.375.9712 x126
Email Christine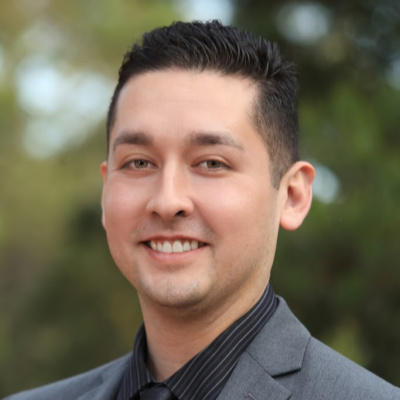 Michael Castro
Director of Community Initiatives and Partnerships
831.375.9712 x127
Email Michael