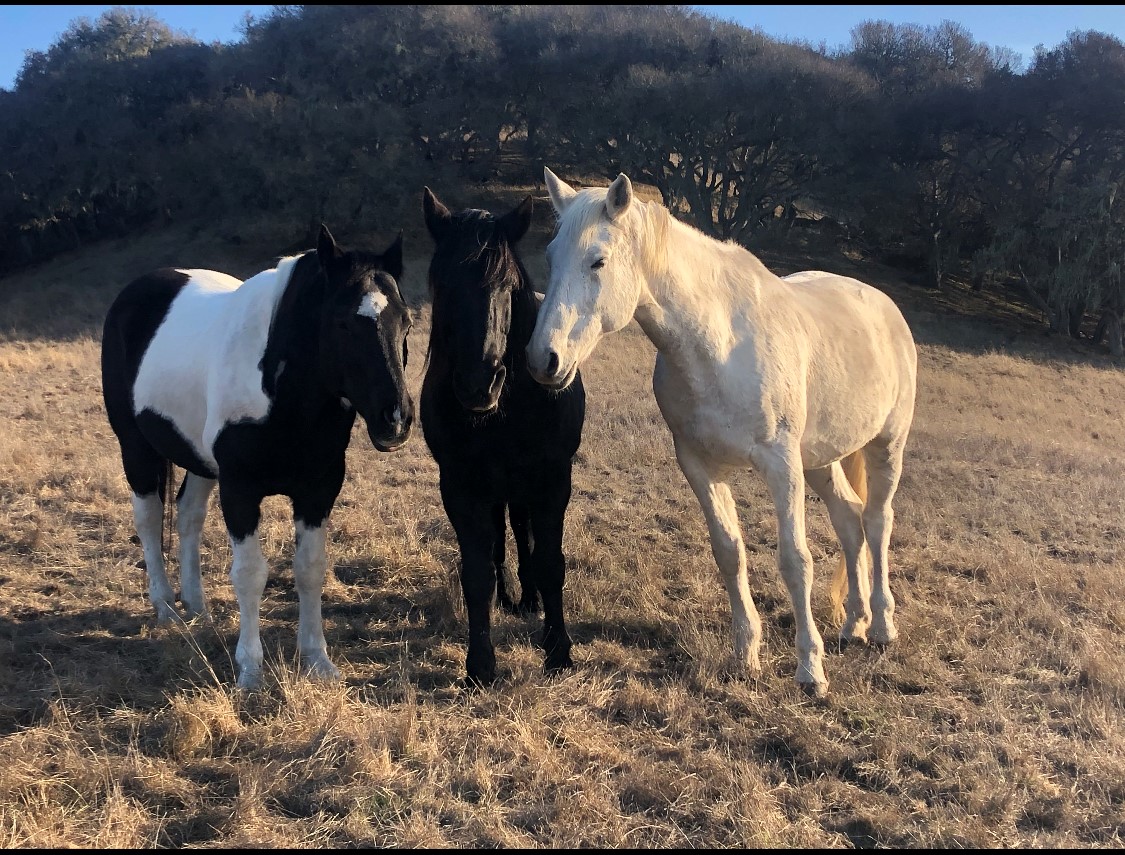 The Equine Healing Collaborative Stewardship Fund
About The Equine Healing Collaborative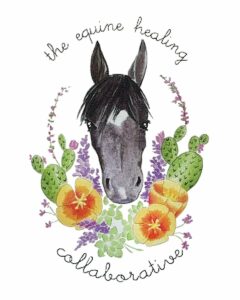 The Equine Healing Collaborative (EHC) is a 501(c)3 nonprofit organization that provides mental health services to all in need, but especially underserved communities within Monterey County including refugees, teachers, school staff, students, veterans, first responders, homeless, survivors of trafficking/domestic violence, LBGTQ and individuals from low socioeconomic backgrounds. We provide unique and effective Equine Assisted Psychotherapy (EAP) with licensed or licensed-eligible marriage family therapists/social workers specifically trained in EAP using rescued horses and donkeys. EHC believes all people should receive the type of mental health assistance they need regardless of socioeconomic status. An added benefit is that all the EHC equines are rescued or surrendered, and clients' recovery is directly associated with the recovery of our equine partners.
Recent Activities
We partner with and serve a wide range of organizations to extend our reach. Some examples of our past activities are shown below: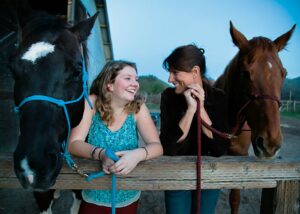 Day-long retreats and group psychotherapy for Monterey Peninsula Unified School District (MPUSD) staff,
"Mini Horses Big Feelings" presentations to students with the goal of increasing awareness and reducing stigma around mental health in the school setting,
Group psychotherapy such as "Healing Waves:" psychotherapy in the surf setting in partnership with the Wahine Project,
Group retreat for veterans & first responders participating in in Bouldercrest Foundation seven-day trauma workshops,
Individual psychotherapy for survivors of sex trafficking, in partnership with Set Free Monterey Bay,
Retreat for staff of Gathering for Women, and a retreat for homeless women (Gathering for Women),
Retreats for students attending Montage Health Ohana's Summer School Programs directed toward remediating mental health challenges,
Took miniature horses to the Monterey and Marina Public Library to raise awareness regarding mental health, and provided tours for Carmel Valley Manor, Forest Hill Manor, and others in the Community.
For more information, visit:
Website: equinehealing.org/
Facebook: facebook.com/TheEquineHealingCollaborative
Instagram: instagram.com/theequinehealingcollaborative/
About Our Stewardship Fund
EHC established our stewardship fund as investment for both current operations and for future development and sustainability.  Your donations will ensure that our therapy herd and clients will continue to receive exceptional care to enhance the well-being of our community.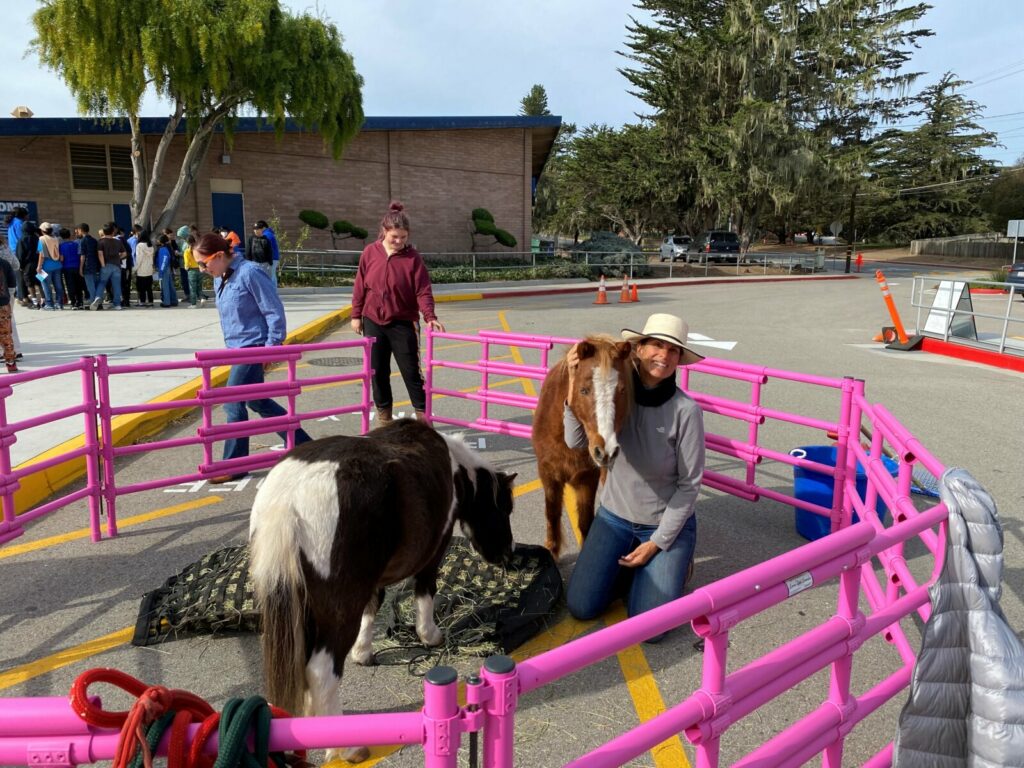 Make a Gift
To make a gift to The Equine Healing Collaborative Stewardship Fund, donate directly and securely online here or click on the "Donate Now" button below.
Send a check made payable to "Community Foundation for Monterey County" with "The Equine Healing Collaborative Stewardship Fund" in the memo line
Mail to:
Community Foundation for Monterey County
2354 Garden Road, Monterey, CA 93940
To make a gift of stock or other assets, please contact Christine Dawson, Senior Vice President Philanthropic Services at 831.375.9712 x126.
Donations to The Equine Healing Collaborative Stewardship Fund of the Community Foundation for Monterey County (CFMC) are tax deductible. The CFMC is a 501(c)3 nonprofit organization,Tax ID #94-1615897.