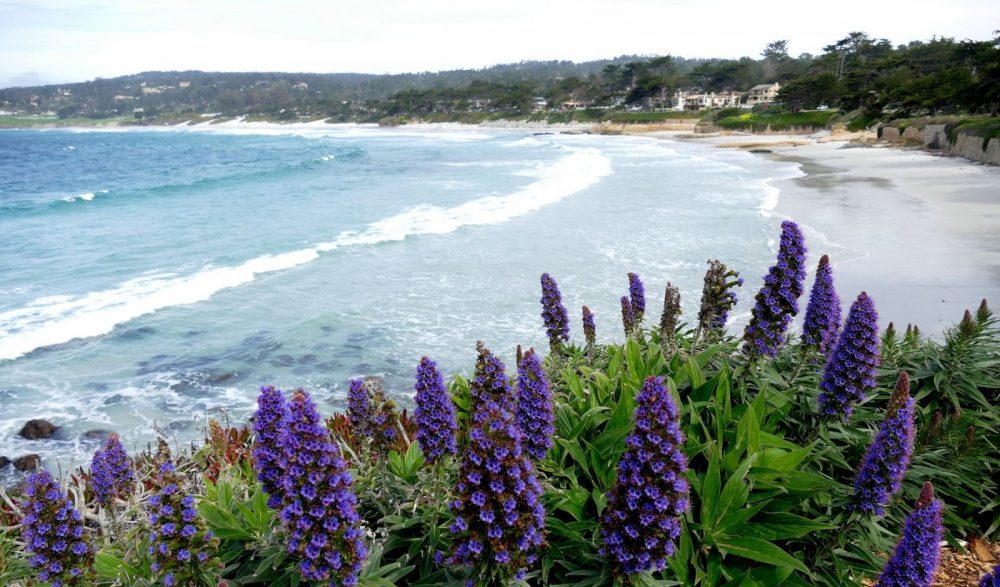 Carmel Gives Fund
Carmel Gives
Carmel Gives is a fund of the Community Foundation for Monterey County that was started upon the onset of COVID-19 challenges to assist individuals and organizations that were negatively impacted by the pandemic. More than just a fund, it is also a movement that develops and executes creative Win/Win programs that assist City Government, local businesses, and non-profits while providing significant benefits to the overall community and people in need, quickly and efficiently. Donated funds are many times leveraged by the use of matching grant challenges, selecting projects that are highly leverageable with other grants, and execution of projects with Carmel Cares Volunteers.
Carmel Gives was originally funded by Tim Allen in May, 2020 along with over 80 other donors. Since that time, Tim Allen Property's 10 associate real estate team has donated 5% of every one of their real estate transaction commissions to the Fund, complementing other donations from others.
Dale Byrne, CarmelCare's founder and Chief Caring Officer is also the Project Manager for CarmelGives. In that volunteer role, he researches, executes, and manages creative Win/Win opportunities that leverage Carmel Gives' investments that make a difference in Carmel and surrounding communities.
We are here to help, and by pulling together as a community we will come out of this even stronger."
– Tim Allen, Tim Allen Properties
Ways to Give
Those wishing to contribute can:
Mail a check payable to "Community Foundation for Monterey County" with "Carmel Gives Fund" in the memo line to: 2354 Garden Road, Monterey, CA 93940
Make a gift of stock. Please contact Christine Dawson or call 831.375.9712 x126 for instructions.
If you are a CFMC donor advisor, you can request a grant through Donor Central or contact your Philanthropic Services Officer to make a grant.
Call 831.375.9712 Monday through Friday from 8:30 a.m. to 5:00 p.m.
Completed Projects – Since its founding in May, 2020
Carmel Gives has invested over $1.3 million in over 120 grants/projects including (Most recent first):
Project List
Carmel Gives is a donor advised fund of the Community Foundation for Monterey County established by Tim Allen Realtors. It is not related to Monterey County Gives!, the year-end campaign of the Community Foundation for Monterey County, Monterey County Weekly and Monterey Peninsula Foundation.