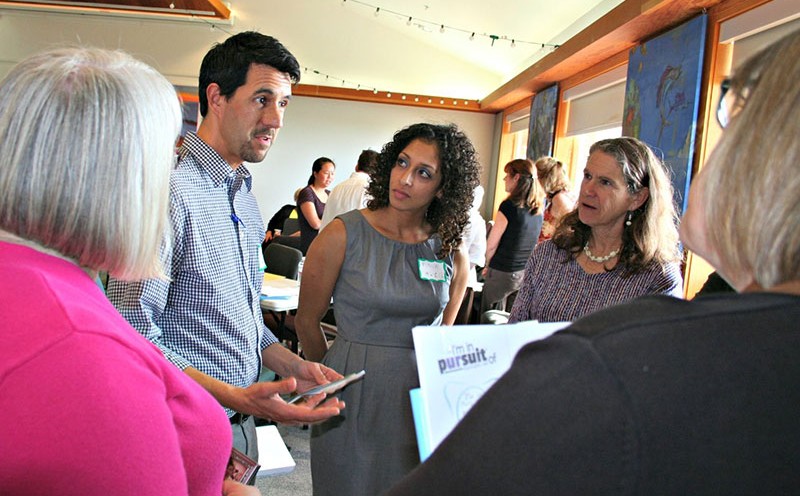 Center for Nonprofit Excellence
The Center for Nonprofit Excellence (CNE) works with nonprofit staff, board and volunteers to think strategically and function more effectively.
Programs & Resources
Our suite of services listed below work together. Join the community of nonprofits who've partnered with us!
The multiple services of the CNE haven't just helped but have literally transformed our organization…by becoming a more sustainable, strength-based, resilient organization – one that has moved beyond 'surviving' to 'thriving'. – Cheryl McCormick, former Executive Director, YWCA Monterey County
Upcoming Deadlines
May 31 @ 5:00 pm

June 30 @ 5:00 pm

July 14 @ 5:00 pm
View All Events
Stay Connected:
ENews Sign Up
Organizational Development Grants
Take your nonprofit to the next level with support for one-time activities that build the inner workings of your organization.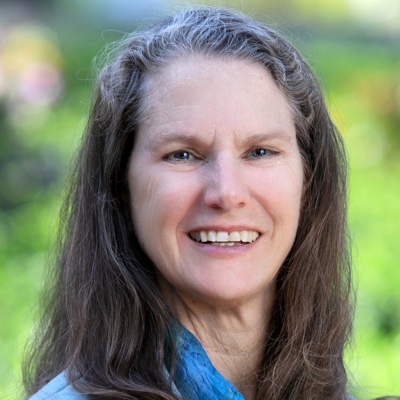 Kaki Rusmore
Director, Center for Nonprofit Excellence
831.375.9712 x124
Email Kaki
Susie Polnaszek
Program Officer, Center for Nonprofit Excellence
831.375.9712 x138
Email Susie