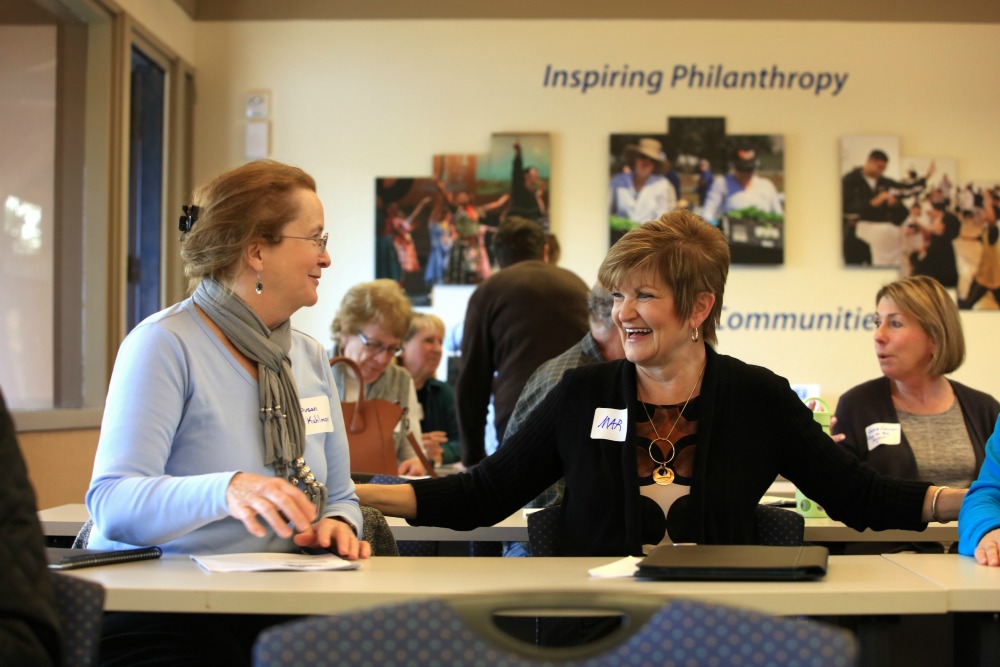 Center for Nonprofit Excellence
The Center for Nonprofit Excellence (CNE) works with nonprofit staff, board and volunteers to think strategically and function more effectively.
Nonprofit Survey
How are we doing? Share what matters most to your nonprofit by taking the CNE Nonprofit Survey.
Programs & Resources
Our suite of services listed below work together. Join the community of nonprofits who've partnered with us!
When you put it all together, the Community Foundation is a crucial resource to us and an important part of our enhancement as an organization. – Anna Foglia, CEO, Sun Street Centers

Organizational Development Grants
Take your nonprofit to the next level with support for one-time activities that build the inner workings of your organization.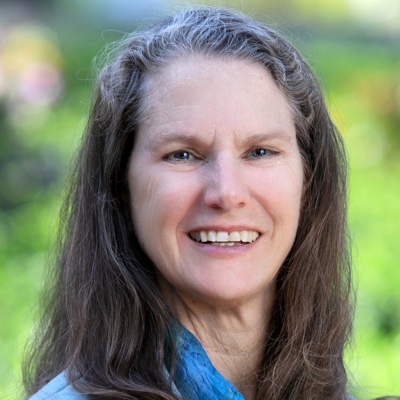 Kaki Rusmore
Director, Center for Nonprofit Excellence
831.375.9712 x124
Email Kaki
Susie Polnaszek
Program Officer, Center for Nonprofit Excellence
831.375.9712 x138
Email Susie