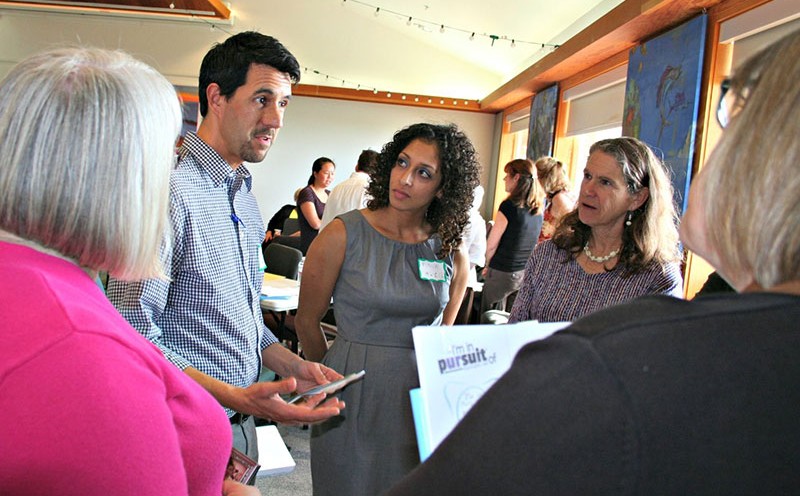 Center for Nonprofit Excellence
The Center for Nonprofit Excellence (CNE) works with nonprofit staff, board and volunteers to think strategically and function more effectively.
Programs & Resources
Our suite of services listed below work together. Join the community of nonprofits who've partnered with us!
| | |
| --- | --- |
| | Take advantage of our calendar of webinars and workshops from a network of local capacity builders and others. |
| | Explore resources to strengthen your nonprofit, such as an Organizational Development Grant, coaching and peer groups for executive directors, training toolkits and roundtables for boards of directors, current RFPs and grant opportunities, plus searchable online learning libraries. |
| | Consider the opportunities for consulting support – from complimentary consultations with CNE staff to our searchable directory of paid consultants, or pro bono consulting from Stanford ACT business school alumni. |
| | Invigorate and build the leadership skills of your key management staff at LEAD Institute, our 10-month professional development program for nonprofits serving the diverse communities of Monterey, Santa Cruz and San Benito Counties. Applications for 2017 received by September 30, 2016 qualify for a 10% tuition discount. Final application deadline is October 14, 2016. Learn more. |
The multiple services of the CNE haven't just helped but have literally transformed our organization…by becoming a more sustainable, strength-based, resilient organization – one that has moved beyond 'surviving' to 'thriving'. – Cheryl McCormick, former Executive Director, YWCA Monterey County
Upcoming Deadlines
May 24 @ 5:00 pm

July 14 @ 5:00 pm

August 4 @ 5:00 pm
View All Events
Stay Connected:
ENews Sign Up
Organizational Development Grants
Take your nonprofit to the next level with support for one-time activities that build the inner workings of your organization.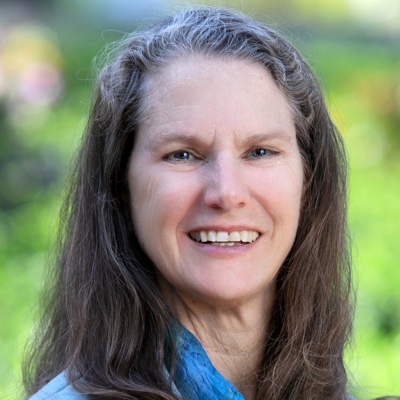 Kaki Rusmore
Director, Center for Nonprofit Excellence
831.375.9712 x124
Email Kaki
Susie Polnaszek
Program Officer, Center for Nonprofit Excellence
831.375.9712 x138
Email Susie