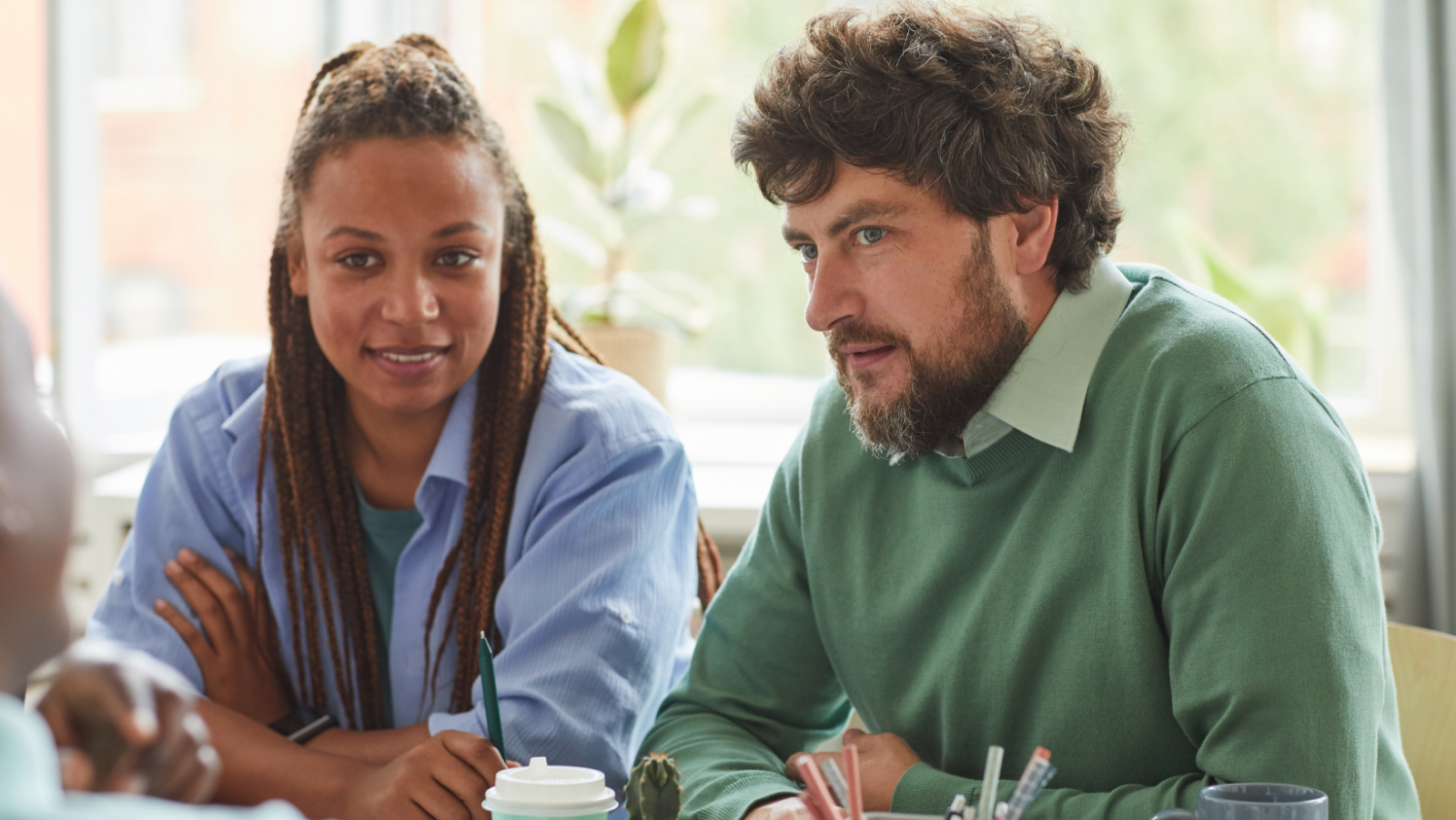 "What Keeps You Here?" Engaging Your Best People
by Susie Polnaszek, Director, Center for Nonprofit Excellence (CNE)
Staying Engaged – An Evolving Challenge
Staying engaged at work right now can feel like a dance.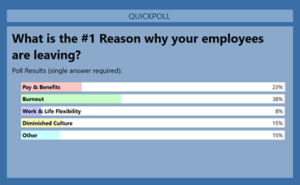 If it's a dance, then the tempo keeps changing and we're learning new steps. Michaelle Stanford, who presented our recent CNE webinar, called this a "uniquely disruptive time" in the workplace.  A poll asked webinar participants what is prompting resignations in their local nonprofit organizations, and 38% responded "burnout." Much of our nonprofit sector has served on the front lines during COVID, so it's not surprising that many of us are needing to collectively catch our breath.
Retention and Engagement – The Road Map
For nonprofit employers wondering how to address challenges related to staffing, Michaelle shared some helpful frameworks on retention and engagement from Harvard Business Review and other sources.  She encourages employers not to overlook those who stay.
"What keeps you here? Take the time to ask your best people – staff or key volunteers – especially if you don't know why they stay.
There can be power in asking. Listen with respect and attention; communicate that it matters to the organization.
If it's not practical to sit down one by one with all your people, consider sending out an engagement survey.
What you hear and learn can offer a road map for ways to lead your team in and through this disruption. In fact, there may be several "levers" you can pull to address workplace retention and creatively meet the evolving needs of employees. Hearing from those who stay can put your nonprofit on a path to genuine engagement no matter how often the dance steps change.
Thanks to our webinar presenter, Michaelle Stanford, PHRca, M.A., Senior Consultant, Training Specialist with TPO in Monterey.