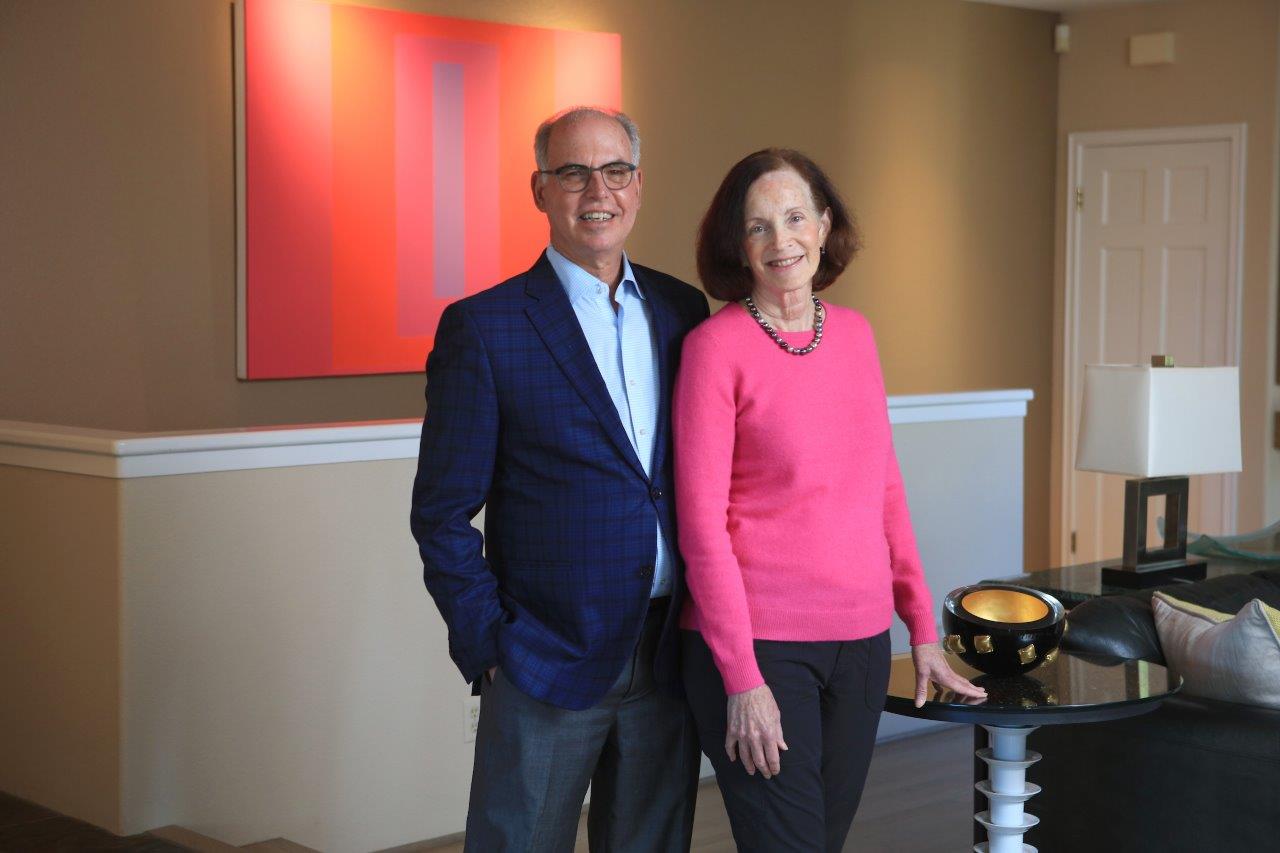 Steve & Ann Packer: Sharing Values Through Giving
Ann was born in Syracuse, NY and moved to California in the 1970s. She met Steve, born and raised in San Diego, while she was a paralegal in San Francisco and he was in medical school at UCSF. They married in 1985, the same year they moved to Monterey for Steve's pulmonary and critical care practice at Community Hospital of the Monterey Peninsula (CHOMP). He became CHOMP's President/CEO in 1999. The couple gives back to the community through their donor advised fund at the CFMC.
Investing in Local Nonprofits
They like to concentrate their giving on local causes, with a focus on health and human services such as Food Bank for Monterey County, Gathering for Women, MPC, CSUMB and CHOMP.
We feel that investing in local nonprofit groups will have the greatest impact. Your philanthropy represents your values. Donations to nonprofits help make your values visible" – Steve and Ann Packer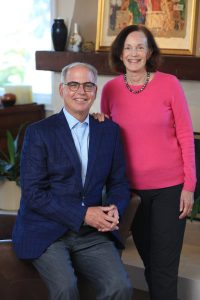 Steve and Ann have ongoing conversations about philanthropy with their two grown sons and their wives. Each year as a family they discuss which issues or organizations they want to give to. Their fund is aptly named The Packer Family Foundation. They created the fund in 2019, after watching the Community Foundation grow over several years. Steve appreciates the expertise of those serving on the CFMC's investment committee.
They both like the fact that their DAF gives them control of their giving and is a convenient way to donate appreciated stock.
"We enjoy the access to staff, the online portal and ability to give easily to our favorite nonprofits," says Ann.
Like their parents before them, who were volunteers with a strong sense of service, the Packers also give back through service on nonprofit boards.
Ann served on multiple boards including the Action Council, Congregation Beth Israel and is a committee member for Women's Forum for Health at CHOMP. She is now President of the board of Gathering for Women, while Steve serves on the Board of the Stevenson School and the Foundation board for CSUMB.
If you're fortunate enough to be able to help others you should do it. It's the right thing to do." – Steve Packer