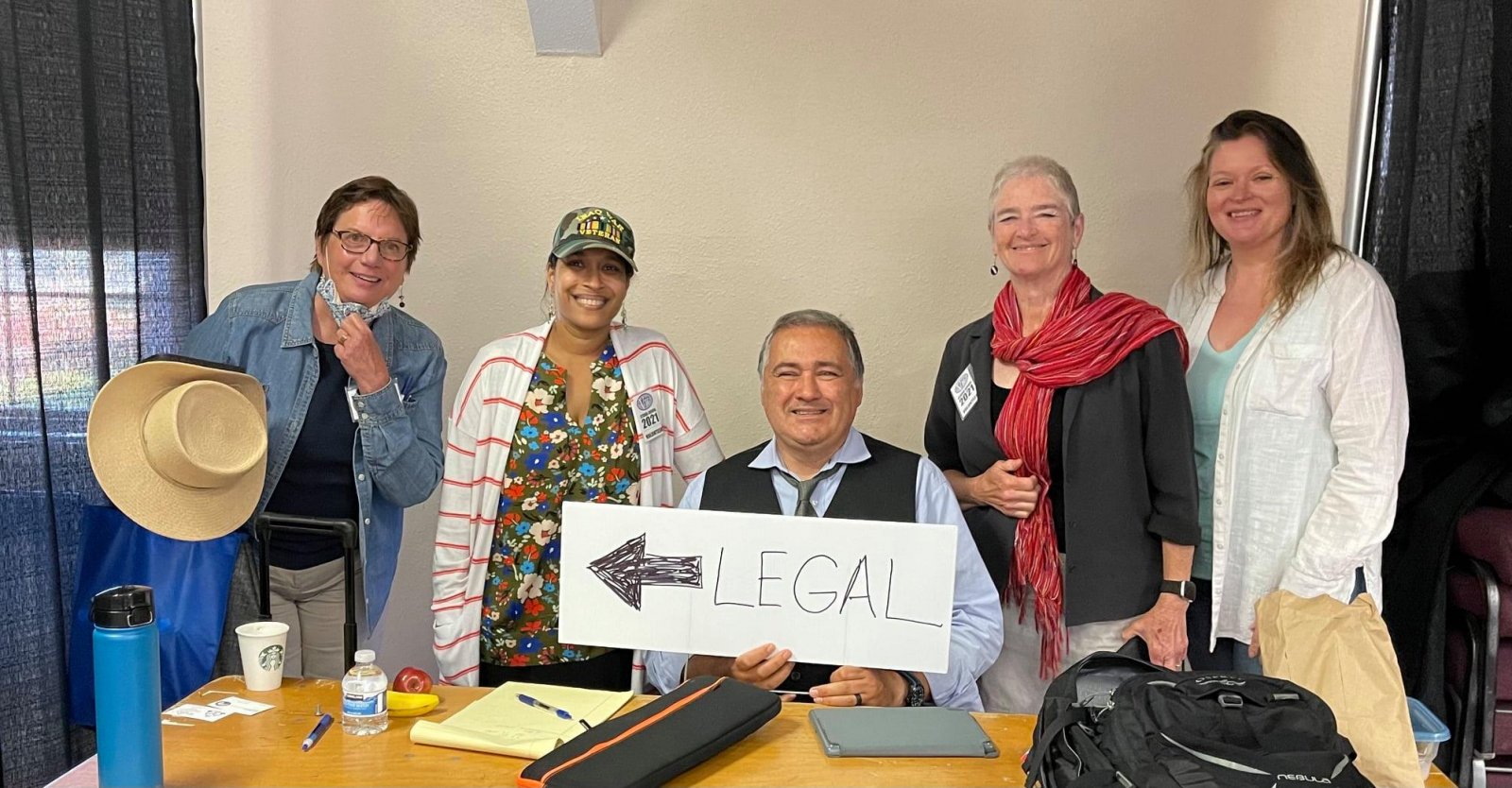 Southern Monterey County Foundation – Gaining Momentum
The Southern Monterey County Foundation (SMCF) is participating in the 2021 Monterey County Gives! end of year giving campaign and supporters are excited! Each gift before December 31, 2021 will receive a pro rata match. The fund, an affiliate of the Community Foundation for Monterey County, serves communities from King City south. It has granted more than $168,000 since 2014. The endowment will make grants to the area to meet future needs.
"Grants from our foundation have made an amazing impact, from purchasing science kits for youth in San Ardo, providing free legal services for South County seniors to supporting youth sports and arts," said Jaime Jones, SMCF Donor and Advisory Board Chair.
I support the foundation because it's a great investment in our community." – Jamie Jones
2021 SMCF Grants
In November 2021 the SMCF granted $25,300 to 14 organizations: City of King Recreation Department; Girls Inc. of the Central Coast; Greenfield Community Science Workshop-serving King City and San Ardo; Jacob's Heart Children's Cancer Support Services; King City Boxing Club; King City in Bloom; Kinship Center; Mee Memorial Hospital; Monterey College of Law; San Antonio Community Betterment Association; Sol Treasures; South Monterey County Animal Rescue; Special Kids Connect; The Parenting Connection. 2021 grantmaking was supported in part by Chevron.
Learn More: Neighbors Helping Neighbors (VIDEO)