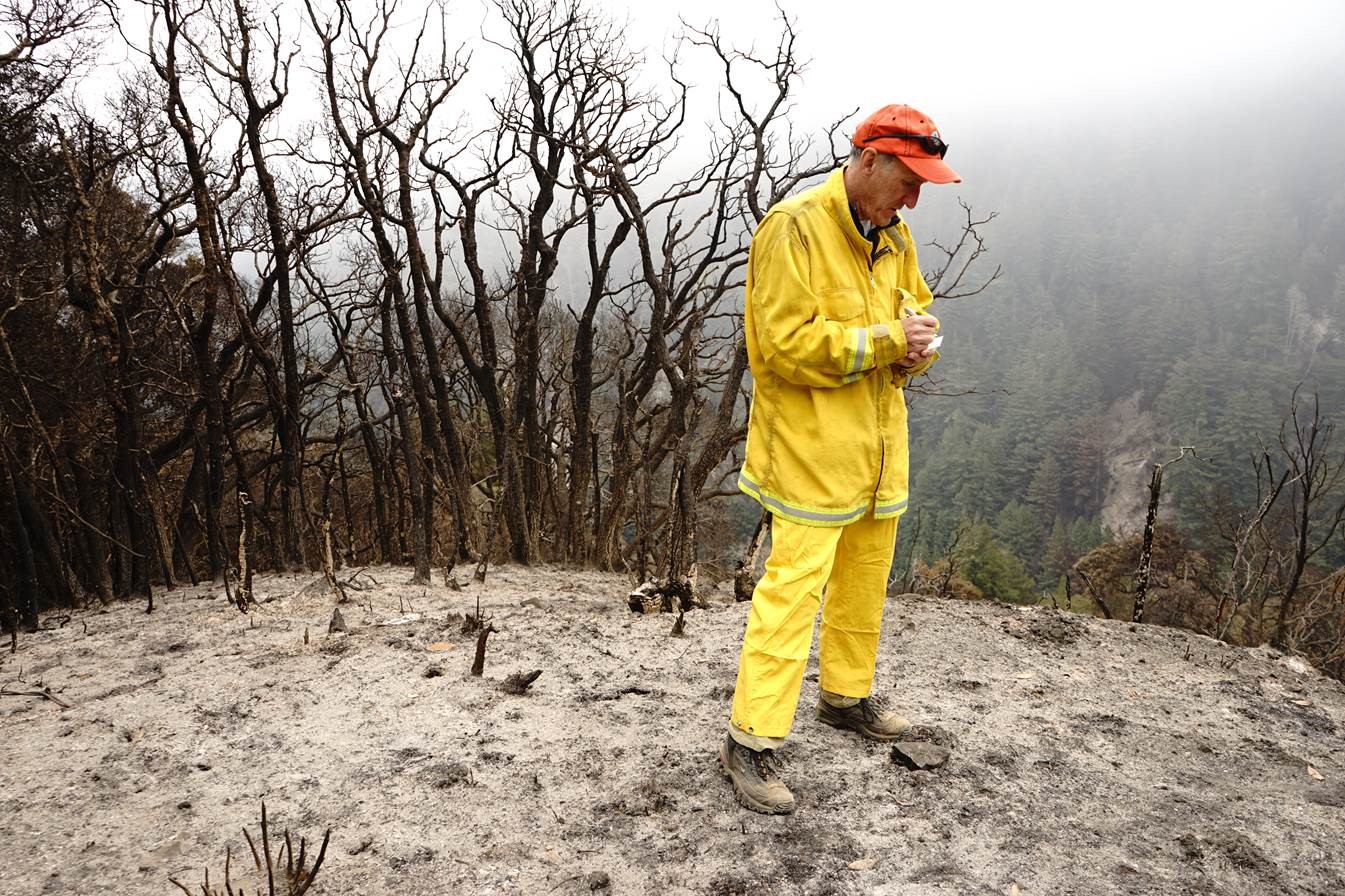 President's Blog – Soberanes Fire Reveals Community Character
Dan Baldwin, President & CEO, Community Foundation for Monterey County (photo by Bradley Zeve, Monterey County Weekly)
Disasters don't create character; they reveal it.
The Soberanes Fire has made clear that the residents of Monterey County are resilient and caring. Certainly, one of the reasons we choose to live here is our wonderful outdoors, including the rugged and beautiful landscape of Big Sur.
It hurts us all when this landscape, and the folks who live there, find themselves in peril."
This is the third fire fund in my six-plus years at the CFMC. Our practice is to immediately start a fund because we know that friends and neighbors will want to give, and they'll want a trusted repository for their gifts. We make it known that we waive fees for these funds because we too want to donate services, but also so it doesn't appear we have any intention on capitalizing on the misfortune of others.
So who are these friends and neighbors? Turns out it's a larger "community" than we might have thought.
In the first week we received large gifts from Illinois and New York.  So far 22 states are represented by gifts to the fund, as well as a donation from Switzerland."
Along with an outpouring of direct support, it's not unusual to see fund raisers in the aftermath of a disaster. The Soberanes Fire Fund has been the beneficiary of several.  I'd like to point out one.
Several restaurateurs and chefs led by Downtown Dining worked tirelessly with the Monterey Bay Aquarium to stage a remarkable evening of food, wine and entertainment on August 7.
To describe the public response let's just say it's appropriate the Aquarium sits on the former site of a sardine factory; yes, it was crowded, and lines were long.  However, I didn't hear a single negative word about wait time, lack of oxygen, etc. Everyone knew why they were there, and it became a wonderful celebration of community spirit.
People often think giving away money is easy, and might also think it would be easier in the aftermath of a disaster, when the need appears so evident.
The truth is that, for many reasons, post-disaster grantmaking is extremely difficult and delicate."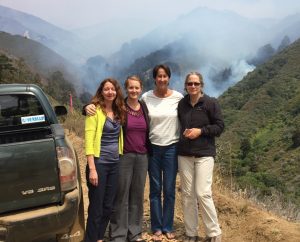 This is why the CFMC forged a partnership with the Coast Property Owners Association (based in Big Sur) and has created a special committee to review grant applications to the Soberanes Fire Fund.  This committee includes several Big Sur residents who have first-hand knowledge of the need, and can bring deep insights into the best way to deploy funds.
Just as I was writing this I stepped outside to meet someone who brought a $20,000 check.
The character of Monterey County is continuing to reveal itself.
Dan Baldwin is President/CEO of the Community Foundation for Monterey County, which holds more than 400 charitable funds and has total assets of approximately $180 million. In 2015 the CFMC granted nearly $10 million to hundreds of nonprofits in Monterey County and beyond. Dan is 2016 President of the League of California Community Foundations.