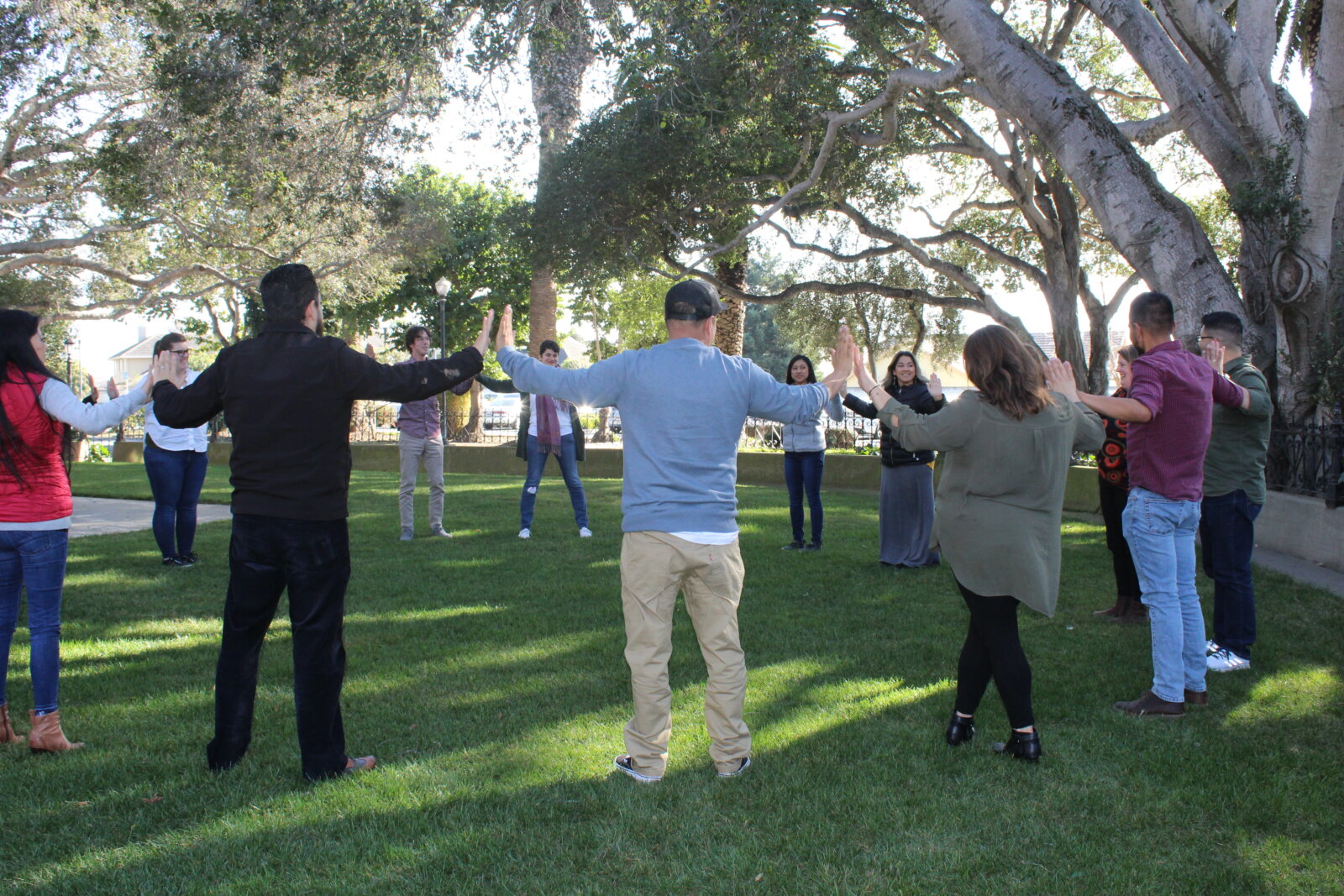 Resilient Nonprofits Face Challenges and Opportunities
Responses to CNE's 2022 Nonprofit Survey offer a glimpse into how our local nonprofit community is faring. Nonprofits shared familiar challenges as well as excitement for the future. Read the full report.
1. Challenges related to the pandemic are far from behind us.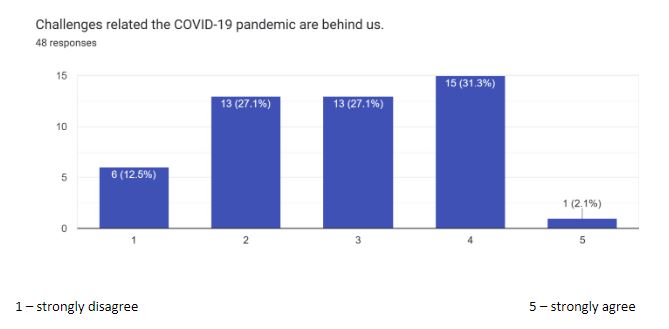 Challenges that nonprofits faced prior to the pandemic have been exacerbated: board and volunteer engagement, shifting funder priorities, the high cost of living in our area, to name a few. 
"Our volunteer support is way down and we are working to develop new ways to re-invigorate staff, board, volunteers, and community in our work." – 2022 Nonprofit Survey respondent
2.

Leadership transitions c

ontinued in 2022.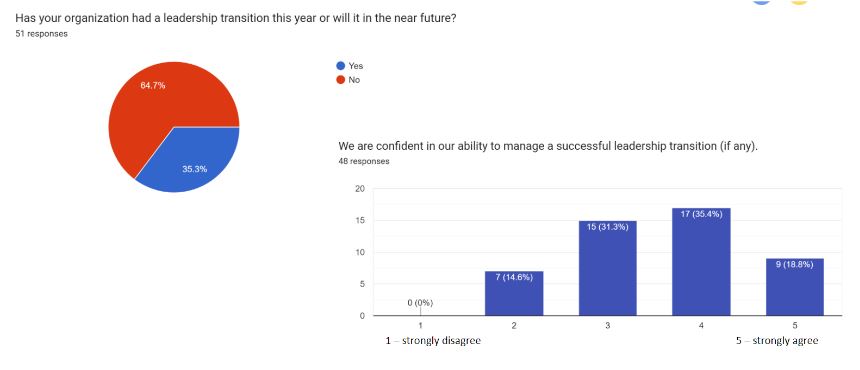 Over a third of those surveyed faced a leadership transition in their organization, which mirrored the trend in our 2021 Survey. Most nonprofits have a fair degree of confidence in their ability to manage it.
"We were encouraged to see that executives who attended our Roundtable Breakfast series also felt confident and supported to stay in their new roles for another year." – Susie Polnaszek, Director, Center for Nonprofit Excellence (CNE)
3. There is an accumulating effect on mental health and well-being.
Like the effects of a powerful river moving downstream, there's been an accumulating effect on nonprofit staff and volunteer mental health and well-being.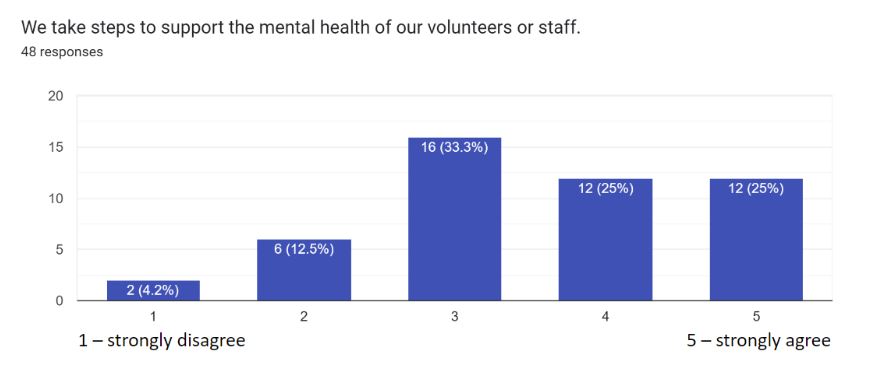 Half of respondents are taking steps to support teams' mental health, and some want to learn about resources and "workable ideas" to deal with increased mental health strains on staff.

This powerful framework offers a holistic and equity-centered understanding of this issue in the workplace (U.S. Surgeon General).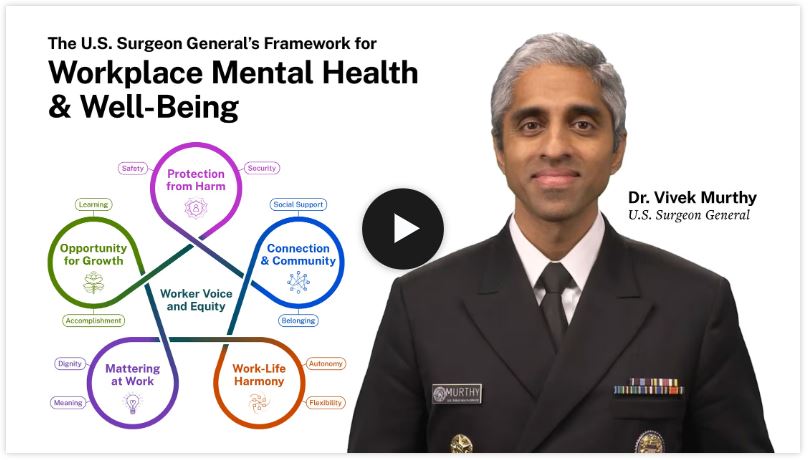 Another author likens the practice of self-care as a form of self-defense for nonprofits that requires practice (blog from BlueAvocado).  

4. Nonprofits shared excitement and possibility for the future.

Many organizations are focused on rebuilding, rebooting and revving up again, especially smaller nonprofits. 

"We are working on several projects to expand our agency and reach more community members.  It is an exciting time" – 2022 Nonprofit Survey respondent
Stay Up to Date
The CNE is eager to partner with nonprofits in 2023 to boost their teams' resilience and well-being. Be sure to sign up to receive our e-newsletter.