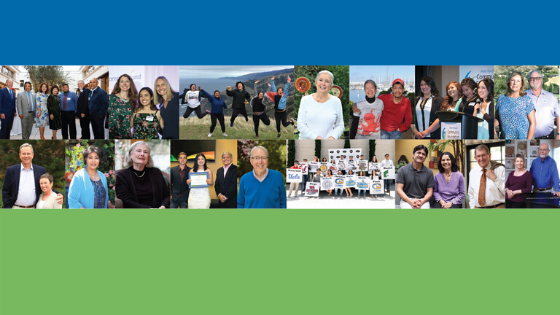 President's Blog: Front Row Seat to Generosity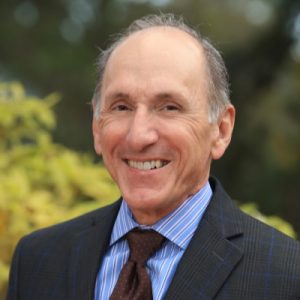 By Dan Baldwin, President/CEO Community Foundation for Monterey County
In a joyous time of year what could be more appropriate than emphasizing the joy of giving?  The Community Foundation for Monterey County has the pleasure and honor of working with many folks who use philanthropy to invest in the people of Monterey County.  We have a front row seat in seeing the generosity that exists in our community.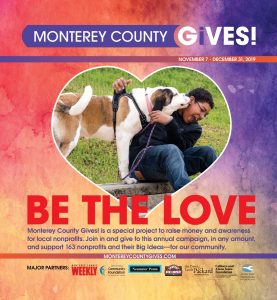 The prime example at year-end is Monterey County Gives!  Gives is a partnership between the CFMC, the Monterey County Weekly and the Monterey Peninsula Foundation.
Profiles on over 160 nonprofit organizations can be found at www.montereycountygives.com. Donors across Monterey County peruse the web site to find the nonprofit doing the work they care most about. Credit cards come out. Checks get written. As I write this, more than $3.9 million has been contributed through Gives.
Gives has become embedded into the culture of year-end giving in our area."
Turning Assets into Charitable Funds, Responding to Community Needs
The year is not over, yet 2019 has been good for the CFMC…all in the service of strengthening communities throughout Monterey County.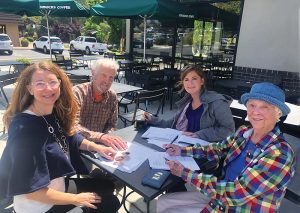 2019 may be known as "The Year of Real Estate."  We've experienced a significant increase in donations of real estate, which we were able to convert into charitable funds. Some have gifted real estate into charitable remainder trusts (CRTs), so they can either relieve themselves of the burden of managing rental property, or convert their home into an income stream as they move into a new stage in life. We often hear that the CRT provides more income than a rental property was providing.
At the end of the day, these assets become charitable funds that make grants for the benefit of our community."
Why is this so important? We know that everyone is not able to share in holiday celebrations.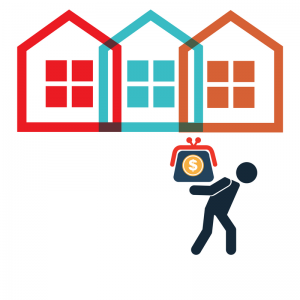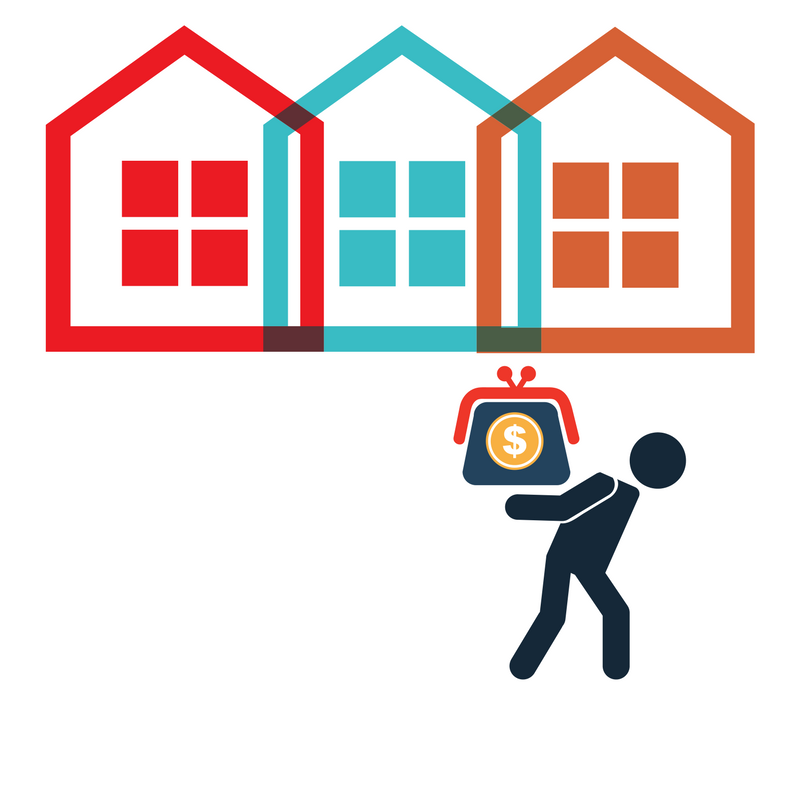 Our communities struggle with homelessness, affordable housing, poverty, food insecurity and much more. Homelessness is not restricted to folks with signs standing on street corners.
Families with children, seniors, and veterans, some who simply cannot afford the cost of housing or quality food, find themselves in situations they never could have imagined.
Philanthropy can provide an important safety net. While it is critical that we think of these issues year around, it is especially compelling during winter months, not to mention the holiday season.
Let's use the holidays as a reminder of the remarkable lives we live in Monterey County, and together celebrate our sense of community. There may be no better way than to utilize philanthropy, to bring joy to those in need."

Dan Baldwin is President/CEO of the Community Foundation for Monterey County, which holds more than 500 charitable funds and has total assets of more than $280 million. In 2018 the CFMC granted $18.7 million to hundreds of nonprofits in Monterey County and beyond.