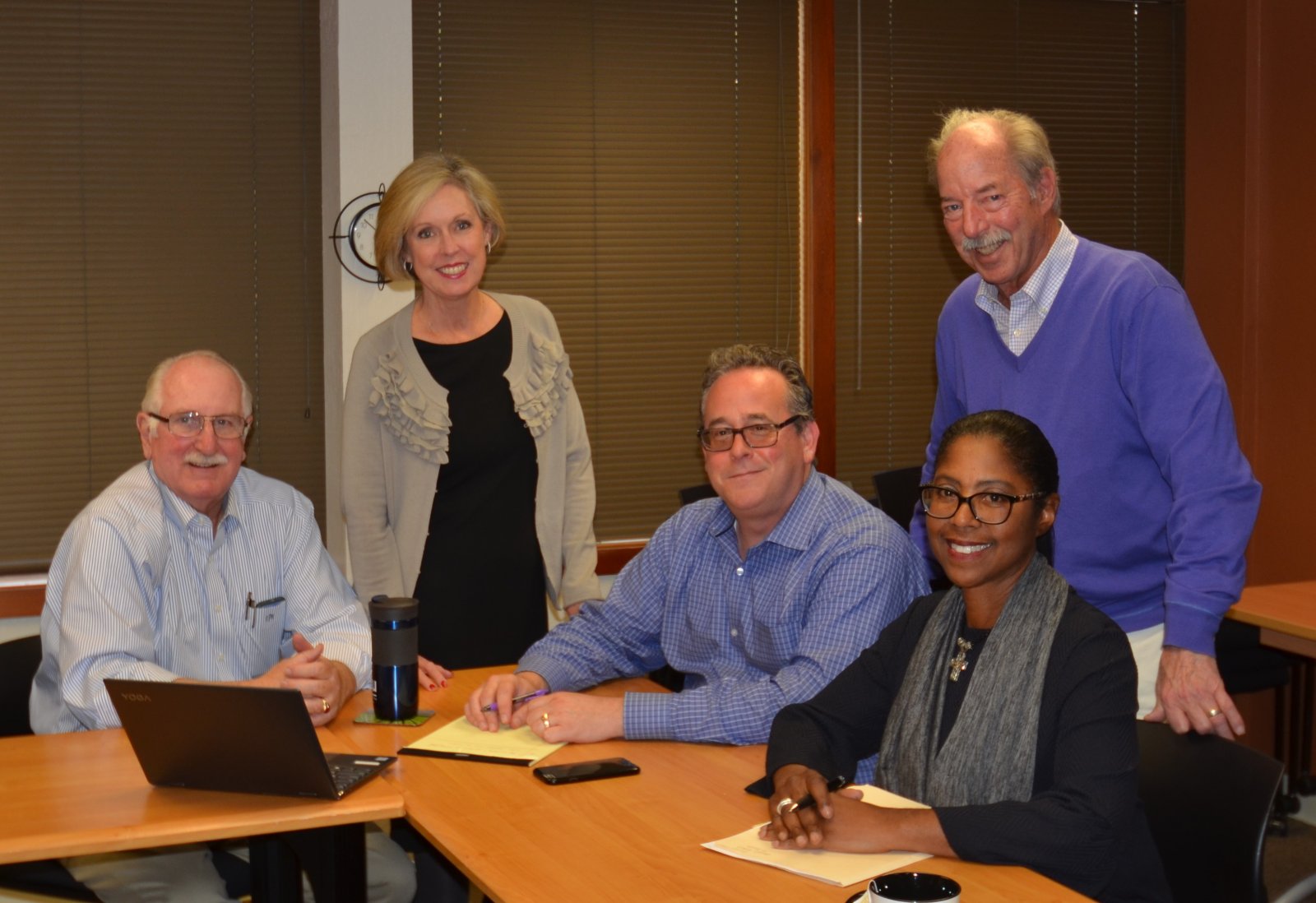 Power Up with Pro Bono Support for 2022
Pro Bono Resources for Nonprofits
Stanford ACT Consulting Team Offers For-Profit Management Techniques for Nonprofits
For 15 years, the Stanford Alumni Consulting Team (ACT) Monterey Bay has offered business expertise and consulting pro bono to selected nonprofits. Project types have ranged from board development, business model analysis, strategic planning and more.
Sunset Cultural Center turned to Stanford ACT for help with messaging our diverse programs and services while clarifying our need for public support. The team went above and beyond by studying each aspect of our organization and guiding staff through the development of a communication document as well as a fundraising plan and marketing strategy during the onset of the COVID-19 pandemic. We now have a concise communications document to use for Board Member orientations, staff training, and a guideline for marketing our various programs." Christine Sandin, Executive Director, Sunset Cultural Center.
Getting Something New Off the Ground
Launching a new nonprofit or program takes a lot of discernment at any time, but all the more so during our current crises. CSUMB's The Institute for Innovation and Economic Development (iiED) hosts a challenge event and nonprofits are invited.
Startup Challenge Competition (Spring 2022)
National Pro Bono Platforms
In addition to these local initiatives, national groups also offer platforms: Catchafire, Taproot and Coaching for Everyone are good examples.
The Center for Nonprofit Excellence (CNE) of the Community Foundation for Monterey County works with nonprofits of all types and sizes to be stronger, more resilient and equitable. We help staff, boards and volunteers make meaningful connections to resources and one another.