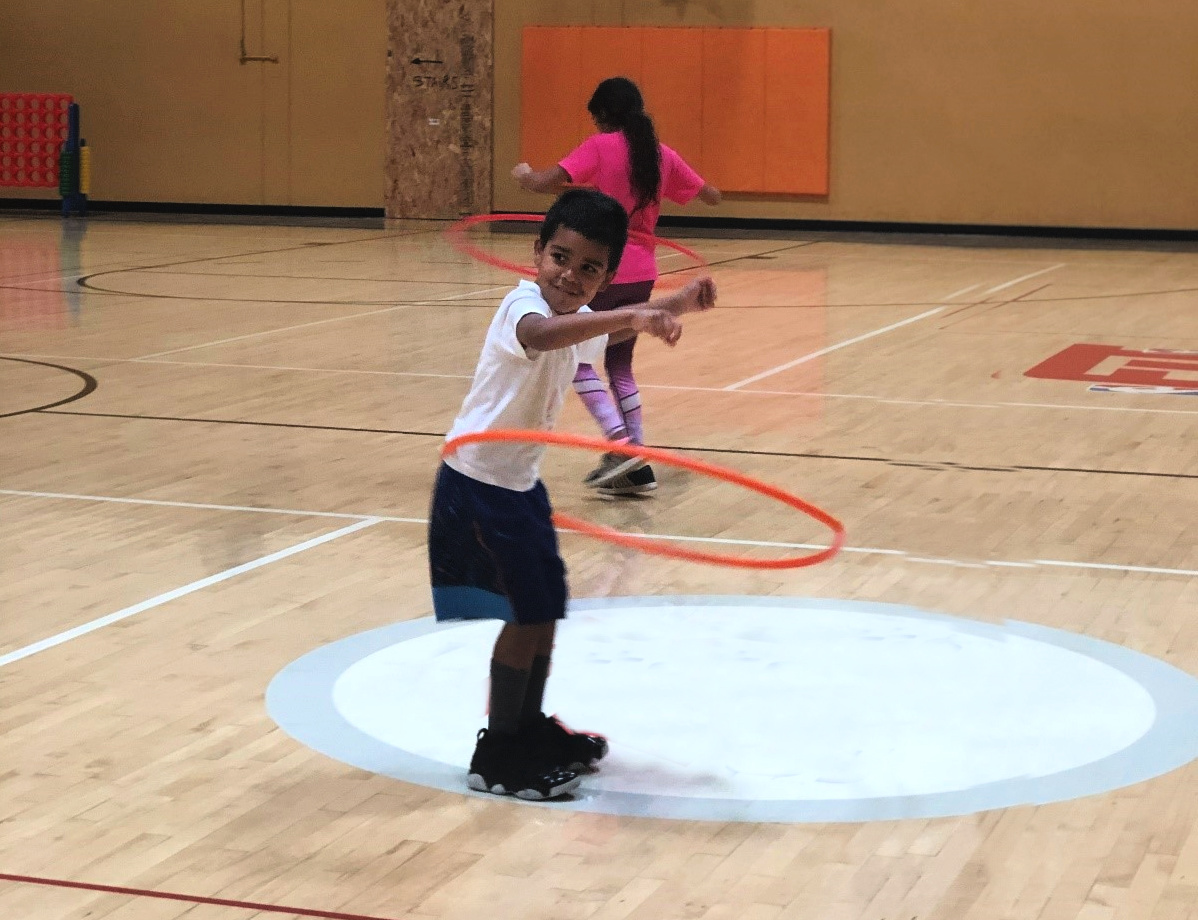 Northern Monterey County Foundation Awards $35,000
The Northern Monterey County Foundation (NMCF) granted $35,000 to 12 nonprofit organizations in August 2020 for projects, programs and serving the residents of Aromas, Bolsa Knolls, Boronda, Castroville, Elkhorn, Las Lomas, Moss Landing, Oak Hills, Pajaro, Prunedale, Royal Oaks and Santa Rita.
One of the grants was to the Central Coast YMCA to provide programming in Pajaro Park, with a focus on children on essential workers.
This grant allowed mothers to wipe tears from their faces, knowing that that their kids were going to be in a safe place while they worked. Their children could continue to grow and thrive while they continue to work to put food on their table" –  Stephany Soto, Branch Director of the Watsonville YMCA Family Center.
To date, $123,000 has been granted from the NMCF for organizations providing community-based services aimed at improving the quality of life for Northern Monterey County residents. The NMCF, now in its fourth year, is an affiliate fund of the Community Foundation for Monterey County.
"In light of COVID-19 needs of North County residents are growing each day. We have the unique  ability to know who needs what and we can do. This is our community, our fund at work." –  NMCF Chair Anne Herendeen.
2020 Northern Monterey County Foundation Grantees:
Central Coast YMCA to support Pajaro Park community programs for youth and families
Coastal Kids Home Care for-in-home nursing and palliative care for medically fragile children in Northern Monterey
Community Foundation for Monterey County COVID-19 Relief Fund, to benefit a program addressing the digital divide in the NMCF service area
Girls Incorporated of the Central Coast for "Growing Together: Mother/Daughter Communication Program"
Jacob's Heart Children's Cancer Support Services for support for families of children with serious illnesses in North Monterey County
Legal Services for Seniors for no-cost legal services for Northern County seniors
Pajaro Valley Shelter Services for coordinated economic development for families in Pajaro
Partnership for Children to support increasing access to medical care for children with serious illnesses and supporting their families
Rancho Cielo for work-based learning programs
Together In Pajaro for support of Casa De La Cultura's Diabetes Maintenance and Prevention Education Program
Wonder Wood Ranch for Horses & Heroes for Foster Kids in Prunedale and Santa Rita
About the Northern Monterey County Foundation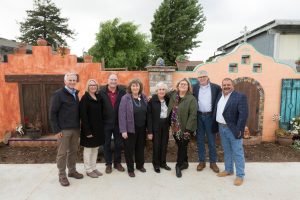 The Northern Monterey County Foundation (NMCF) was created in 2016 as a unique vehicle to bring positive change to the communities of North Monterey County. The NMCF is an opportunity for individuals, families, and businesses to come together to improve the quality of life for all residents of North County.
A local advisory board provides oversight, defines grantmaking priorities, and raises funds that are distributed to community organizations serving Northern Monterey County. As an affiliate of the Community Foundation, the CFMC provides financial stewardship, administrative support and the services of a fully accredited community foundation that is held to rigorous National Standards.
For more information or to support the fund, visit www.cfmco.org/NMCF.
About the Community Foundation for Monterey County
The mission of the CFMC, celebrating its 75th anniversary in 2020, is "to inspire philanthropy and be a catalyst for strengthening communities throughout Monterey County." Thanks to generous individuals, families and businesses who have created charitable funds, the CFMC has granted more than $205 million to nonprofits working towards healthy, safe, vibrant communities. The CFMC also supports local nonprofit organizations by providing capacity building services and leadership development through the Center for Nonprofit Excellence (CNE). For more information, call 831.375.9712 or stay connected at www.facebook.com/cfmco or www.twitter.com/cfmco.
Photo: Grantee Central Coast YMCA