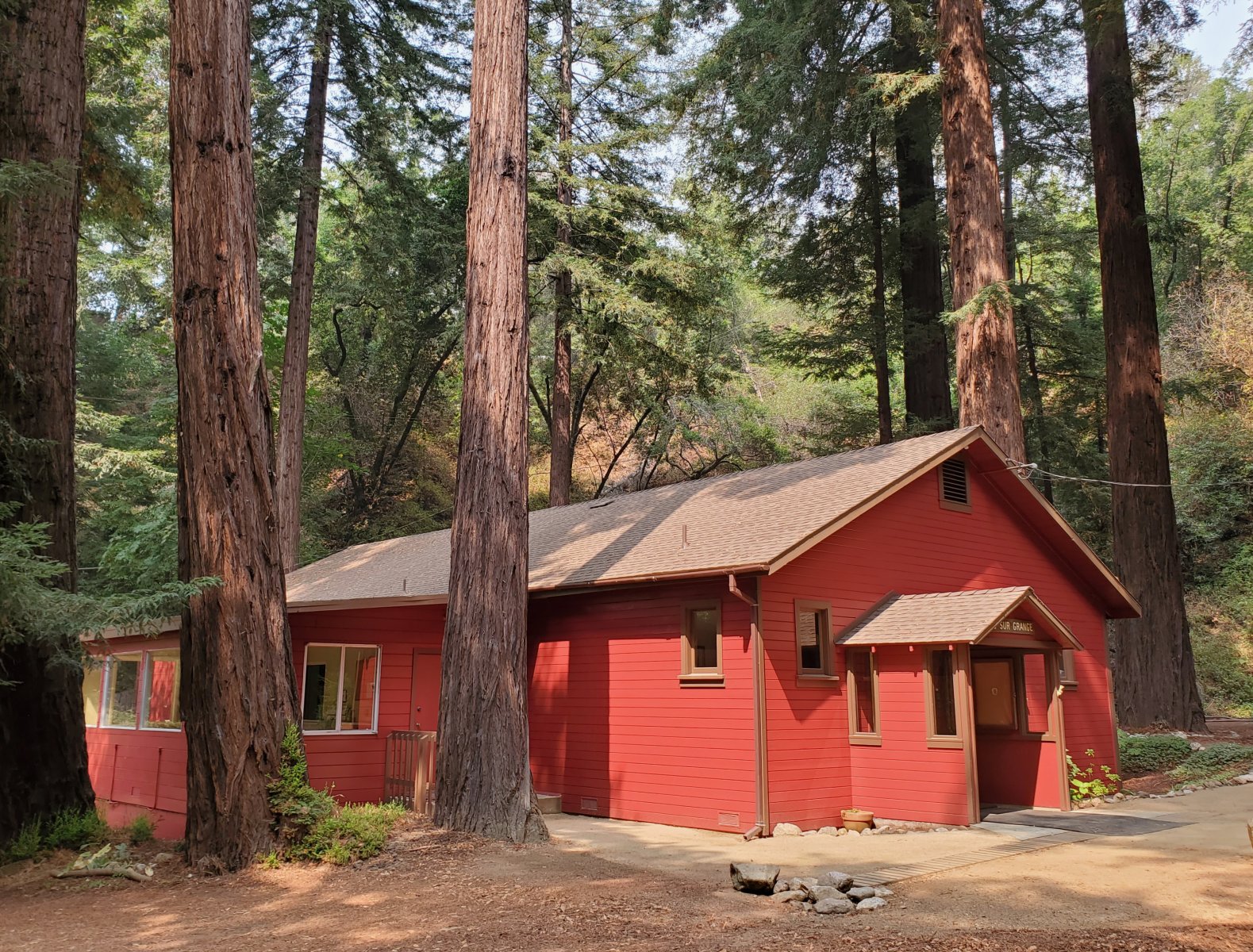 Weston Call Fund for Big Sur Grants
Founded in 2020, the Weston Call Fund for Big Sur is a special purpose fund of the Community Foundation for Monterey County.
Each year, the Weston Call Fund Advisory Board determines where its available grant dollars can be placed for greatest impact on their communities' highest priority needs. The Advisory Board, made up of community volunteers, will carefully review applications and award grants based on the published criteria.
Eligibility
Grants will only be considered for projects and programs serving Big Sur, defined in this case as Mal Paso Creek south to the County line.
501(c)3 nonprofit organizations
Public programs, such as school activities and programs not included in normal curricula, parks, public health, etc.
Church-sponsored activities with benefits to the entire community (e.g. a food pantry)
Organizations and collaboratives that are not legally incorporated—for these, CFMC requires an agreement with a "Fiscal Sponsor" defined as a tax exempt 501(c)3 organization accountable for financial management of the grant.
Organization may only submit one application. However, if an organization is serving as a fiscal sponsor for a collaborative or unincorporated group, they can also apply for a grant to benefit their organization.
Guidelines and Application
The Weston Call Fund seeks to support nonprofit organizations that have the leadership and capacity to provide important community resources and services in Big Sur.
Its priorities are Health, Safety, Education, Arts, Culture and Community Stewardship, and to:
• Create additional funding for health, fire and safety needs through Big Sur nonprofits
• Support educational, cultural and historical programs
• Aid sustainable tourism and destination stewardship efforts
• Create and enhance community partnerships
• Support nonprofits providing services in Big Sur
Funding will be considered for the following types of requests:
Program Support: for the expansion or refinement of existing programs, as well as new programs that show the promise of impact and sustainability
Operating Support: unrestricted grants to organizations that have a proven track record of community support in Big Sur
Capital Support: for cost associated with buildings and/or facilities located in Big Sur
Organizational Development: to strengthen or enhance the internal capacity and infrastructure of organizations that have a proven track record of community benefit in Big Sur
Important Dates
| | |
| --- | --- |
| Applications Available | June 15, 2023 |
| Proposals Due | August 4, 2023 |
| Funding Decisions Announced | October 2023 |
Online Application Instructions
If you are a new applicant review the CFMC Overview Guide, the Applicant Handbook or view the Creating Account and Application Workflow video
Create an account: If you are new to our Online Grants Manager, you will need to create an account. Creating an account allows you to save your work and gives you access to your application during the application process. Once you have created your account, you will receive an automated email from administrator@grantinterface.com. If you do not see this email, look in your junk or spam folder. Please add this email address to your safe contact list.
Once you have an account, complete the application and upload your application documents (e.g., project budget, financial information, etc.) and work on collaborative/fiscal sponsor agreements, if applicable.
Submit your completed grant application.
Evaluation
Within 11 months, grant recipients will be expected to provide a written evaluation.
Recent Grants
Recent Grants
| | | |
| --- | --- | --- |
| Arts Council for Monterey County | Social-Emotional Learning through Art | $10,000 |
| Big Sur Fiddle Camp | Sirena, the Musical | $2,500 |
| Big Sur Grange | Community Engagement program | $5,000 |
| Big Sur Park School | Early childhood support | $10,000 |
| Community Association of Big Sur | The Big Share, addressing food insecurity | $2,500 |
| Community Emergency Response Volunteers of the Monterey Peninsula | Big Sur CERT: Vests, safety glasses and flagging tape | $1,300 |
| Henry Miller Memorial Library | Providing Stewardship for the Arts and the Community | $1,323 |
| Los Padres Forest Association | Big Sur Visitor Use Map | $3,877 |
| Stage Kids Etc | Summer program | $2,500 |
| Ventana Wilderness Alliance | Pine Ridge Trail Visitor Guide | $1,000 |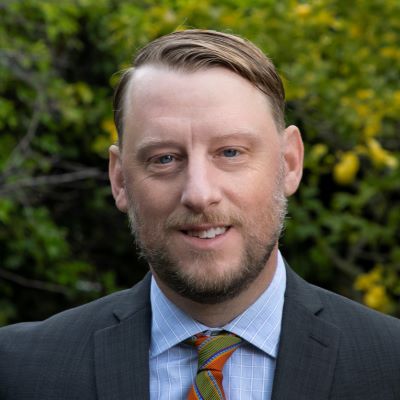 Brian Thayer
Senior Philanthropic Services Officer
831.375.9712 x144
Email Brian
Joel Hernandez Laguna
Community Impact and Equity Manager
831.754.5880 x133