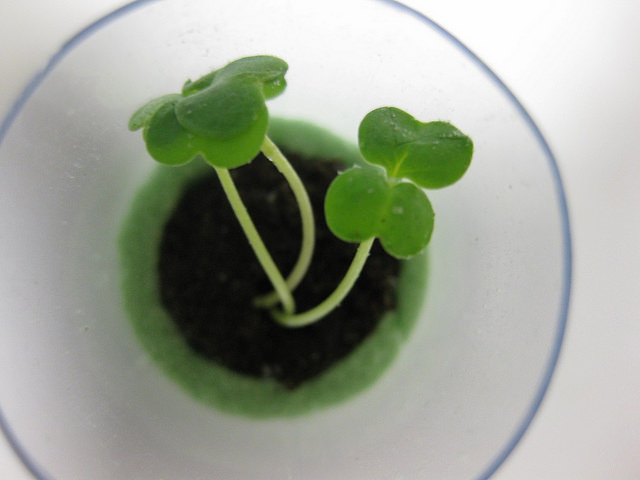 Next Steps for Small Nonprofits
The Next Steps for Small Nonprofits program supports small organizations with three years of general operating support grant funding, organizational assessments, individualized plans for strengthening the organization, training, peer meetings and one-on-one support from a professional nonprofit mentor.
Next Steps can help a small nonprofit stabilize its operations, refocus on its mission, plan for growth, or any other set of activities that will strengthen the inner workings of the organization.
This grant program is now closed. See below for Next Steps grant recipients.
At a Glance
Grant Amount
Up to $18,000/year for three years
Application Deadline
March 4, 2016
Scope and Characteristics

Grant funds are for general operating support, and can be used as needed by the organization
Next Steps goals, activities and evaluations address the internal workings of a nonprofit organization rather than programs
Activities will make a significant difference in the way the organization works
Organizations can demonstrate a plan and readiness to make these changes
Three year program with action plans developed  each year

Application and Reporting

After reading the guidelines and before applying, contacting a CNE staff person is strongly encouraged
Online application
Reporting online, annually

Decision
June 2016
Next Steps Grantees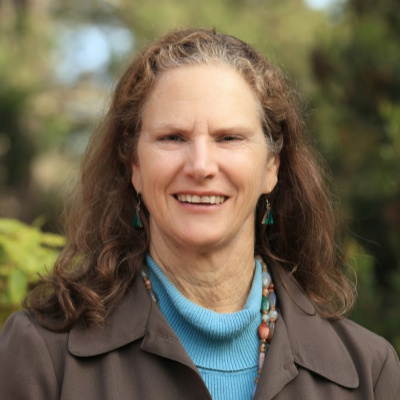 Kaki Rusmore
Director, Center for Nonprofit Excellence
831.375.9712 x124
Email Kaki