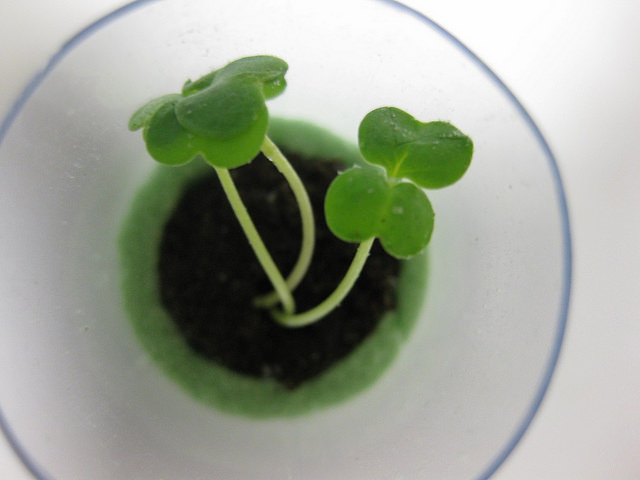 Next Steps for Small Nonprofits
The Next Steps for Small Nonprofits program supports small organizations with three years of general operating support grant funding, organizational assessments, individualized plans for strengthening the organization, training, peer meetings and one-on-one support from a professional nonprofit mentor.
Next Steps can help a small nonprofit stabilize its operations, refocus on its mission, plan for growth, or any other set of activities that will strengthen the inner workings of the organization.
This grant program is now closed. See below for Next Steps grant recipients.
At a Glance
Grant Amount
Up to $18,000/year for three years
Application Deadline
March 4, 2016
Scope and Characteristics

Grant funds are for general operating support, and can be used as needed by the organization
Next Steps goals, activities and evaluations address the internal workings of a nonprofit organization rather than programs
Activities will make a significant difference in the way the organization works
Organizations can demonstrate a plan and readiness to make these changes
Three year program with action plans developed  each year

Application and Reporting

After reading the guidelines and before applying, contacting a CNE staff person is strongly encouraged
Online application
Reporting online, annually

Decision
June 2016
Eligibility
501(c)3 nonprofit organizations and fiscally-sponsored organizations, serving Monterey County residents. Fiscal sponsors may submit applications for more than one sponsored groups
Core activities of applicant organizations should address issues within the program areas of CFMC Community Impact grants.
No more than 2 full-time staff (or equivalent part-time staff). All-volunteer organizations are welcome if they have a stable and effective leadership group defined as: at least three unrelated people who regularly work together to make decisions for the organization and coordinate/manage the work.
Organizational budgets of $20,000 to $150,000*.
Minimum of two years successfully delivering at least one program or service in the community.
A core of volunteers able to accomplish the organization's activities, if volunteer activity is part of the organization's structure.
All organizations applying for a grant must be current on reporting obligations for past CFMC grants.
Organizations applying for a Next Steps Grant will not be eligible to receive both a Community Impact grant, a Youth Initiative Grant (supported by the David and Lucile Packard Foundation) or a Building Healthy Communities/The California Endowment grant. They can apply to both Next Steps and these other sources in 2016, but will only be awarded one of these grants.   In 2017 and 2018, organizations that were awarded a Next Steps grant will not be eligible to apply for a Community Impact grant. These exclusions do not apply to organizations applying as a Fiscal Sponsor on behalf of a different sponsored group, or as part of a multi-organization collaborative project. During the three-year grant period, Next Steps grantees may apply for Opportunity Grants, Organizational Development grants or other specialized CFMC grants as may be relevant to their situation.
Organizations presently receiving support through the Community Leadership Program (Phase Two) are not eligible for Next Steps grants, nor are organizations that received support through the Futer Essential Human Services Program. Organizations that received support through the Community Leadership Program (Phase One) are eligible for Next Steps grants, as long as they fit the other criteria.
*Occasionally, organizations with budgets up to $200,000 will be considered if they meet the other criteria.
Evaluation
A report will be due near the end of each grant year (in June). Reporting will cover activities, successes and challenges related to the agreed-upon goals the organization has set for strengthening its functioning.  The following years' grant will not be awarded until that report is received and approved.
Next Steps Grantees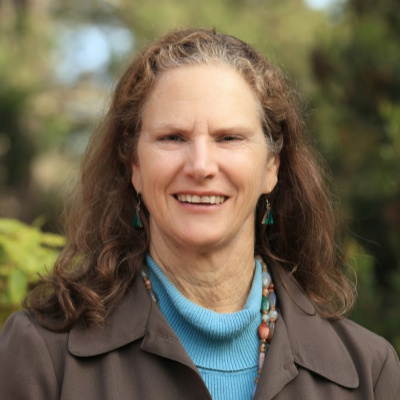 Kaki Rusmore
Director, Center for Nonprofit Excellence
831.375.9712 x124
Email Kaki