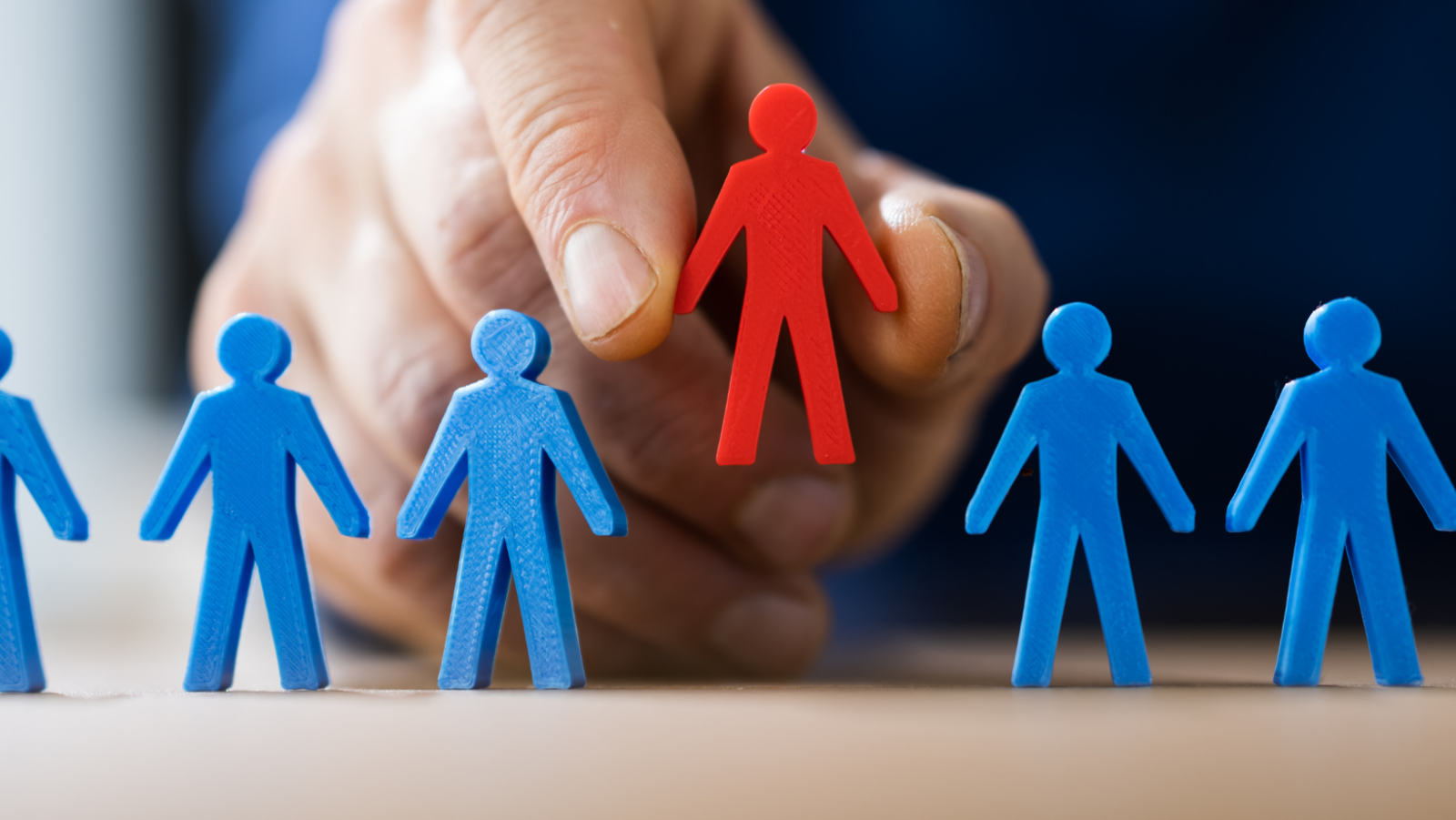 Nonprofit Staffing Challenges, Local Solutions
by Susie Polnaszek, Director, Center for Nonprofit Excellence (CNE)
The impact of Monterey County nonprofit organizations is essential to the quality of life in our communities: tending to the unsheltered among us, for example, offering support for the recovery journey or engaging the community with the arts.
What makes this impact possible? An investment in people.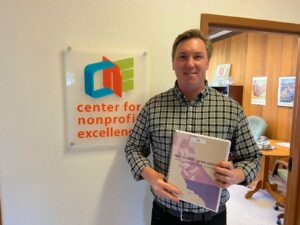 Yet this is a time of great change with nonprofit employees. NAMC curated a list of 50 job openings in its recent newsletter! The firm Nonprofit Compensation Associates reported a "19% voluntary turnover rate for full-time employees and 27% voluntary turnover for part-time employees" among the 728 Northern California nonprofits it surveyed. These rates are "the highest reported by this survey since the inception of its current format in 2010." Fair Pay for Northern California Nonprofits: The 2022 Compensation & Benefits Survey Report
To take a closer look at this issue in Monterey County, Breanna Wilson interviewed several local nonprofits who shed light on their efforts to invest in staff retention and address turnover as part of her California State University Monterey Bay (CSUMB) Capstone project. The interviews revealed that staffing and retention were challenges for local nonprofits even prior to the COVID-19 pandemic and were not universal during the pandemic period.
Local Challenges
The Monterey County nonprofits interviewed for this capstone project observed the following:
Local nonprofits shared they are hungry for opportunities to learn and connect with their peers and for access to learning pathways to develop their staff." – Bre Wilson
Strategies Produced Mixed Results
Again, for broader context, the 2022 Fair Pay for Northern California Nonprofits report showed: "eighty-nine percent of organizations report that their current fiscal year budgets include some salary increases, while 11% of organizations report no anticipated salary increases."
Getting Better Together: Local Solutions
Additional Resources offered by the Center for Nonprofit Excellence (CNE)
Your nonprofit doesn't have to go it alone. Contact us to help your organization strategize and navigate this time of flux in the workplace.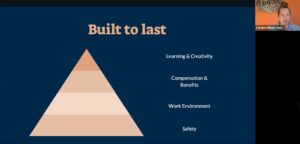 Explore tips for improved retention offered in this recorded CNE workshop, Finding Nonprofit Staff in a Competitive Job Market