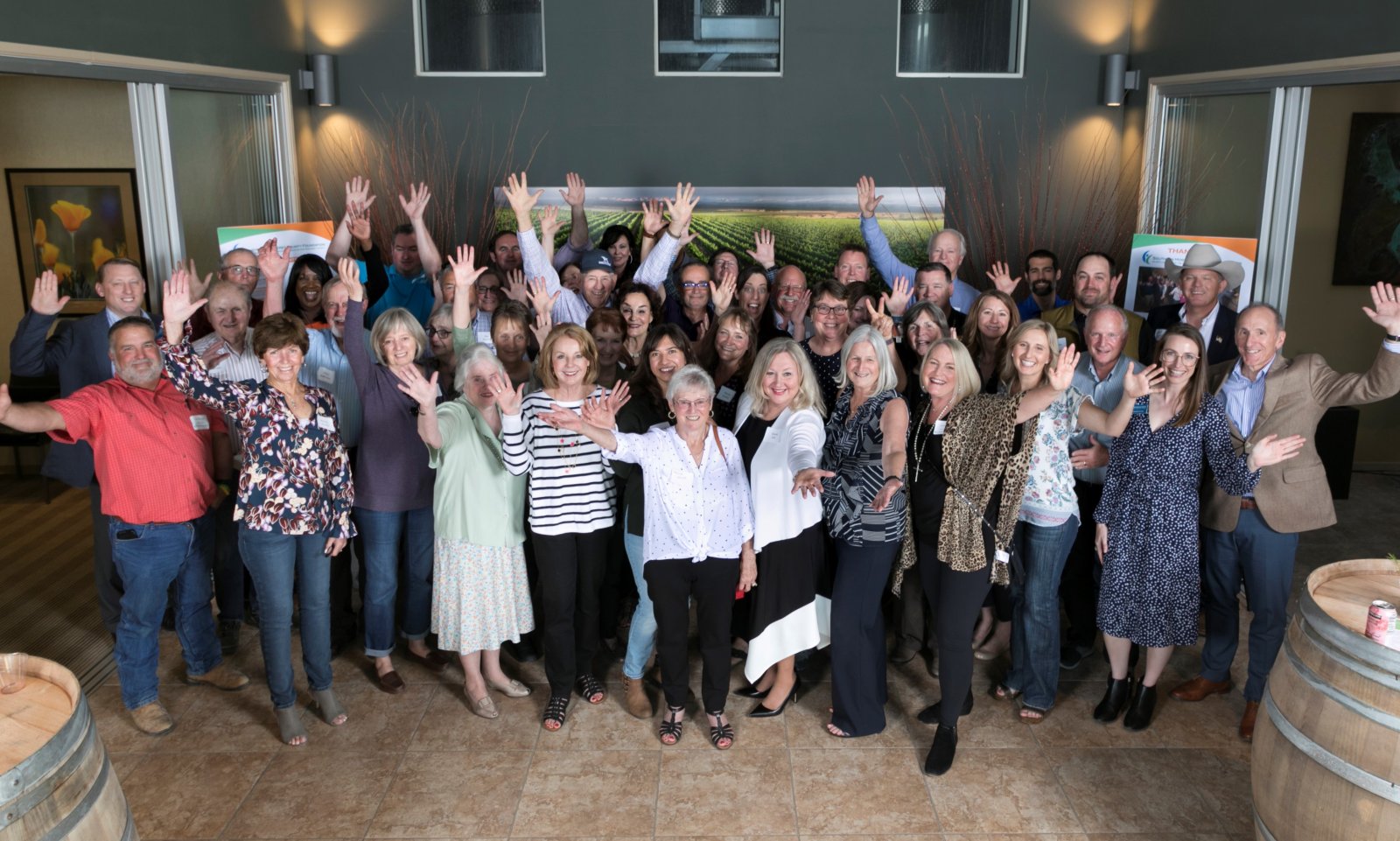 Southern Monterey County Foundation
The Southern Monterey County Foundation helps donors invest their contributions close to home and improve the quality of life for area residents.
Neighbors Helping Neighbors
The SMCF is an affiliate fund of the Community Foundation for Monterey County. A local advisory board provides oversight, defines grantmaking priorities, and raises funds that are distributed to community organizations serving Southern Monterey County. The CFMC provides financial stewardship, administrative support and the services of a fully accredited community foundation that is held to rigorous National Standards.
The SMCF provides an opportunity for donors to pool philanthropic resources to strengthen communities from King City to points south. It is governed by an advisory board of area residents who have a deep understanding of community needs, appreciation for Southern Monterey County and the tradition of neighbors helping neighbors. From 2014 through 2021, the SMCF has granted over $168,000 to benefit the communities of Southern Monterey County.
Impact
2021 SMCF Grants
In November 2021 the SMCF granted $25,300 to 14 organizations: City of King Recreation Department; Girls Inc. of the Central Coast; Greenfield Community Science Workshop-serving King City and San Ardo; Jacob's Heart Children's Cancer Support Services; King City Boxing Club; King City in Bloom; Kinship Center; Mee Memorial Hospital; Monterey College of Law; San Antonio Community Betterment Association; Sol Treasures; South Monterey County Animal Rescue; Special Kids Connect; The Parenting Connection. 2021 grantmaking was supported in part by Chevron.
2020 SMCF Grants
In 2020, the SMCF granted $21,250 to 13 nonprofit organizations that are providing a variety of community-based services aimed at improving the quality of life for Southern Monterey County residents: Campaign for the Preservation of Mission San Antonio de Padua, COVID-19 Relief Fund of the CFMC, City of Greenfield: Community Science Workshops, Girls Inc. of the Central Coast, King City Boxing Club, Kinship Center, Monterey College of Law, Monterey County Agricultural & Rural Life Museum, Monterey County Pops!, Partnership for Children, Sol Treasures, Special Kids Connect, and Sun Street Centers.
SMCF Grant Information
Click the link for grant eligibility and guidelines.
Support South County
There are four giving levels for SMCF supporters, though gifts of any amount are appreciated. Donations can be one-time gifts or pledges over any number of years, and donors will be recognized as follows:
South County Community Champion: $25,000
South County Community Generator: $10,000
South County Founding Family: $5,000
Friends of the SMCF: up to $5,000
Half of your gift will go to the endowment to become a permanent resource for Southern Monterey County and half will be available to make local grants each of the first five years.
All potential grants will be reviewed by the SMCF advisory board and will be used only for organizations serving this region.
The goal is to build an endowment to sustain grantmaking into the future.
Gifts in the name of loved ones, planned gifts and legacies established through your estate are additional ways to support the SMCF.
You can donate by credit card by clicking the Give Now button below. If you wish to donate by mail, download the Pledge Form and send it to us.
View the Southern Monterey County Foundation Donors
Community Champions:
Susan and David Gill
Mike and Mary Orradre
Chevron
Community Generators:
Jay and Ann Brown
Jerry* and Paulette Bumbalough
John and Janet Buttgereit
Stan and Barbara Clark
John and Annette Romans
Founding Family:
Pier and Norma Azcona
Cody and Mandy Bassetti
Connie and Peg Bauer
Marvin and Grace Borzini
Holly and Bill Casey
Richard and Sharon Casey
Robert and Allie Cullen
Chris and Kathy Davis
James and Colleen Ewart
Joe and Linda Grebmeier-In Memory of Ralph & Edith Grebmeier
Michel and Denise Hardoy
Nathan M. and Cindy Holaday
Vince and Tina Lopez
Lynn and Mikel Ann Miller
Arvid and Ann Myhre
John and Barbara Pekema
Tom and Melody Shepherd
The Umbarger Family
D'Arrigo Bros. Co., of California
Lynn's Too
Scheid Vineyards
Friends of the Southern Monterey County Foundation
Peter Anderson
Linda Benway
John and Leslie Cederquist
Margaret Duflock
Renate Funke
Michael and Jamie Lynn Jones
Jim and Janet Massey
Anita and Ed McKean
Karon Nichols
TJ Plew-In Memory of Thelma Anita Brackman
Golden State Sciences
Los Vaqueros Hunting Club Traveling Band
Oak Shores Realty
*In Memoriam
SMCF Advisory Board
Jamie Jones (Chair), King City; Oscar Avalos, King City; Linda Benway, King City; Grace Borzini, King City; Ryan Casey, King City; Rob Cullen, King City; Michel Hardoy, Lockwood; Erin King, King City; Mikel Ann Miller, King City; Brett Saunders, Lockwood; Tom Shepherd, Lockwood; Teri Umbarger, King City
Southern Monterey County Foundation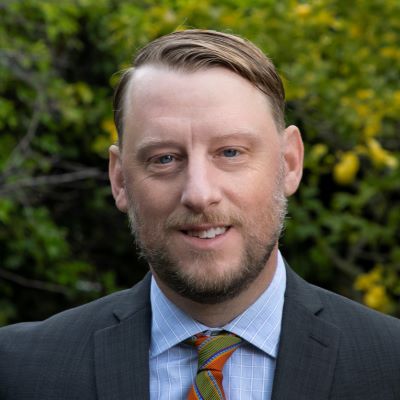 Brian Thayer
Senior Philanthropic Services Officer
831.375.9712 x144
Email Brian
Southern Monterey County Foundation