Workshop: Building a Strong Board Chair – ED Leadership Team
November 29, 2022 @ 3:00 pm

-

5:00 pm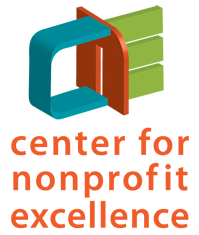 Tuesday, November 29, 2022 3 – 5 p.m. Free
Join us for this workshop to understand why a strong working relationship between board chair and executive director is important for high functioning nonprofits, especially when there's a leadership transition. Executive Directors and their Board Chairs are encouraged to participate together in this interactive Zoom session.
Gain a clear understanding of what it looks like to work together as a team and why it matters;

Explore the Division of Responsibility Matrix and Board Calendar for Decision Making tools; and

Make a plan for one step your leadership team can take together following the workshop.
About the Presenter: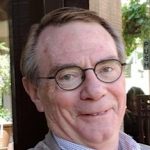 Ron Wormser served as the chief administrative, financial and development officer of four nonprofits and of a support foundation. For 31 years, he was also the primary management liaison with and staff support to those organizations' boards of trustees. He has advised the boards and Executive Directors of a number of community-based nonprofits on governance and board development matters since retiring in 2007, both in his own practice and as a member of the Stanford Alumni Consulting Team – Monterey Bay Chapter. Ron was also the lead author of Informed Fundraising: An Introduction and Guide published by BoardSource, and has been a volunteer coach for LEAD Institute of the Community Foundation of Monterey County for many years.
About the Center for Nonprofit Excellence (CNE) of the Community Foundation for Monterey County: The CNE works with nonprofits of all types and sizes to be stronger, more resilient and equitable. We help staff, boards and volunteers make meaningful connections to resources and to one another.
Related Events