Supporting Staff in Times of Ongoing Crises
February 26 @ 10:00 am

-

11:00 am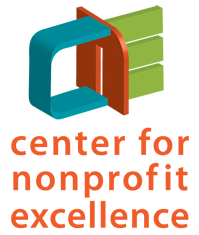 Learn to help your staff balance increased workload and personal demands brought on by COVID-19 and recent wildfires.
Friday February 26, 2021
10 – 11:00 a.m.
This session will be recorded.
Description
During this free one-hour workshop, you'll learn, share, and discuss how to help your team practice balancing multiple personal and professional priorities during this pandemic.
COVID-19 and recent wildfires have increased demand for nonprofit, social services and have created increased workloads for organizations. Additionally, the pandemic has us sheltering in place, creating additional demands for parents and families.
Hear how local nonprofit organizations are adjusting to meet their needs and encouraging their staff to practice self-care during this crisis. Speakers include:
Laurel Lee-Alexander, Vice President of Community Impact at the Community Foundation, leads a staff team of seven. She previously served as the Director of Philanthropy at the Monterey Peninsula Foundation and has served on numerous boards and committees, including serving as President of Association of Junior Leagues International.
Ruth Rodriguez, Community Services Manager at CHISPA. Ruth is responsible for curating an offering of educational and recreational programs for CHISPA residents in partnership with local organizations.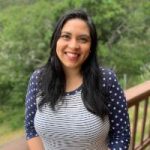 Moderated by ileana Ortega Brunetti. ileana has extensive experience working in the nonprofit sector and supporting emerging leaders as they develop their leadership capacity. She is a past LEAD Institute participant and Central Coast native.
About the Center for Nonprofit Excellence (CNE) of the Community Foundation for Monterey County:
Our core services include offering professional development, consulting, informational resources, grantmaking and peer learning opportunities to Monterey County nonprofits, while building collaboration between local organizations that support capacity building. CNE's work contributes to the fulfillment of the vision that Monterey Bay region nonprofits' combined work results in healthy, safe, vibrant and inclusive communities.
Related Events