Neighborhood Grant Deadline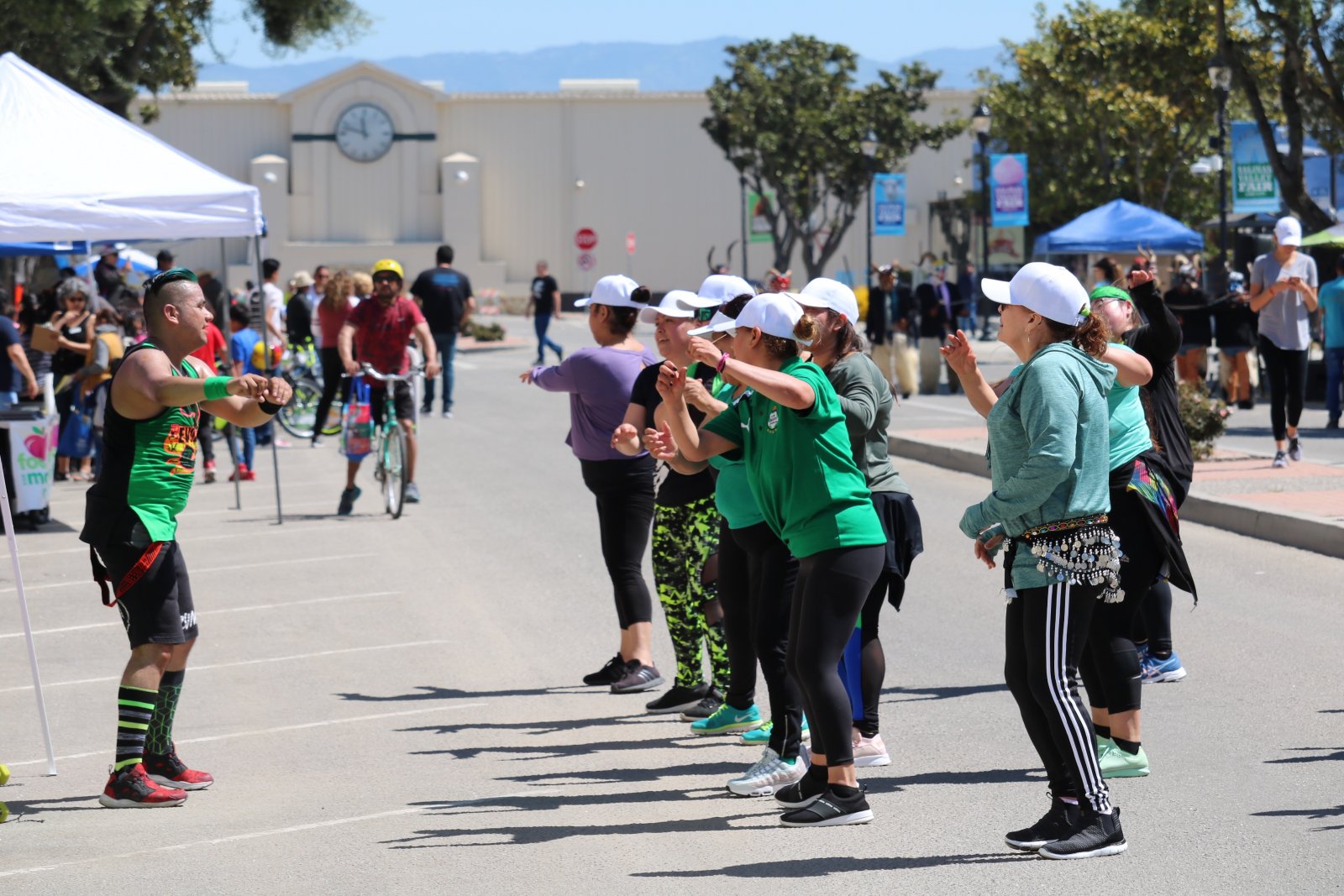 The Neighborhood Grants Program (NGP) is the Community Foundations for Monterey County's commitment to support community and volunteer-led groups at the grassroots level. Groups may apply for a grant ranging from $500 to $4,000 for a project or series of activities that improves the quality of life in their neighborhood.
The deadline to apply for a 2020 Neighborhood Grant is Friday, February 14, 2020, before 5:00 p.m. Apply online.
Related Events