Stanford ACT Pro Bono Consulting Application Deadline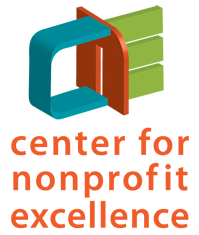 Does your nonprofit need guidance in developing business, marketing and other strategy? Consider working with a team of business executives, each with decades of experience, who volunteer their time to offer in-depth consulting expertise and research, customized to your needs.
This application process includes downloading an application in Word and emailing it in. Please review all details here: www.cfmco.org/stanfordact.
Related Events