Apply to Be a LEAD Coach – 3/17 Deadline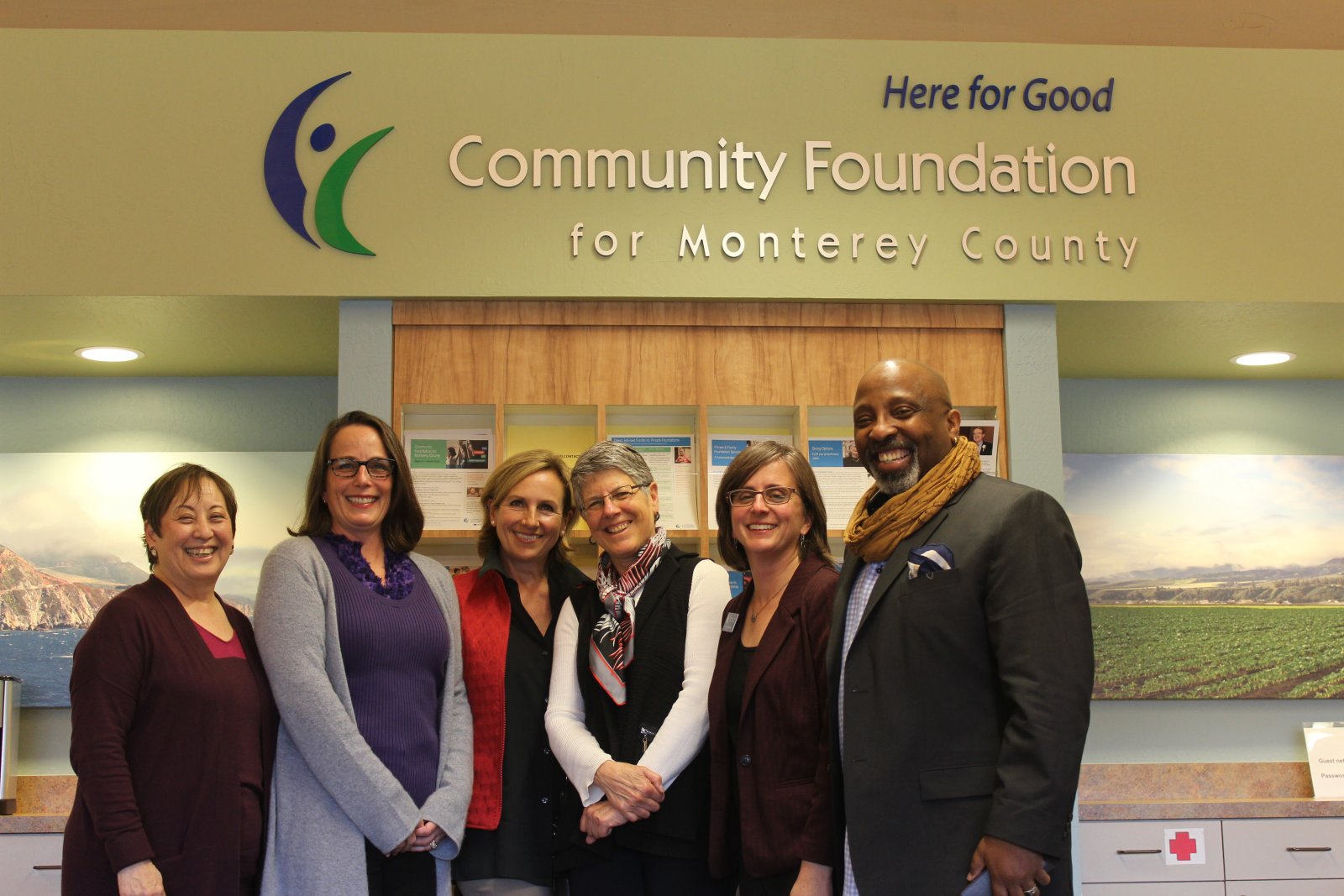 Our pool of fabulous pro bono leadership coaches is comprised of professional coaches and consultants along with seasoned or retired executives who wish to give back to tomorrow's nonprofit leaders. Spots are open for 2017.
Coaches commit to 10 hours of leadership coaching from May-September.
Training and orientation available.
Contact LEAD staff with questions: 831.375.9712.
Apply Online by March 17.
Related Events