AFP/CNE Conference with Speaker Vu Le
October 7 @ 9:00 am

-

1:00 pm
Event Navigation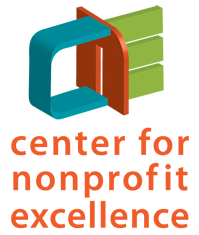 This event is co-sponsored by CNE and the Association of Fundraising Professionals (AFP) Monterey Bay Chapter. Registration details TBA.
Light It Up! Nonprofit and Philanthropy's Necessary Existential Crisis
The conference with feature a local DEI panel discussion and keynote remarks from Vu Le. Le is a nonprofit leader, blogger and speaker.
Our world is in crisis. Nonprofits and philanthropy provide vital services to the community. But lately, we've deluded ourselves into thinking we may be more effective than we actually are. It's time for some serious reflection. Are we actually making the world better, or are we helping people become more complacent? Fundraising in particular needs to do some soul searching. Many of our grounding principles, such as the concept of "culture of philanthropy," are not only useless, but harmful. It's time for us to light the matches and burn some philosophies and practices down, and get engaged in a bolder model of fundraising that's more aligned with equity and justice.
Related Events